Leduc Community Guide
Leduc is home to several neighborhoods that offer different living experiences to its residents. One of the most popular neighborhoods is Windrose, which features a mix of residential and commercial properties and offers easy access to shopping centers, restaurants, and entertainment options. Another sought-after area is Southfork, which is ideal for families as it features several parks and playgrounds, walking trails, and easy access to schools. Robinson is a newer neighborhood in Leduc that is quickly becoming popular due to its proximity to the Leduc Recreation Centre, which features an ice rink, pool, and gym. Other neighborhoods in Leduc include Tribute, Deer Valley, West Haven, and Bridgeport. Each of these neighborhoods has its own unique charm, amenities, and attractions, making Leduc a diverse and vibrant place to live.
With our comprehensive listings of homes for sale, you can easily browse through the available properties and find something that catches your eye. We also provide valuable information about the latest market trends and real estate conditions, so you can make informed decisions. Whether you're a first-time home buyer, an experienced investor, or a landlord looking to expand your portfolio, we've got you covered. With our help, you can find the perfect property in the perfect location, at the perfect price.
Use the guide below to search homes for sale in Leduc and surrounding communities. Each of these pages contains the active real estate listings for that area, updated every day. If you already know which communities you like, be sure to sign up for email alerts of new listings as soon as they hit the market -- it's fast, easy, automatic and FREE!
The real estate market in Leduc is highly competitive and offers a range of diverse neighborhoods with a variety of housing options. Some of the popular neighborhoods in Leduc include Tribute, Southfork, Black Stone, and West Haven Estates. These neighborhoods offer a mix of single-family homes, townhouses, and condos, making it easy for buyers to find a home that meets their needs and budget. With its close proximity to Edmonton and the Edmonton International Airport, Leduc is an attractive location for both families and professionals. Overall, the real estate market in Leduc is thriving, with a wide range of options available for buyers looking to invest in the city.
Calgary Map Zones
Calgary is broken down into eight map zones. These zones are how you search for homes in Calgary. These eight areas are broken down as follows. Feel free to click through the images below to search for homes in these zones.
Northwest
North
Northeast
Inner City
South
West
East
Southeast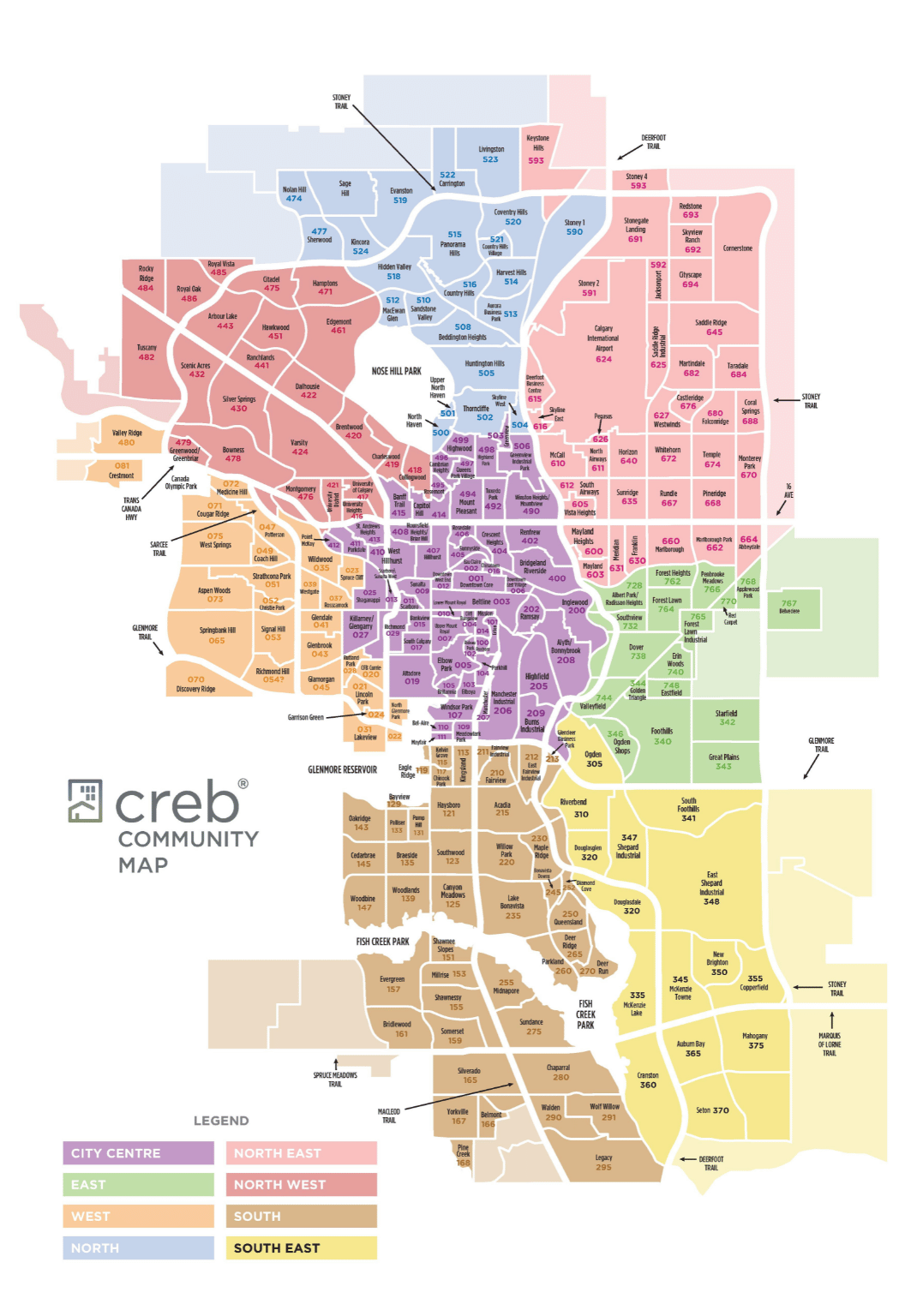 Northeast Calgary Communities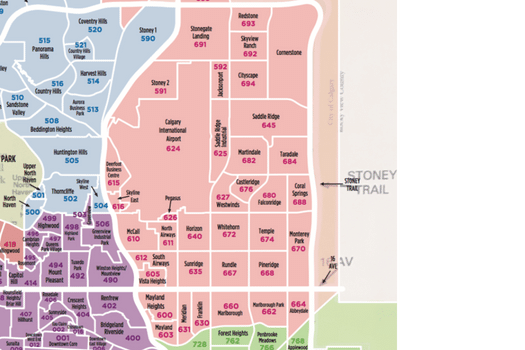 Innercity Calgary Communities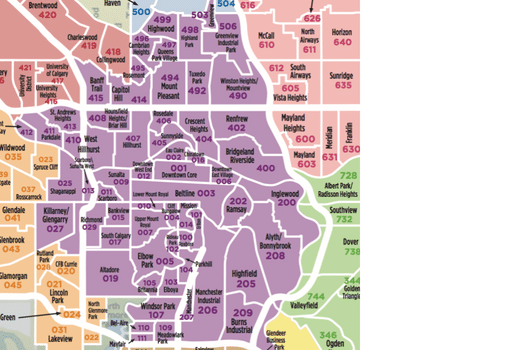 Innercity Calgary Communities
South Calgary Communities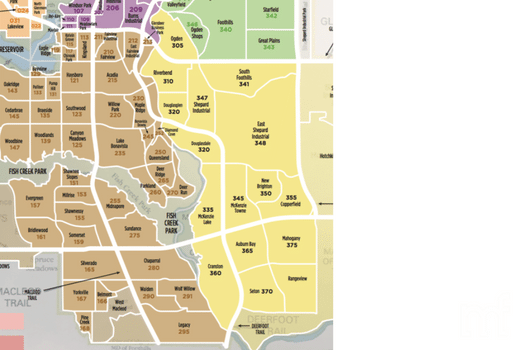 South Calgary Communities
West Calgary Communities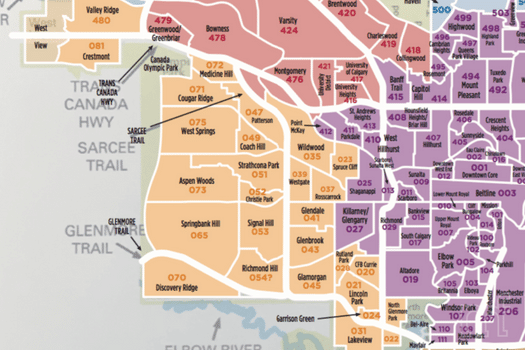 East Calgary Communities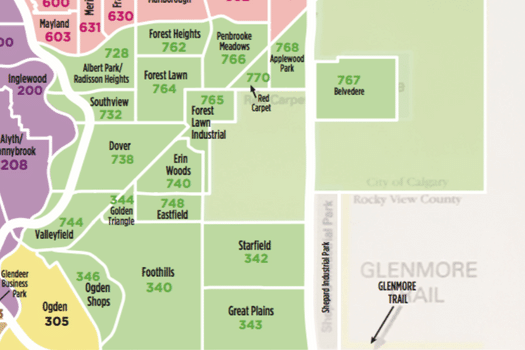 Southeast Calgary Communities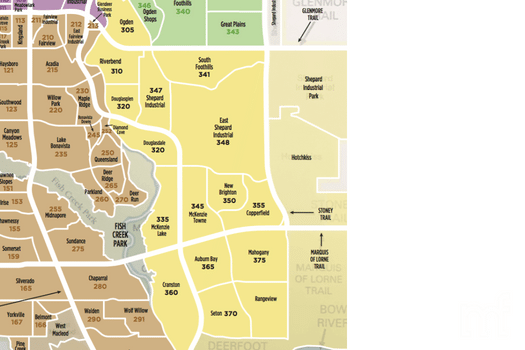 Southeast Calgary Communities