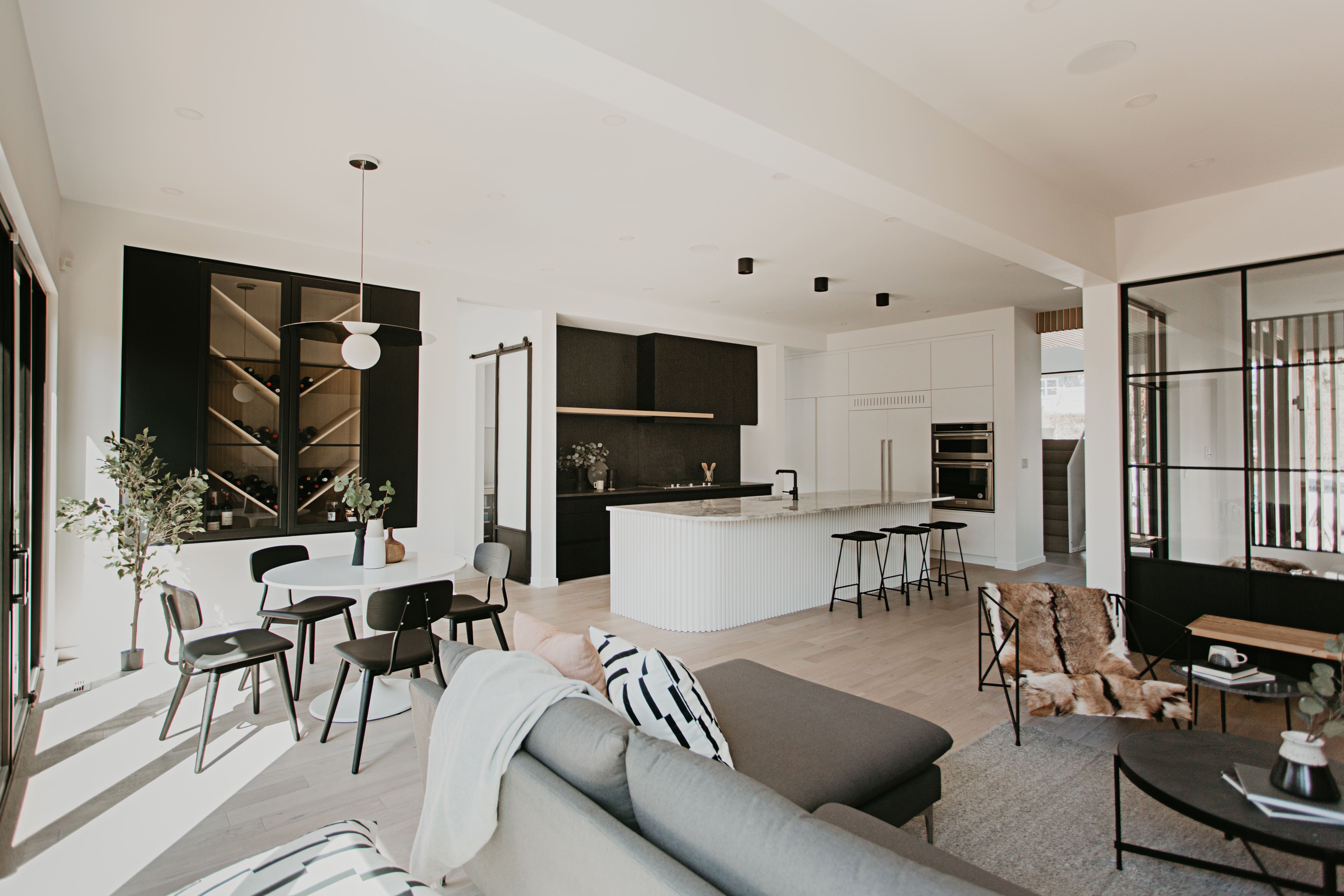 invest faster.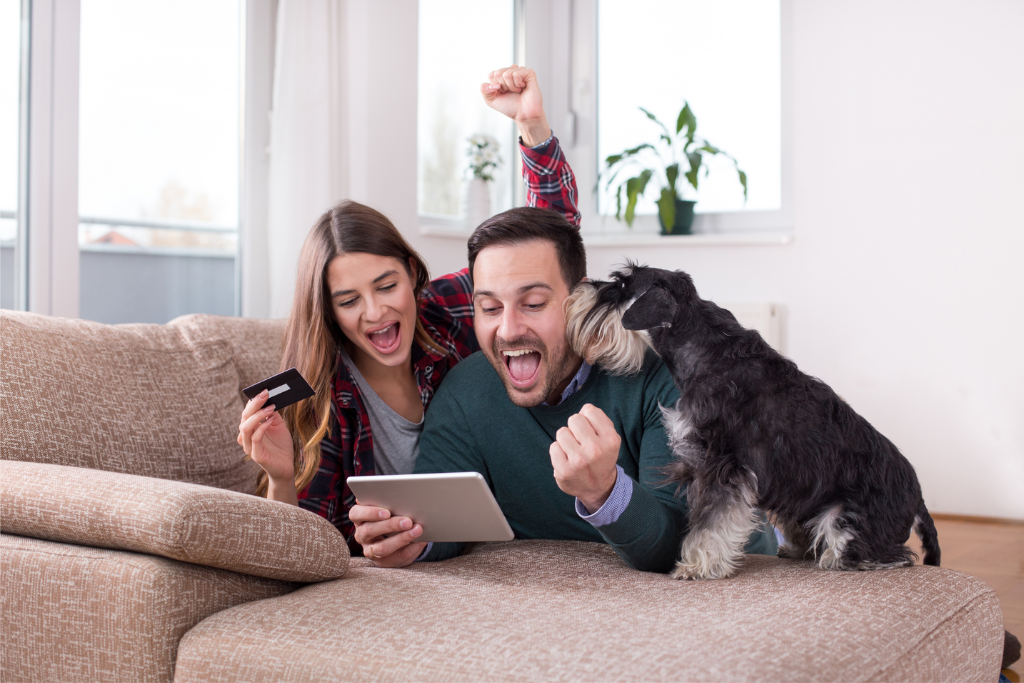 How to invest in real estate?
Finding the right property that will meet your goals and skill level is often stressful. Our goal is to make this investment as transparent as possible. We are experts in real estate investments, and once we learn what it is that you're looking for or the goals you have for your investment, finding the right property is simple.
Before you start looking for an investment you should ask yourself a few questions:
What ROI (return on investment) do you require to make this advantageous?
What are your short-term & long-term goals?
Is house flipping a good strategy?
Do you really want to be a landlord?
Is commercial or residential real estate better?
Where do you want to invest? Are there particular neighbourhoods or communities that you want to target?
What kind of property would you like? Are you looking for a particular style? How many bedrooms and bathrooms do you want?
What's your skill level? Construction? Management? Financing? Analysis?
How much work will you do vs. hiring a professional?
Do you have access to private financing?
What are rent-to-owns?
What are the tax implications?
Have you considered wholesaling properties?
Have you determined your price range or consulted a lender to determine the best price range?
How much liquid capital do you have access to?
Do you have other investors or partners?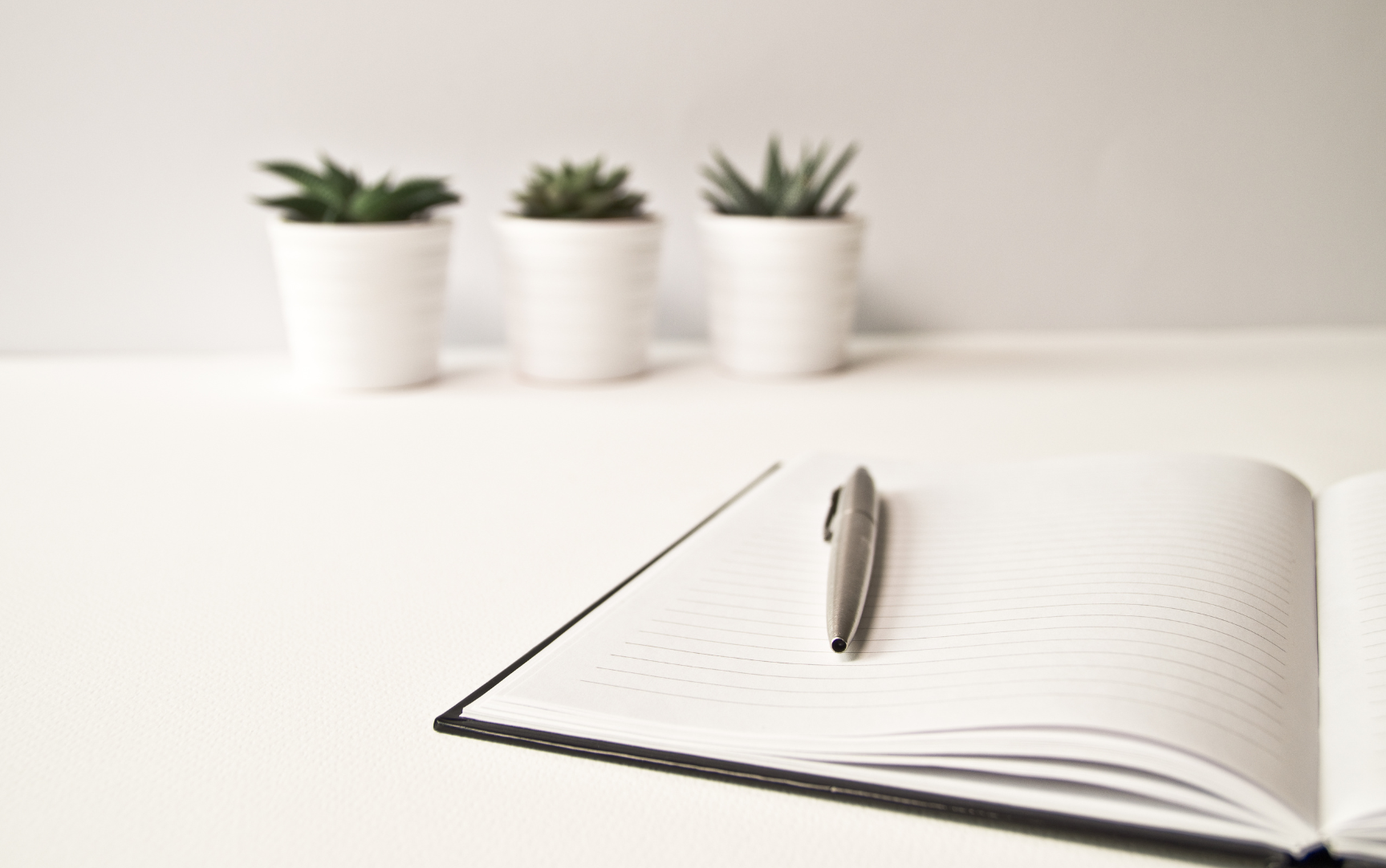 Please fill out the form below and one of our amazing agents will be in contact to help you get started on your home search