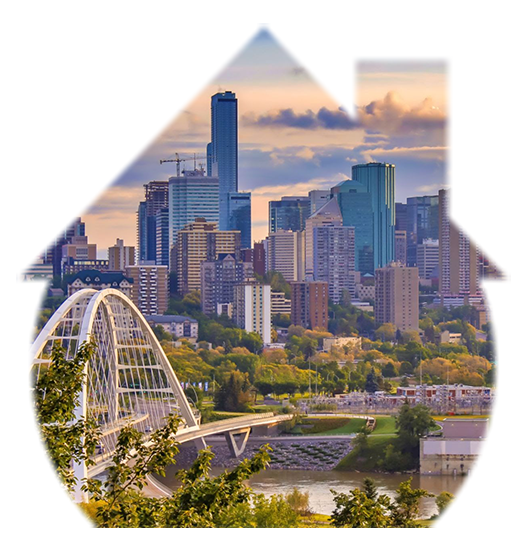 Welcome to Leduc
Leduc is a small city in Alberta, Canada, located just south of Edmonton, the province's capital. With a population of around 34,000 people, Leduc is a vibrant and growing community that offers a high quality of life for its residents. One of the city's major strengths is its location. Leduc is situated just minutes from Edmonton International Airport, one of Canada's busiest airports, which makes it an ideal location for businesses that need easy access to air transportation. This has helped to make Leduc a hub for logistics, transportation, and warehousing companies. In addition to its strategic location, Leduc also has a thriving downtown area that offers a variety of shops, restaurants, and services. The city is home to several community events throughout the year, including the Leduc Farmers' Market, the Leduc Black Gold Rodeo, and the Leduc Heritage Festival. For outdoor enthusiasts, Leduc has plenty to offer as well. The city is surrounded by picturesque countryside, and there are several parks and trails within the city limits that provide opportunities for hiking, biking, and other outdoor activities. Leduc also has several golf courses and sports fields, making it a great place for athletes of all levels.
Check out Leduc's latest real estate offerings with our new listings, featuring stunning homes in desirable neighborhoods. If you already know which communities you like, be sure to
sign up for email alerts of new listings
as soon as they hit the market -- it's fast, easy, automatic and FREE!
Instructions:

Step 1: Create 2 columns Table and Select Class: 'table_rating' under Table Properties > Class.

Step 2: Add your TITLE in the first column of row 2, Leave the 3rd row for title or each column. Add your data in the 3rd row.

Step 3: Add New Page Components, Select Shared HTML Widget and choose Custom JS and CSS Rating.

(This table will not be displayed in the page, blocks of each ratings will be displayed instead)

Leduc, Alberta

Rating Title

Rati

ng

Rating (short) description

Icon (use .png images)

Livability

78

Ranked 27th city in Alberta. Ranked 628th city in Canada. Ranks better than 87% of areas

Amenities

A+

Lots of amenities close to this location

Cost of Living

A+

Cost of living is 12% lower than Alberta

Crime

F

Total crime is 8% lower than Alberta




Employment

C-

Household income is 7% higher than Alberta

Housing

C

Home value is 22% lower than Alberta

Schools




B-

HS graduation rate is 1% lower than Alberta
Common FAQs
If you are in need of a Calgary Realtor right now, you can call us here.
What is the population in Leduc?
The total population of Leduc is 34,166 people.
What is the weather like in Leduc?
Leduc has a humid continental climate with warm summers and cold winters. Average high temperatures in the summer are around 22°C (72°F), while average high temperatures in the winter are around -6°C (21°F).
What are some popular attractions in Leduc?
Some popular attractions in Leduc include the Leduc Recreation Centre, Telford Lake, Leduc #1 Energy Discovery Centre, and William F. Lede Park.