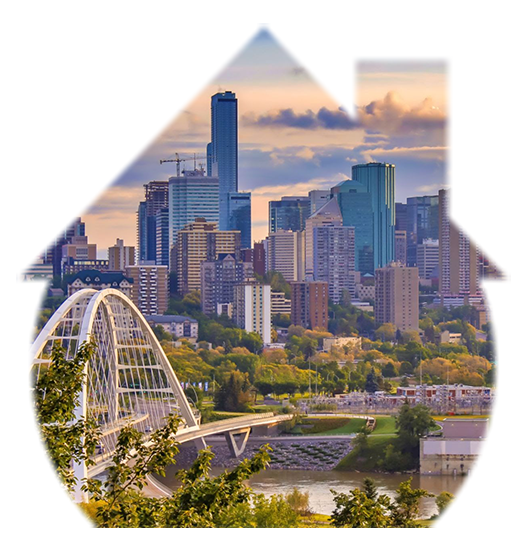 Welcome to Spruce Grove
Spruce Grove is a vibrant and growing city located in central Alberta, Canada. It is a part of the Edmonton Metropolitan Region and has a population of around 37,000 people. The city is known for its friendly community, excellent amenities, and natural beauty. The history of Spruce Grove dates back to the late 1800s when settlers first arrived in the area. The city's name comes from the spruce trees that once covered the region. Today, Spruce Grove is a thriving city that is home to many businesses, shops, and restaurants. One of the city's biggest draws is its natural beauty. Spruce Grove is surrounded by rolling hills, lush forests, and sparkling lakes. The city is also home to many parks and trails that are perfect for hiking, biking, and other outdoor activities. In addition to its natural beauty, Spruce Grove offers many excellent amenities. The city has a wide range of shopping and dining options, as well as numerous cultural and recreational activities. There are also many excellent schools in the area, making it a great place to raise a family.
Prospective homebuyers in Spruce Grove will be excited to see the latest real estate listings, which include a stunning townhouse with modern finishes and ample living space. If you already know which communities you like, be sure to
sign up for email alerts of new listings
as soon as they hit the market -- it's fast, easy, automatic and FREE!
Instructions:

Step 1: Create 2 columns Table and Select Class: 'table_rating' under Table Properties > Class.

Step 2: Add your TITLE in the first column of row 2, Leave the 3rd row for title or each column. Add your data in the 3rd row.

Step 3: Add New Page Components, Select Shared HTML Widget and choose Custom JS and CSS Rating.

(This table will not be displayed in the page, blocks of each ratings will be displayed instead)

Spruce Grove, Alberta

Rating Title

Rati

ng

Rating (short) description

Icon (use .png images)

Livability

79

Ranked 17th city in Alberta. Ranked 460th city in Canada. Ranks better than 90% of areas

Amenities

A+

Lots of amenities close to this location

Cost of Living

A+

Cost of living is 11% lower than Alberta

Crime

D-

Total crime is 15% lower than Alberta




Employment

C-

Household income is 13% higher than Alberta

Housing

C

Home value is 19% lower than Alberta

Schools

C+

HS graduation rate is equal to Alberta
Common FAQs
If you are in need of an CALGARY Realtor right now, you can call us here.
What is the population in Spruce Grove?
The total population of Spruce Grove is 40,533 people.
What is the weather like in Spruce Grove?
Spruce Grove experiences a humid continental climate with warm summers and cold winters. Average temperatures in January range from -16°C to -7°C, while average temperatures in July range from 12°C to 24°C.
What is the local economy of Spruce Grove like?
Spruce Grove has a diverse economy, with industries such as construction, manufacturing, and retail playing important roles. The city is also home to several technology and research firms.