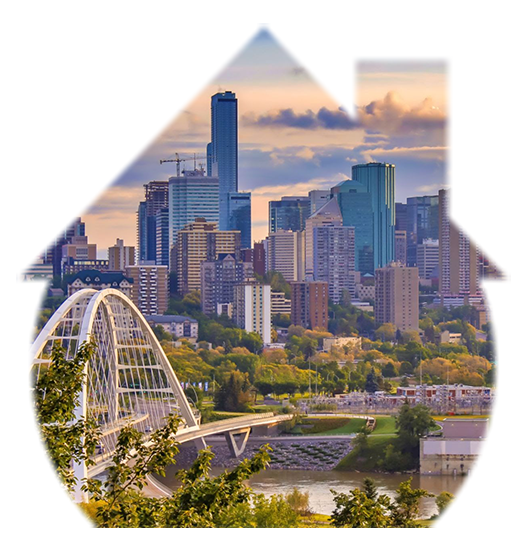 About Highland Park
Highland Park is a suburban neighborhood located in Grande Prairie, Alberta, Canada. It is situated in the city's northeast quadrant, bordered by 68 Avenue to the north, 100 Street to the west, 84 Avenue to the south, and 116 Street to the east. The neighborhood is one of the newer residential areas in Grande Prairie, with most of the construction taking place in the late 1990s and early 2000s. One of the main attractions of Highland Park is its proximity to various amenities and services. Residents have easy access to shopping, dining, and entertainment options, as the neighborhood is located near several commercial areas, including the Prairie Mall and the Gateway Power Centre. There are also a number of parks and green spaces in the area, including Muskoseepi Park, which is one of the largest parks in the city. Highland Park is a family-friendly neighborhood with a mix of single-family homes and multi-family developments. The area features a diverse range of housing styles, from large executive homes to townhouses and condominiums, making it suitable for people of all lifestyles and budgets. The neighborhood is also home to several schools, including St. Kateri Catholic School and the newly-built Whispering Ridge Community School. Transportation in Highland Park is convenient and accessible, with several major roads running through the area, including 68 Avenue, which connects to Highway 43, and 100 Street, which leads to the city's downtown core. There are also several public transit routes that run through the neighborhood, providing residents with easy access to other parts of the city.
Highland Park MLS Listings
Highland Park Homes for Sale
Homes for sale in Highland Park come in a range of styles and sizes, from cozy bungalows to spacious multi-level houses, and are typically well-maintained and situated on generously sized lots. Many properties in the area boast beautiful landscaping, including mature trees and manicured lawns, making it a great place to enjoy the outdoors. With its convenient location near shopping, restaurants, and other amenities, Highland Park is a fantastic place to call home.
Instructions:

Step 1: Create 2 columns Table and Select Class: 'table_rating' under Table Properties > Class.

Step 2: Add your TITLE in the first column of row 2, Leave the 3rd row for title or each column. Add your data in the 3rd row.

Step 3: Add New Page Components, Select Shared HTML Widget and choose Custom JS and CSS Rating.

(This table will not be displayed in the page, blocks of each ratings will be displayed instead)

Highland Park, Grande Prairie

Rating Title

Rating

Rating (short) description

Icon (use .png images)

Livability

70

Ranked 10th neighbourhood in Grande Prairie. Ranked 642nd neighbourhood in Alberta. Ranks better than 68% of areas

Amenities

A+

Lots of amenities close to this location

Cost of Living

A+

Cost of living is 15% lower than Alberta

Crime

F

Total crime is 161% higher than Alberta




Employment

C-

Household income is 26% lower than Alberta

Housing

D

Home value is 40% lower than Alberta

Schools

B

HS graduation rate is 11% lower than Alberta
Common FAQs
If you are in need of a Calgary Realtor right now, you can call us here.
What is the population of Highland Park?
The population of Highland Park is approximately 3, 334 people.
What kind of amenities are in the Highland Park neighborhood?
The Highland Park neighborhood has a variety of amenities, including several parks and green spaces, a community center, and easy access to shopping and restaurants. It is also located near the Prairie Mall, which has a variety of stores and services.
What kind of housing is available in Highland Park?
There are a variety of housing options available in Highland Park, including single-family homes, townhouses, and condos. Many of the homes in the neighborhood were built in the 1980s and 1990s, but there are also newer developments.