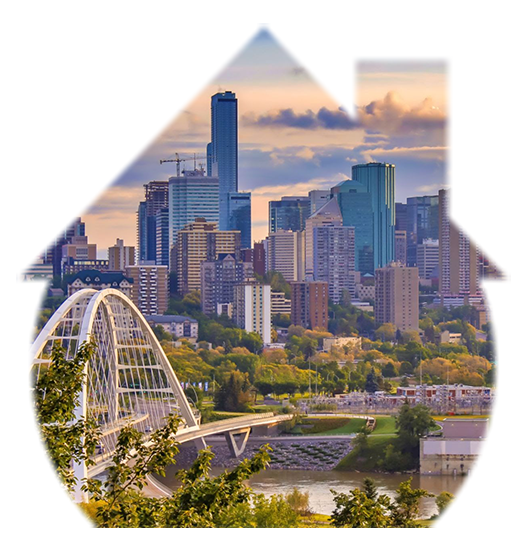 About Gateway
Gateway is a vibrant and thriving neighborhood in Grande Prairie, a city in the northwest region of Alberta, Canada. Located on the west side of Grande Prairie, Gateway is a rapidly developing community that offers residents easy access to a range of amenities, services, and entertainment options. One of the most notable features of the Gateway neighborhood is its proximity to several major transportation arteries, including Highway 43, Highway 2, and the Grande Prairie Airport. This makes it an ideal location for those who need to travel frequently for work or leisure, as well as for businesses looking to establish a base in a convenient location. Gateway is also home to a diverse range of residential properties, including single-family homes, townhouses, and apartments, making it an attractive option for people of all ages and lifestyles. The neighborhood boasts several parks and green spaces, including Muskoseepi Park, which is one of the largest parks in the city and features over 1000 acres of trails, playgrounds, and picnic areas. Gateway is also a hub of activity for shopping, dining, and entertainment. It is home to several large shopping centers, including the Gateway Power Centre, which features big-box stores such as Costco, Home Depot, and Walmart. In addition, there are numerous restaurants, cafes, and bars in the neighborhood, offering a range of cuisine options for residents and visitors alike. For those looking for entertainment, the Gateway Recreation Centre is a popular destination, offering a variety of activities and amenities such as swimming, skating, fitness classes, and indoor sports courts.
Gateway Homes for Sale
Gateway offers a mix of single-family homes, townhouses, and apartments, providing options for buyers at various price points. Properties in Gateway are typically well-maintained, with modern amenities and spacious lots, making them appealing to families and individuals looking for a comfortable living space. Gateway is conveniently located close to shopping centers, restaurants, parks, and schools, making it an ideal choice for anyone looking to settle down in a vibrant and friendly community.
Instructions:

Step 1: Create 2 columns Table and Select Class: 'table_rating' under Table Properties > Class.

Step 2: Add your TITLE in the first column of row 2, Leave the 3rd row for title or each column. Add your data in the 3rd row.

Step 3: Add New Page Components, Select Shared HTML Widget and choose Custom JS and CSS Rating.

(This table will not be displayed in the page, blocks of each ratings will be displayed instead)

Gateway, Grande Prairie

Rating Title

Rating

Rating (short) description

Icon (use .png images)

Livability

70

Ranked 12th neighbourhood in Grande Prairie. Ranked 650th neighbourhood in Alberta. Ranks better than 67% of areas

Amenities

A+

Lots of amenities close to this location

Cost of Living

A+

Cost of living is 16% lower than Alberta

Crime

F

Total crime is 163% higher than Alberta




Employment

C-

Household income is 26% lower than Alberta

Housing

D+

Home value is 41% lower than Alberta

Schools

B-

HS graduation rate is 2% higher than Alberta
Common FAQs
If you are in need of a Calgary Realtor right now, you can call us here.
What is the population of Gateway?
The population of Gateway is approximately 1, 295 people.
What is the average home price in the Gateway neighborhood?
The average home price in the Gateway neighborhood varies depending on the type and size of the property. As of 2021, the average home price in the area was around $400,000.
What kind of amenities are available in the Gateway neighborhood?
The Gateway neighborhood has a variety of amenities, including several parks, playgrounds, and sports fields. There are also several shopping centers and restaurants located nearby.