WELCOME TO CRYSTAL HEIGHTS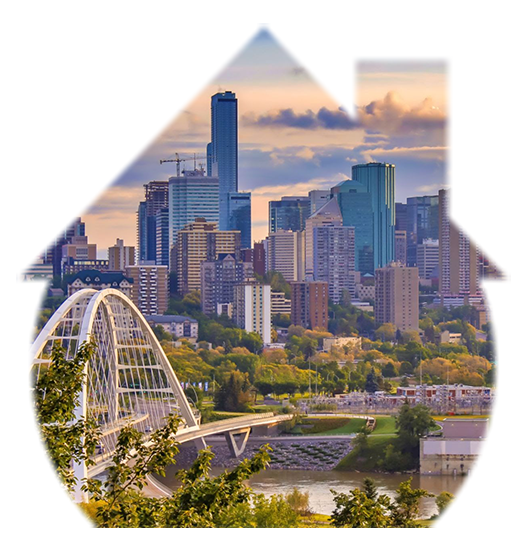 About Crystal Heights
Crystal Heights is a well-established residential neighborhood located in the north-eastern part of Grande Prairie, Alberta, Canada. It is a thriving community with a population of around 5,000 residents, and it is known for its scenic views, peaceful atmosphere, and abundance of green spaces. Housing in Crystal Heights is primarily made up of single-family homes, with a few multi-family dwellings scattered throughout the neighborhood. The homes are typically spacious and well-maintained, with many featuring large yards and mature trees. The neighborhood is also known for its well-kept streets, sidewalks, and public spaces. One of the standout features of Crystal Heights is the Crystal Lake Park, which spans over 30 acres and offers a range of recreational activities. The park has a large lake for fishing, boating, and swimming, as well as picnic areas, playgrounds, and walking trails. The park also hosts various events and activities throughout the year, including music concerts and outdoor festivals. In addition to the park, Crystal Heights has many other amenities, including several schools, a community center, and a range of local shops and restaurants. The neighborhood is also conveniently located near major transportation routes, making it easy to access other parts of Grande Prairie and beyond.
Crystal Heights MLS Listings
No Matching Listings
Try a new search, or click below to get notified when matching listings become available.
Crystal Heights Homes for Sale
Homes for sale in Crystal Heights range from cozy bungalows to spacious two-story houses, and they are available in a variety of styles and sizes. Whether you're a first-time homebuyer, looking to upgrade, or searching for a retirement home, there is something for everyone in this lovely community. With its convenient location, excellent amenities, and beautiful natural surroundings, Crystal Heights is a great place to call home.
Instructions:

Step 1: Create 2 columns Table and Select Class: 'table_rating' under Table Properties > Class.

Step 2: Add your TITLE in the first column of row 2, Leave the 3rd row for title or each column. Add your data in the 3rd row.

Step 3: Add New Page Components, Select Shared HTML Widget and choose Custom JS and CSS Rating.

(This table will not be displayed in the page, blocks of each ratings will be displayed instead)

Crystal Heights, Grand Prairie

Rating Title

Rating

Rating (short) description

Icon (use .png images)

Livability

66

Ranked 34th neighbourhood in Grande Prairie. Ranked 808th neighbourhood in Alberta. Ranks better than 57% of areas

Amenities

A+

Lots of amenities close to this location

Cost of Living

A+

Cost of living is 11% lower than Alberta

Crime

F

Total crime is 82% higher than Alberta




Employment

C-

Household income is 42% higher than Alberta

Housing

D

Home value is 26% lower than Alberta

Schools

C-

HS graduation rate is 3% lower than Alberta
Common FAQs
If you are in need of a Calgary Realtor right now, you can call us here.
What is the population of Crystal Heights?
The population of Crystal Heights is approximately 2, 999 people.
What is the average cost of housing in Crystal Heights?
The cost of housing in Crystal Heights varies depending on the type of property and its location within the neighborhood. Single-family homes typically start around $300,000, while townhomes and apartments can be more affordable.
What schools are in the Crystal Heights area?
The Crystal Heights area is home to several schools, including Crystal Park School (K-8), St. Clement Catholic School (K-8), and Charles Spencer High School (9-12).