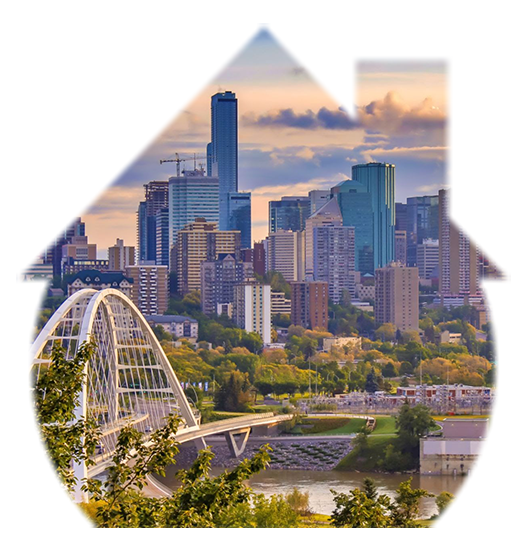 About Creekside
Creekside is a beautiful and vibrant neighborhood located in the city of Grande Prairie, Alberta, Canada. This residential community is known for its picturesque landscapes, well-maintained parks, and a wide range of housing options that cater to the needs of individuals and families. The Creekside neighborhood is situated in the south-western part of Grande Prairie, with easy access to Highway 40 and other major roadways. This location makes it convenient for residents to commute to other parts of the city and access various amenities within and outside the neighborhood. One of the notable features of Creekside is its abundant green spaces and parks. The neighborhood boasts several well-maintained parks that provide ample space for outdoor recreation, including walking trails, playgrounds, and picnic areas. Some of the popular parks in the neighborhood include Creekside Park, O'Brien Lake Park, and Crystal Lake Park. In terms of housing options, Creekside offers a wide range of residential properties that cater to different budgets and preferences. The neighborhood features single-family homes, townhouses, and apartments, providing various options for individuals and families looking to settle in the area. Creekside is also home to several schools, making it an ideal location for families with children. The neighborhood has several public and private schools, including Ecole Nouvelle Frontiere, Derek Taylor Public School, and Mother Teresa Catholic School. Additionally, Creekside features several amenities and services that make it a desirable place to live. These include grocery stores, restaurants, cafes, and shopping centers. The neighborhood also has a vibrant community center that hosts various events and activities throughout the year, providing opportunities for residents to connect and socialize.
Creekside Homes for Sale
Homes for sale in Creekside typically feature modern designs, spacious layouts, and high-end finishes. The neighborhood is surrounded by plenty of green spaces, parks, and walking trails, making it an ideal location for nature lovers. Creekside is also conveniently located near schools, shopping centers, and other amenities, making it a popular choice for families and professionals looking for a comfortable and convenient lifestyle.
Instructions:

Step 1: Create 2 columns Table and Select Class: 'table_rating' under Table Properties > Class.

Step 2: Add your TITLE in the first column of row 2, Leave the 3rd row for title or each column. Add your data in the 3rd row.

Step 3: Add New Page Components, Select Shared HTML Widget and choose Custom JS and CSS Rating.

(This table will not be displayed in the page, blocks of each ratings will be displayed instead)

Creekside, Grande Prairie

Rating Title

Rating

Rating (short) description

Icon (use .png images)

Livability

68

Ranked 23rd neighbourhood in Grande Prairie. Ranked 768th neighbourhood in Alberta. Ranks better than 59% of areas

Amenities

A+

Lots of amenities close to this location

Cost of Living

A+

Cost of living is 17% lower than Alberta

Crime

F

Total crime is 145% higher than Alberta




Employment

C-

Household income is 12% higher than Alberta

Housing

D

Home value is 52% lower than Alberta

Schools

C+

HS graduation rate is 1% lower than Alberta
Common FAQs
If you are in need of a Calgary Realtor right now, you can call us here.
What is the population of Creekside?
The population of Creekside is approximately 1, 066 people.
What schools are in Creekside?
There are several schools in the nearby area, including Riverstone Public School, St. Gerard Catholic School, and Riverstone High School.
Is Creekside a good place to raise a family?
Yes, Creekside is an excellent place to raise a family, with a variety of amenities and a safe community. It offers a comfortable lifestyle with access to schools, parks, and family-friendly activities.