WELCOME TO COUNTRY CLUB ESTATES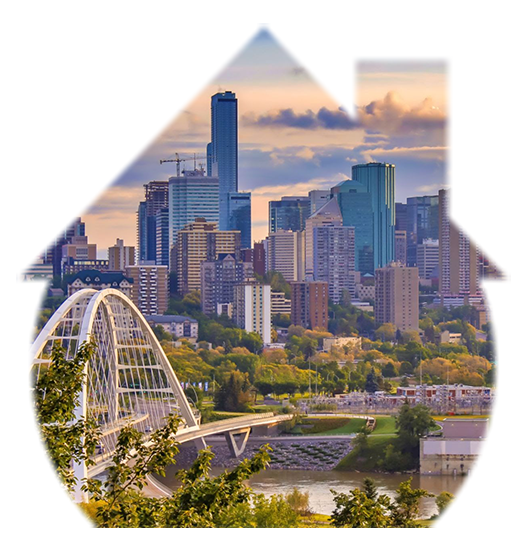 About Country Club Estates
Country Club Estates is a well-established neighborhood located in the south-east area of Grande Prairie, Alberta, Canada. The neighborhood is bordered by 68th Avenue to the north, 92nd Street to the west, 84th Avenue to the south, and 100th Street to the east. It is considered to be one of the most desirable neighborhoods in Grande Prairie due to its proximity to amenities, large lot sizes, and beautiful homes. The neighborhood is predominantly made up of single-family homes, with a mix of both older and newer properties. Many of the homes in the area are custom-built and sit on large, well-maintained lots. There are also a few multi-family buildings in the area, offering options for renters and those looking for more affordable housing. One of the standout features of Country Club Estates is its proximity to the Grande Prairie Golf and Country Club. The club is located in the heart of the neighborhood and features an 18-hole championship golf course, a driving range, and a clubhouse with dining and banquet facilities. Residents of the neighborhood have easy access to the course and its amenities, making it a popular spot for golf enthusiasts. In addition to the golf course, Country Club Estates is also located near several other amenities. The neighborhood is just a short drive away from shopping centers, restaurants, and other services. The area is also home to several parks and trails, providing opportunities for outdoor recreation and relaxation.
Country Club Estates MLS Listings
Country Club Estates Homes for Sale
Country Club Estates is known for its stunning golf course, making it a popular destination for golf enthusiasts. The homes in this area range from spacious family homes to luxurious executive properties, all of which offer a serene and picturesque setting. Additionally, the neighborhood features excellent amenities such as parks, schools, and shopping centers that are just a short distance away. Overall, homes for sale in the Country Club Estates neighborhood offer an unbeatable combination of beauty, convenience, and luxury.
Instructions:

Step 1: Create 2 columns Table and Select Class: 'table_rating' under Table Properties > Class.

Step 2: Add your TITLE in the first column of row 2, Leave the 3rd row for title or each column. Add your data in the 3rd row.

Step 3: Add New Page Components, Select Shared HTML Widget and choose Custom JS and CSS Rating.

(This table will not be displayed in the page, blocks of each ratings will be displayed instead)

Country Club Estates, Grande Prairie

Rating Title

Rating

Rating (short) description

Icon (use .png images)

Livability

66

Ranked 30th neighbourhood in Grande Prairie. Ranked 797th neighbourhood in Alberta. Ranks better than 58% of areas

Amenities

A-

Lots of amenities close to this location

Cost of Living

A+

Cost of living is 11% lower than Alberta

Crime

F

Total crime is 79% higher than Alberta




Employment

C-

Household income is 38% higher than Alberta

Housing

D+

Home value is 21% lower than Alberta

Schools

B

HS graduation rate is 4% lower than Alberta
Common FAQs
If you are in need of a Calgary Realtor right now, you can call us here.
What is the population of Country Club Estates?
The population of Country Club Estates is approximately 1, 835 people.
What are the schools in the Country Club Estates area?
The Country Club Estates area is served by a number of schools, including the Isabel Campbell Public School, St. Catherine Catholic School, and the Grande Prairie Composite High School.
What amenities are available in Country Club Estates?
Country Club Estates is located adjacent to the Bear Creek Golf Club, and residents have access to a variety of outdoor recreational opportunities. There are also several parks and green spaces in the neighborhood, as well as nearby shopping and dining options.