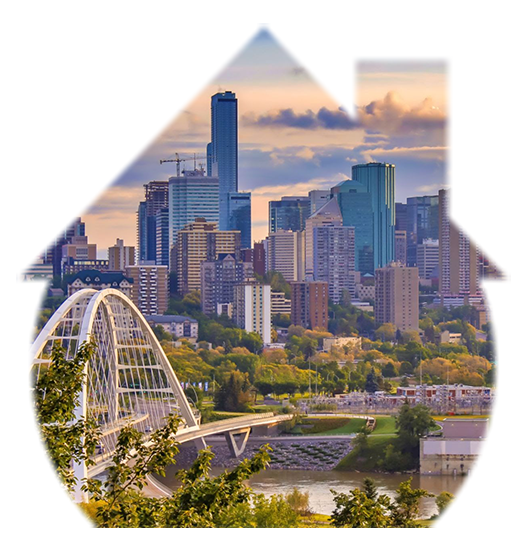 About Copperwood
Copperwood is a neighborhood located in the northern part of Grande Prairie, a city in northwest Alberta, Canada. The community is situated on the west side of the city and is bordered by 92 Street to the east, 116 Avenue to the south, 108 Street to the west, and 132 Avenue to the north. Copperwood is a newer residential community that offers a mix of single-family homes, townhouses, and duplexes. The neighborhood features a modern design and many green spaces, making it an attractive and livable community for families and individuals alike. The streets are well-maintained, and there are sidewalks and bike lanes throughout the area, making it easy to get around on foot, bike, or vehicle. One of the main draws of Copperwood is its proximity to many amenities, including shopping centers, schools, parks, and recreational facilities. The community is just a short drive from the Prairie Mall Shopping Center, which offers a wide range of retailers, restaurants, and entertainment options. There are also several schools located in the area, including St. Gerard Catholic School, Riverstone Public School, and École Montrose. Copperwood is also home to several parks and green spaces, including Copperwood Park, Whispering Ridge Park, and a natural reserve that borders the northern edge of the neighborhood. These parks offer a range of recreational opportunities, including playgrounds, sports fields, and walking trails. The Whispering Ridge Community Center is also located in Copperwood and offers a variety of activities and programs for all ages.
Copperwood Homes for Sale
Homes for sale in Copperwood range from modern single-family houses to spacious townhouses and apartments, all built with high-quality materials and designed to suit various lifestyles and preferences. Whether you're looking for a starter home, a luxury property, or a low-maintenance townhouse, Copperwood has something to offer.
Instructions:

Step 1: Create 2 columns Table and Select Class: 'table_rating' under Table Properties > Class.

Step 2: Add your TITLE in the first column of row 2, Leave the 3rd row for title or each column. Add your data in the 3rd row.

Step 3: Add New Page Components, Select Shared HTML Widget and choose Custom JS and CSS Rating.

(This table will not be displayed in the page, blocks of each ratings will be displayed instead)

Copperwood, Grande Prairie

Rating Title

Rating

Rating (short) description

Icon (use .png images)

Livability

69

Ranked 15th neighbourhood in Grande Prairie. Ranked 688th neighbourhood in Alberta. Ranks better than 64% of areas

Amenities

A+

Lots of amenities close to this location

Cost of Living

A+

Cost of living is 13% lower than Alberta

Crime

F

Total crime is 80% higher than Alberta




Employment

C-

Household income is 59% higher than Alberta

Housing

D+

Home value is 34% lower than Alberta

Schools

B

HS graduation rate is 5% higher than Alberta
Common FAQs
If you are in need of a Calgary Realtor right now, you can call us here.
What is the population of Copperwood?
The population of Copperwood is approximately 437 people.
What is the average home price in Copperwood?
The average home price in Copperwood varies depending on the type of property. As of 2021, the average price for a single-family home in the neighborhood is around $400,000, while the average price for a townhome or condo is around $250,000.
What are the schools in Copperwood?
Copperwood is home to two schools: Copperwood Elementary School and St. Elizabeth Seton Catholic School. There are also several other schools located nearby, including École Montrose, École St. Gerard, and Riverstone Public School.