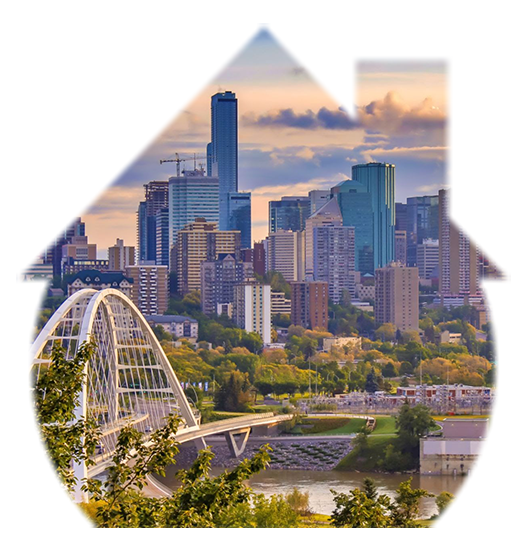 Welcome to St. Albert
St. Albert is a city located in Alberta, Canada, approximately 20 minutes northwest of the provincial capital of Edmonton. It is one of the largest communities in the Edmonton Metropolitan Region and is known for its small-town feel, natural beauty, and strong sense of community. The city was named after St. Albert of Louvain, a Catholic saint who lived in the 12th century. It was founded in 1861 by Father Albert Lacombe, a French-Canadian Roman Catholic missionary, who established a mission on the banks of the Sturgeon River. The mission became a hub for the fur trade, and the settlement grew around it. Today, St. Albert is a thriving city with a population of over 66,000 people. It is known for its beautiful parks, trails, and green spaces, including the Sturgeon River Valley, Red Willow Park, and Lois Hole Centennial Provincial Park. The city is also home to several cultural attractions, including the Arden Theatre, the St. Albert Public Art Gallery, and the International Children's Festival of the Arts. St. Albert has a diverse economy, with a mix of industries including retail, manufacturing, and healthcare. It is home to the Sturgeon Community Hospital and several major shopping centers, including St. Albert Centre and the Enjoy Centre. The city is also a popular destination for families, with excellent schools, recreational facilities, and community programs.
St. Albert's real estate market is bustling with activity, with numerous new listings being added each day to cater to the increasing demand for housing in the area. If you already know which communities you like, be sure to
sign up for email alerts of new listings
as soon as they hit the market -- it's fast, easy, automatic and FREE!
Instructions:

Step 1: Create 2 columns Table and Select Class: 'table_rating' under Table Properties > Class.

Step 2: Add your TITLE in the first column of row 2, Leave the 3rd row for title or each column. Add your data in the 3rd row.

Step 3: Add New Page Components, Select Shared HTML Widget and choose Custom JS and CSS Rating.

(This table will not be displayed in the page, blocks of each ratings will be displayed instead)

St. Albert, Alberta

Rating Title

Rati

ng

Rating (short) description

Icon (use .png images)

Livability

85

Ranked 3rd city in Alberta. Ranked 125th city in Canada. Ranks better than 97% of areas

Amenities

A+

Lots of amenities close to this location

Cost of Living

A

Cost of living is 9% lower than Alberta

Crime

A+

Total crime is 41% lower than Alberta




Employment

C-

Household income is 29% higher than Alberta

Housing

B+

Home value is 4% lower than Alberta

Schools

B+

HS graduation rate is 5% higher than Alberta
Common FAQs
If you are in need of a Calgary Realtor right now, you can call us here.
What is the population in St. Albert?
The total population of St. Albert is 73,103 people.
What is the climate like in St. Albert?
St. Albert has a humid continental climate with warm summers and cold winters. Average temperatures range from -12°C (10°F) in January to 22°C (72°F) in July.
What are some popular attractions in St. Albert?
Some popular attractions in St. Albert include the St. Albert Botanic Park, the St. Albert Farmers' Market, the St. Albert Grain Elevator Park and Museum, and the Arden Theatre.