Sherwood Park Community Guide
Sherwood Park is known for its natural beauty, excellent amenities, and friendly community spirit. Sherwood Park is a bustling area with many different neighborhoods, each with its unique character and features. Sherwood Park neighborhoods offer a wide range of amenities, from excellent schools and parks to great shopping and dining options. With its friendly community spirit and natural beauty, Sherwood Park is an excellent place to live, work, and play.
With our comprehensive listings of homes for sale, you can easily browse through the available properties and find something that catches your eye. We also provide valuable information about the latest market trends and real estate conditions, so you can make informed decisions. Whether you're a first-time home buyer, an experienced investor, or a landlord looking to expand your portfolio, we've got you covered. With our help, you can find the perfect property in the perfect location, at the perfect price.
Use the guide below to search homes for sale in Sherwood Park and surrounding communities. Each of these pages contains the active real estate listings for that area, updated every day. If you already know which communities you like, be sure to sign up for email alerts of new listings as soon as they hit the market -- it's fast, easy, automatic and FREE!
Sherwood Park boasts numerous parks, trails, and outdoor spaces that offer endless opportunities for outdoor recreation and relaxation. Sherwood Park also has a thriving arts and culture scene, with events and festivals happening throughout the year. Additionally, the community has a strong economy and is home to a wide range of businesses, including several major employers. Whether you're looking for a quiet suburban retreat or an active, bustling community, Sherwood Park has something for everyone.
Sherwood Park Map Zones
Calgary is broken down into eight map zones. These zones are how you search for homes in Calgary. These eight areas are broken down as follows. Feel free to click through the images below to search for homes in these zones.
Northwest
North
Northeast
Inner City
South
West
East
Southeast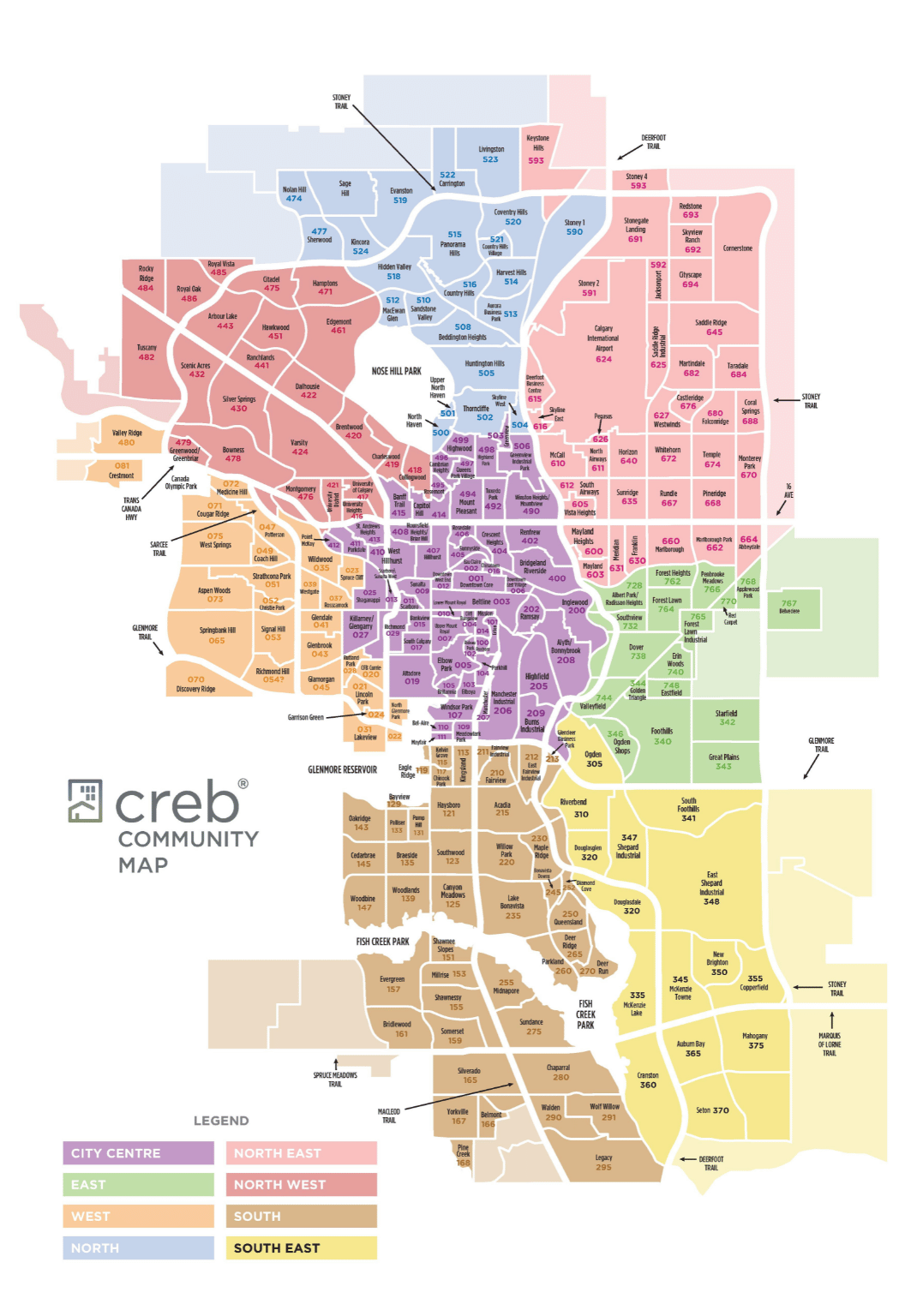 Northeast Calgary Communities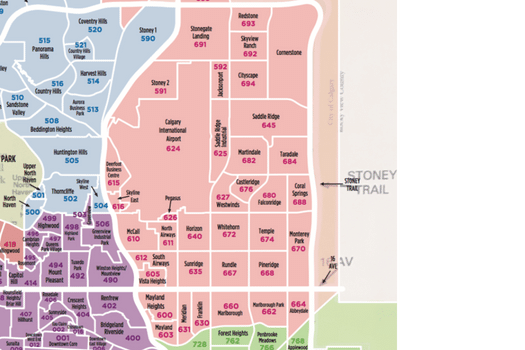 Innercity Calgary Communities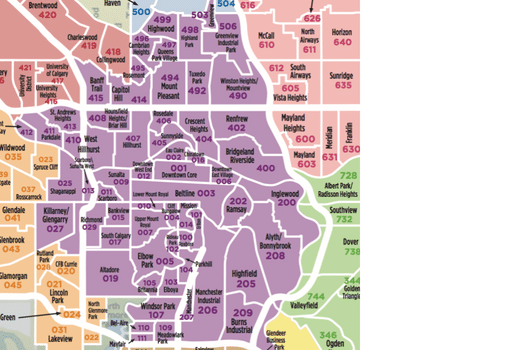 Innercity Calgary Communities
South Calgary Communities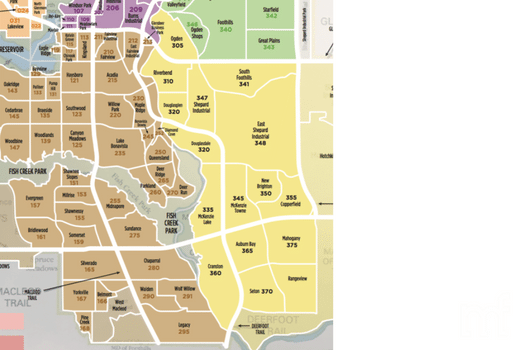 South Calgary Communities
West Calgary Communities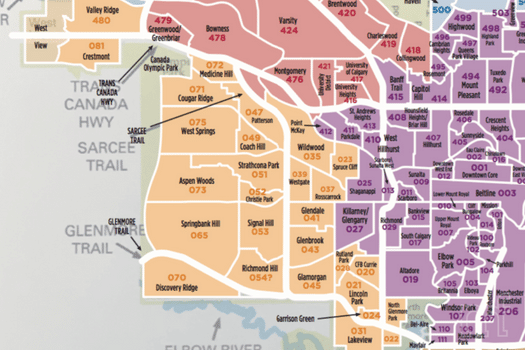 East Calgary Communities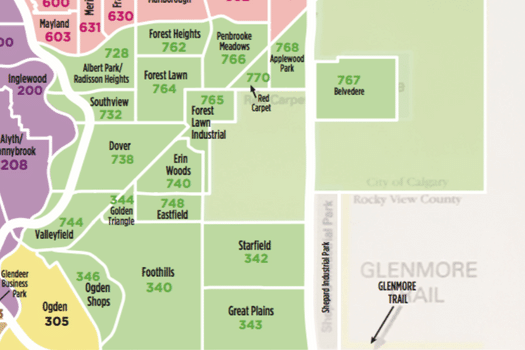 Southeast Calgary Communities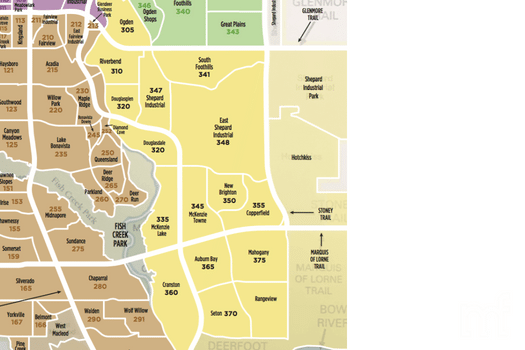 Southeast Calgary Communities