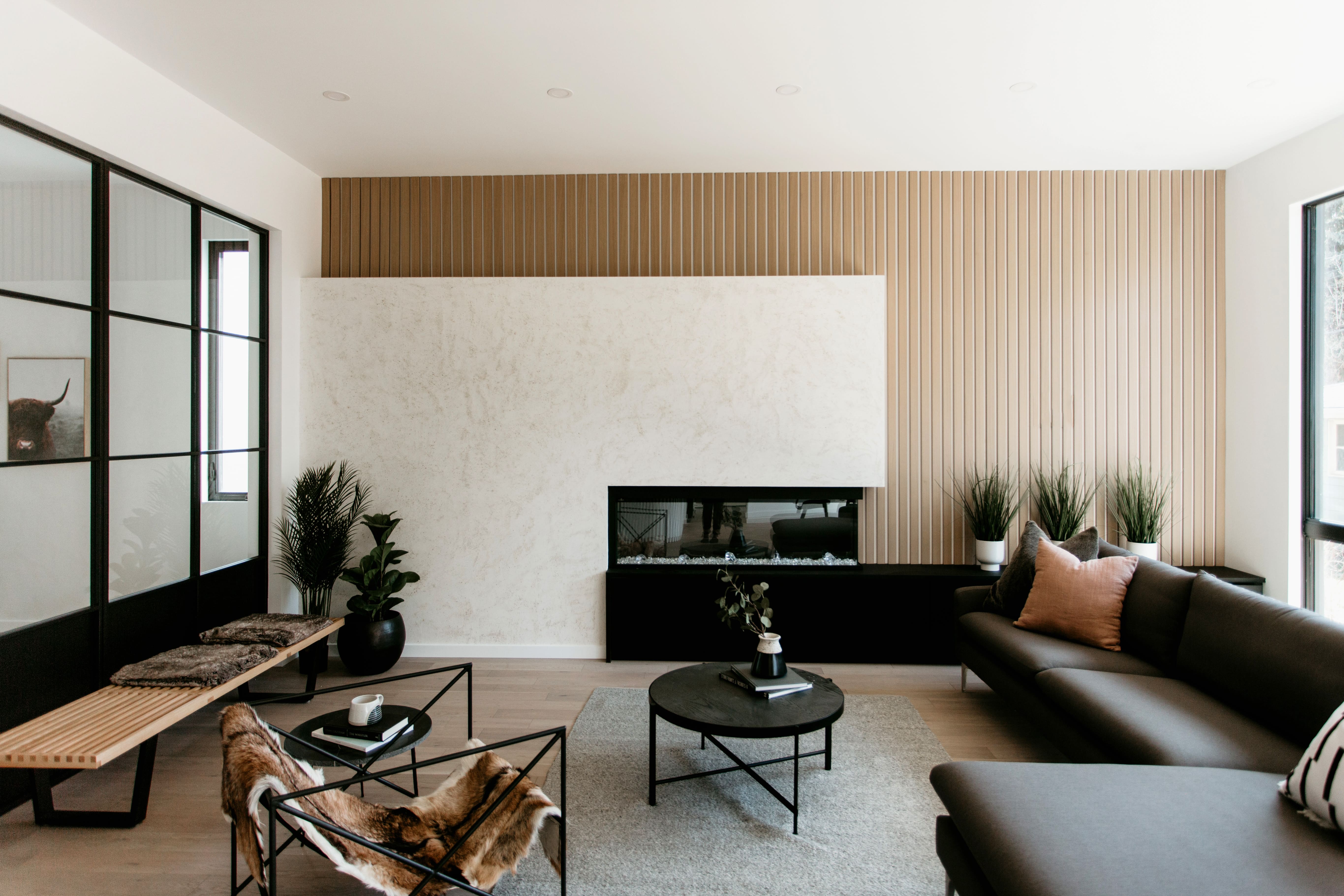 sell faster.


We implement SELL FASTER PROGRAM, a marketing strategy that maximizes exposure to qualified buyers.

Our private marketing strategy is for discretion or testing purposes. Your home won't be found publicly on real estate websites or MLS, our private marketing is designed to generate qualified buyers for your home.
These numbers are part of your story.
550+
Homes Listed by Matt Ferguson or his team!
500+
With over 500 Buyers Represented.
Many buyers have found their dream homes with us.
15
Years of local market knowledge(Licensed since 2008).
OUR SERVICES
We have the Buyers
We have over 20,000 Buyers-in-Waiting in our Database. Your home may already be SOLD! (Our database grows daily!)
Sell Faster
Your home will sell faster with The Move Faster Team. We sell homes at an average of 17 days on the market compared to 53 days for other agents in the province.
More Likely to Sell
With our SELL FASTER PROGRAM, The Move Faster Team has a 98% success rate in selling homes compared to other agents' 70% success rate
Because We Sell More
We sell more homes than other agents, in fact, we rank in the top 3% worldwide for EXP REALTY. Because we sell more homes, we can do more to market and advertise your home.
More Money
The Move Faster Team will get you top dollar for your home. It is a fact that the homes we list with our SELL FASTER PROGRAM, sell for 5% percent more than the average agent.
No Risk Guarantee
There is NO risk and we offer Performance Guarantees* to our clients.
HOW WE PROMOTE
Paid advertising campaigns for every stage of your listing across Facebook's entire network.
Your home featured across thousands of Google's AdNetwork Sites.
High-level targeting throughout the LinkedIn network.
Professional photography, virtual tours and carefully crafted descriptions to help you stand out from other listings.
Paid Youtube ads that drive traffic to your listing.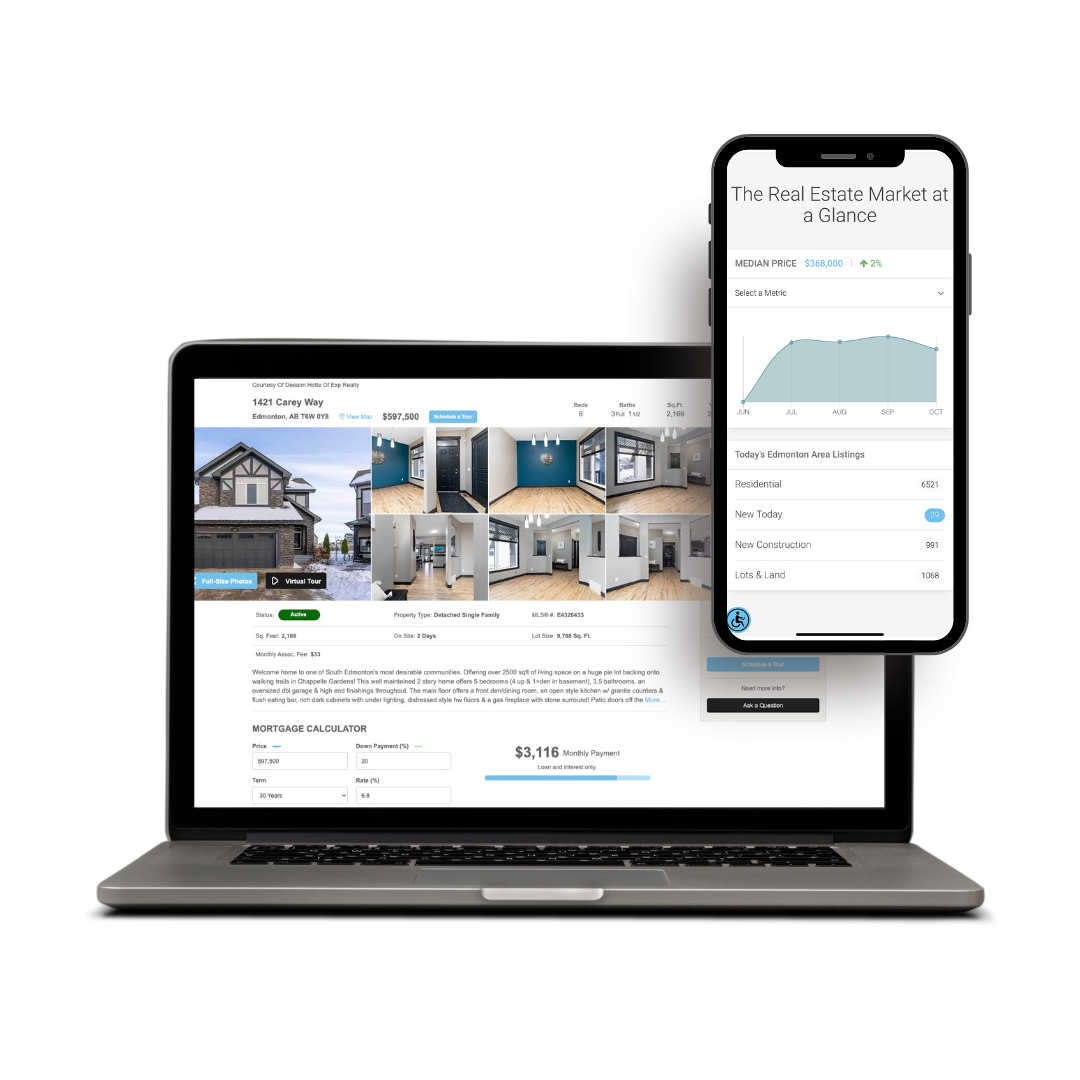 Strategic Pricing
Using real-time feedback, predictive analytics and over 20 years of market knowledge our team can help you get the highest return on your home.
Sell The Story Not The Home
We maximize exposure for your property through online and offline marketing as well as coming soon opportunities. We'll identify that ideal buyer, strategically target their attention and then tell the story of what it will be like for that buyer to live in their new dream home.
AS SIMPLE AS 1.2.3.
The best price, as fast as possible, and the least amount of hassle.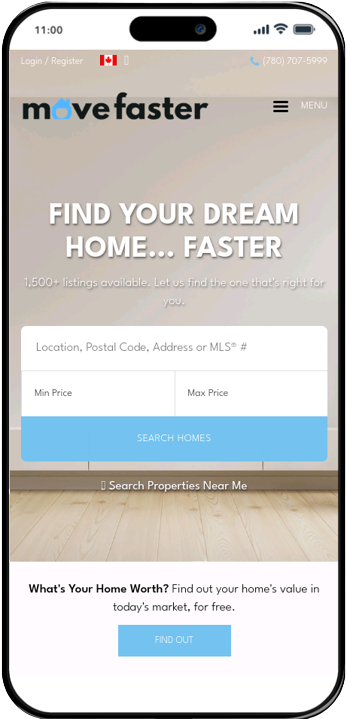 Your home. Everywhere.
Marketing starts BEFORE your home goes on MLS. From launch to close our in-house media team develops the identity and marketing materials that resonate with YOUR Buyer. No homogeneous ads, no iPhone photos and no generic listing descriptions. Just engaging buyer experiences that help you achieve the highest price possible in the shortest amount of time.
Do you have a bunch of questions before you decide to sell?
Selling a home in Edmonton can be a complex process, but with the right knowledge and preparation, it can also be a successful and profitable one. It's important to understand the latest market trends and conditions in order to price your home appropriately and attract the right buyers. Additionally, preparing your home for sale by making necessary repairs and improvements, and staging it for showings can make a big difference in getting top dollar for your property.
Contact us
Should I talk to a mortgage professional before looking at homes?
Generally, the Spring market is best. In some cases though, selling a home during the fall and winter months might be better. This is usually due to lower competition and more serious buyers at that time of year. General market conditions, inventory levels and consumer confidence will affect your price and days on market. If you're thinking about selling then start with a home evaluation. You can always wait if your pricing expectations aren't met.
Can you help me find a rental property?
It is not common for real estate agents in the Edmonton area to help clients find rental properties. Move Faster agents only represent clients buying and selling properties.
How is the real estate market right now?
A frequently asked question from home sellers before listing their homes for sale is related to the local real estate market. There are many market indicators that a top-producing Realtor should be able to share with you to help explain the condition of the local real estate market. One of the most important indicators of market conditions is the average days on the market. The average days on market can indicate to a seller how quickly homes are selling when listed for sale. Other examples of market condition indicators that a top-producing Realtor will provide a home seller before listing their home include absorption rates, number of closed transactions year-over-year for a given month, average sale prices, and the average list price to sale price ratios.
When is the best time to sell my home?
When is the best time to start growing a tree, well the best time is 20 years ago, the second-best time is today. Haha... This frequently asked question cannot be answered with a simple answer. Every real estate market is different, and it may go up and down with other variables other than a season. In most cases, the spring months are the best time to be selling a home. The spring months will vary from community to community. For example, the spring market may start in Edmonton around April, May, and June while the spring market in Kelowna or Vancouver may start earlier in February or March. Since every home seller's situation is different, you should discuss the timing of your home sale with your Realtor. In some cases, selling a home in winter gives you an advantage, but other times they're just aren't any buyers. It's not always ideal to wait until the spring market. This is due to a combination of many factors but serious buyers are always looking for a home, every market, every season.
How Much Are Real Estate Commissions?
When you hire a real estate agent, they will provide services. Services come at a cost, and one of the costs involves realtor listing fees, also known as a brokerage commission fees.
The fee covers the commission of both the seller and buyer's agents but is strictly paid by the seller. All commission is paid when the sale of the home is finalized.
According to the Real Estate Council Alberta, real estate agent commission fees depend upon the real estate agent. They will usually do one of three things:
-Charge a flat fee for all services rendered
-Charge a split or fixed percentage of the home's final sales price
-Negotiate the commission with sellers
The MLS® listings will show what the seller is offering as posted commission amount, therefor any agent who shows a home knows exactly what they will be paid as a commission
What should I disclose to potential buyers?
When selling a home, it's important you disclose anything you are aware of in your home. Nobody likes "getting the raw end of a deal" when it comes to buying a home, car, or anything for that matter. If you're aware of defects with a roof, appliance, or home in general, you're always going to be better off being honest and upfront. If you're aware of defects, whenever possible, fixing them before going on the market is best. This can avoid potential issues and/or lawsuits once your home is under contract, after inspections, and even years after you have sold your home.
Can I "rent-to-own"?
There are rent-to-own opportunities out there, but they're very few and far between, and extremely hard to find. It's very rare that we're able to find a property that meets your needs, that you can rent-to-own, and even if we can, it may not be your best option. You'll probably need to pay a higher interest rate than you otherwise would, costing you far more money in the long run.
If I already own a home, should I buy or sell it first?
This is a complicated question which we answer in detail here!
Who pays the real estate agent's fees when buying a home?
When you work with a real estate agent, their fees almost always come from the proceeds of the sale of the home. This means that the agents only get paid when the home actually sells. It doesn't cost anything to have an agent from Matt Ferguson Group show you homes, write and negotiate offers and help you through the entire process. If you do purchase a home with that agent, they will get paid after the sale of the home closes, by the seller. Real Estate agents in Alberta are required to have a contract with their clients called a Buyer Representation Agreement (or a Seller Representation Agreement if they're representing a seller) that explains the services they offer and the amount they will get paid for those services. There are benefits of buyer representation.
How long does the seller have to respond to my offer?
When you write an offer to purchase a property, you can (and should) include a deadline for the seller to respond. One of the last sections of the offer says this offer is open until [insert date and time]. If the buyer and seller do not come to an agreement at that time, the offer essentially dies. Putting a short deadline can encourage a seller to respond quickly, or be considered unreasonable and simply ignored. Your real estate agent can give you advice on the ins and outs of deadlines on offers.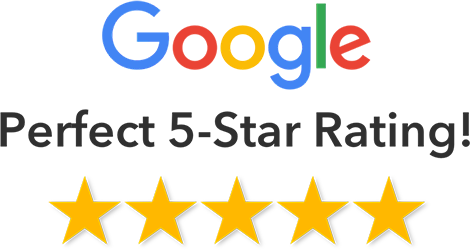 Matt Ferguson and his team are professional, knowledgeable and a joy to deal with! We had hired a different realtor and we were not getting the service we had hoped for so after having our house on the market for 2 months with only 7 showings, we switched to Matt Ferguson. We were immediately impressed with his marketing plan and knowledge and his general knowledge of the real estate situation in Edmonton. He and his professional team brought in so many leads and had so many showings booked we lost count. He was available to answer our questions (and we had a lot of questions) and he never made us feel guilty or embarrassed for reaching out. In a "slow" market, he successfully sold our house for us and assisted us in getting our dream home for an amazing price. He was thorough and found out information about the property we loved quickly and he assisted us with all the negotiations and provided valuable feedback. We would recommend Matt and his team to anyone looking for a realtor whether it is to buy or sell their home and we wouldn't hesitate to use him and his team in the future for any other real estate needs we have.
Francesca Roznicki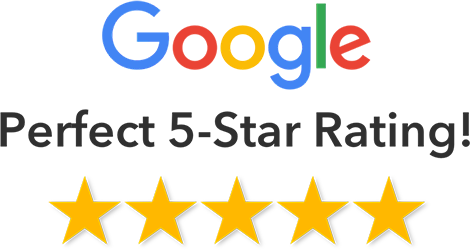 Coral exceeded my expectations as a realtor! She listened to every little detail I wanted, and never failed to show me properties that I could see myself living in. As a young and single female, I was very nervous about the entire home buyer process. Coral was beyond informative, responsive, knowledgeable and personable. Without a doubt, she is the reason finding and buying a house was so incredibly stress free! I could not recommend enough!
Jordyn Fenske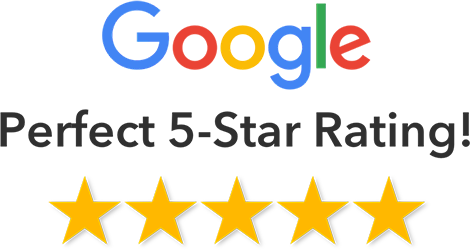 Coral has been amazing. She listens to my feedback and customizes her searches based on my wants, not on what is convenient. I am a very picky buyer and Coral has been extremely patient and accommodating. Booking showings is very easy and she responds very quickly. All in all a joy to be around!!!
Randy Fondrick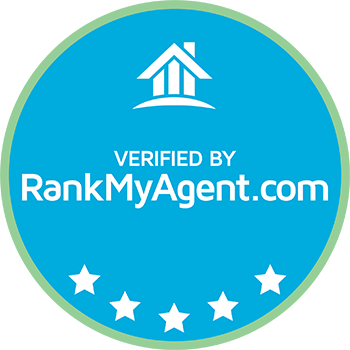 Matt is an expert negotiator and didn't stop working until my property sold for what I wanted. My property was sold during the pandemic as well. I think that alone speaks volumes for his dedication.
Dan Svedberg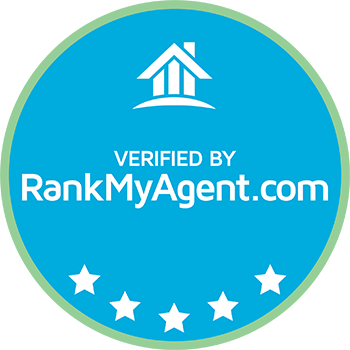 We had the pleasure of working with Matt & Melanie for the spring of 2021. They are a very ambitious duo, who were always willing to work hard on our behalf and genuinely a lot of fun to work with!! It was a great experience with the Ferguson team!! I highly recommend to anyone looking for a realtor!!!
Arlene Zander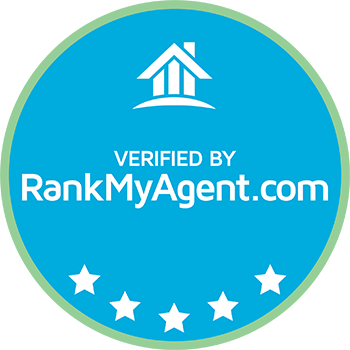 The Matt Ferguson real estate team got me the house of my dreams within my budget! Will be forever grateful for this amazing team and all their hard work!
Crystal Jacob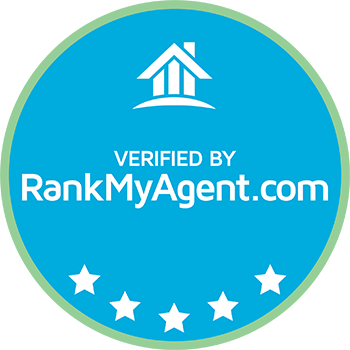 Anyone looking for a realtor that will work hard for you.....Coral is that agent! She understands the market. She took the time to listen to our "wants" and went out and found the perfect property. She explained the different areas of the city and where we could find a home that was in our budget and even provided us a list of properties to compare the pricing and help us make an informed decision. Coral was incredibly helpful, always there to answer our questions and able to send us in the right direction to get through the process. Highly recommend !!
Heather Dimmick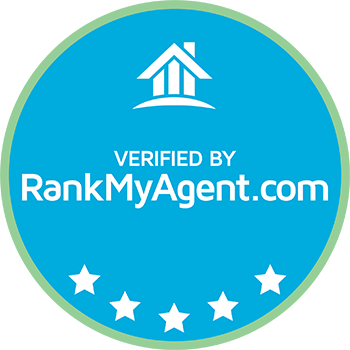 Matt Ferguson was very helpful for us. This is second time he has assisted us in buying, and this time also selling a house. Our experience has been very positive and as relatively naive participants in real estate transactions, he was very helpful to us and realistic in the steps to sell and buy. We would always go back to him for any future realty transactions.
Steve P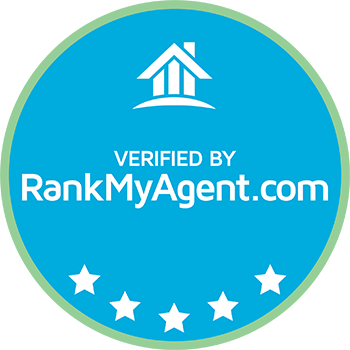 Melanie was very helpful with the search and finding out all info about properties that we had looked at. Made the process a pleasant experience
Heath Larter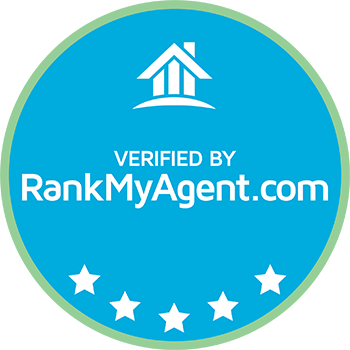 I can't say enough good things about Matt! I have used his services multiple times and can't think of any other more professional, knowledgeable and dedicated individual He knows his clients and understand lbs their individual needs! If you want someone who works on your best interest; no one else compares. It was a joy working with you once again Matt! Thank you so very much!!!
Crystal Grimoldby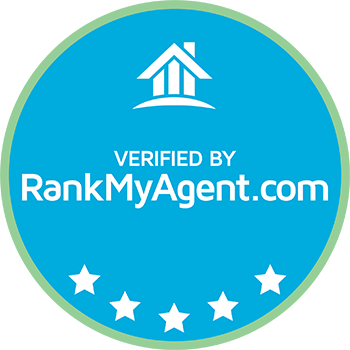 Matt sold our home in 2 weeks and helped us effectively negotiate a multiple offer situation on our new home. He was easy to work with, knowledgeable and readily available to answer all the questions we had along the way. I would definitely recommend Matt to friends.
Dawn Burt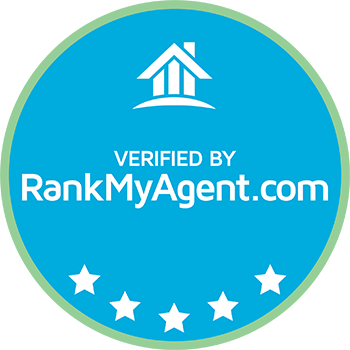 So professional, Im glad to work with his team.highly recommended to have a business with Matt Ferguson. He finds palaces right at your budget.
Yasamin Bargrizan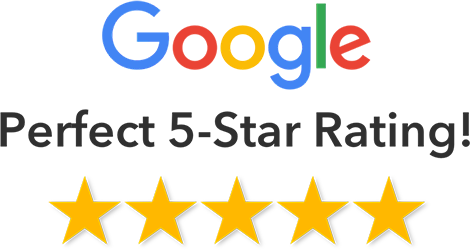 The Matt Ferguson Group are thoughtful creative professionals who put a lot of pride and effort into making sure their clients feel valued and appreciated. Their attention to detail and desire to make sure they serve and work hard for their clients can't be understated. I would recommend any member of this team to meet your real estate needs!
Morrel Wax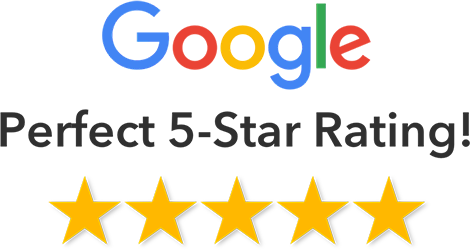 A true Professional from day 1. I appreciated the attention to detail on every single property (and there has been tons lol). Coral was always available for showings and worked around my busy schedule perfectly, whether it was early morning or late night she made it work. I was never disappointed having her as my realtor and will absolutely use her for my next home purchase.
Micheil Gray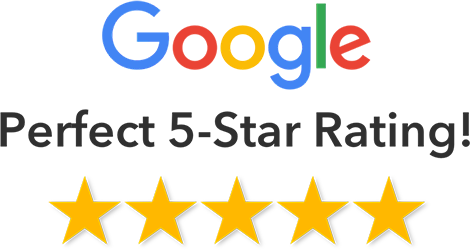 We had to make a quick move last summer and Coral was our relator. She did a fantastic job. She provided us with great advice and made the process a lot less stressful. Thank you for selling our lovely home in Edmonton.
The Convery's
Joe Convery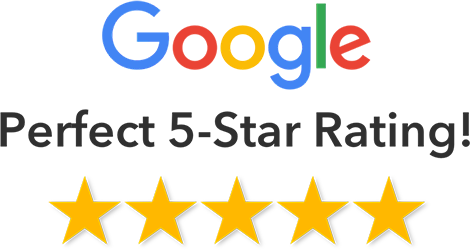 Jean helped my wife and myself look at a few houses. She was kind, professional, and created an amazing home buying experience. She knew exactly what we we're looking for and provided us with different house viewings. Jean is very skilled as a realtor and knowledgeable about the industry. I would definitely do business with Jean and would highly recommend her.
Tarandeep Samra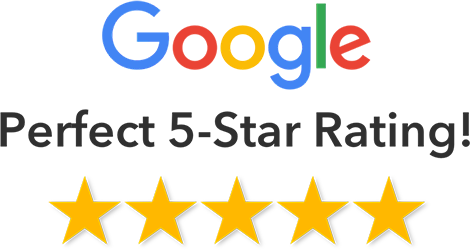 Coral Hazel is extremely professional, hardworking and honest. I would recommend her to anyone I know looking for a home. She works with the Matt Fergusan group who as a whole is extremely knowledgeable and up to date with the latest market trends.
Ron Nezaticky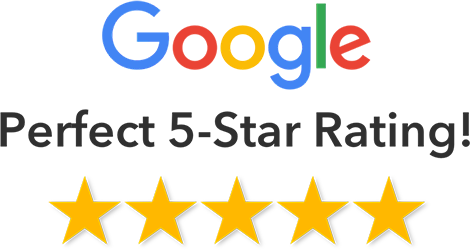 Matthew was a delight to deal with he was extremely professional and knowledgeable. He is very honorable and a man of his word. He handles himself with integrity which is why I beleive he has been so successful in his industry. He brought us great buyers who have also become great friends. We look forward to doing many more deals with Matthew in the years to come.
Thamir Sharif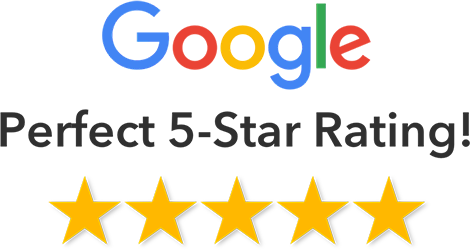 I would like to start by saying thank you to everyone at the Matt Furguson group for everything they have done for me and my family, not only did they help us find the perfect home , but they got to know us and what we truly wanted and needed in not buying a house but investing in a perfect home . The service was immaculate they were the always in communication with us and so fast to respond to any questions or inquiries we had .
Thank you so much to all of you !!
As a business owner I know how important it is to leave a review and express your true experience , so to any one who is considering buying a home or selling the home you currently have I put all my trust in the Matt Ferguson group !
Mitch Halabi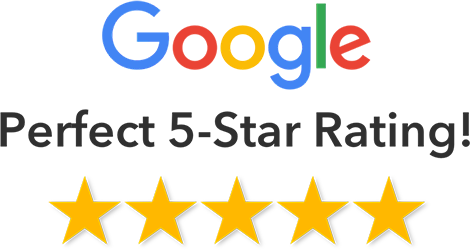 The whole team worked well together when I sold my house but Matt and Melanie Ferguson worked really well together to make sure I got the best price possible. They both are professional and good at their jobs and highly recommend using them
Geritt Deboer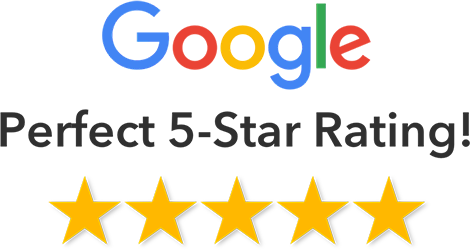 Coral Hazel is extremely knowledgeable and professional, and it shows in everything she does. She's great at answering questions, big or small! I highly recommend her if you're looking to sell your current home, or purchase a new home!
Claire W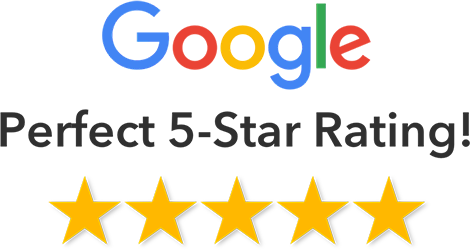 Melanie is extremely hardworking she pushes past others beliefs and does the most for her Clients. Melanie stays up late and wakes up early in the morning just to go above and beyond for all her clients. She knows more about the properties she shows then most clients even think to ask, She is Kind hearted, Compassionate and shes got this huge confidence that really shows in her work.
Kris Jones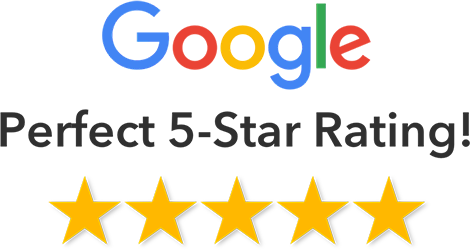 Coral was very responsive and professional throughout the process and is clearly passionate about her clients interests. I would recommend her for all of your real estate needs.
Doug Allen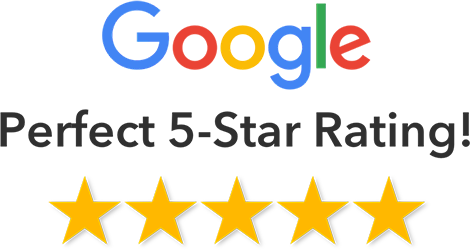 We needed some help finding property in Saskatchewan. Coral was able to refer us to the right people and we highly recommend her! Keep up the good heart centered work Coral!!
Cass H.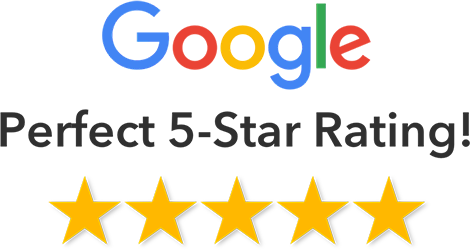 Matt and his team are so great to work with, they're very responsive, professional, honest and very helpful. Through their expertise we were able to get the property we wanted in a multiple offer situation.
Jeanette Corsi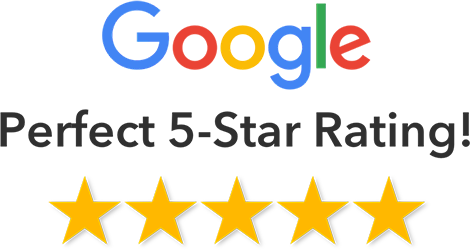 Coral was instrumental in us securing our property. She helped in every aspect from the inspection, dealing with the financing and removing conditions. We had her to lean on during the entire process. Thank you Coral!
Heather Dimmick