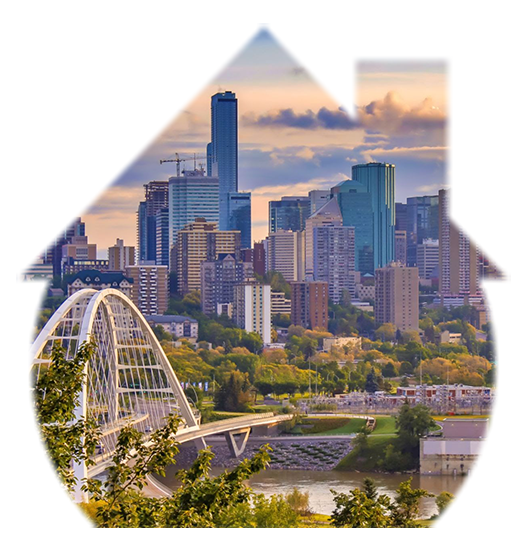 Welcome to Red Deer
Red Deer is a city located in the central part of the province of Alberta, Canada. It is situated approximately halfway between the cities of Calgary and Edmonton, and is considered to be one of the province's major urban centers. The city is named after the Red Deer River, which runs through the area and is home to a large population of red deer. The region has a long history of human habitation, with archaeological evidence indicating that Indigenous peoples have been living in the area for thousands of years. Today, Red Deer is a thriving city with a population of around 110,000 people. It is known for its strong economy, which is based on a diverse range of industries including agriculture, energy, and manufacturing. The city is home to a number of major employers, including the Red Deer Regional Hospital, Nova Chemicals, and Olymel. Red Deer is also known for its vibrant arts and culture scene, with a number of museums, galleries, and performance spaces located throughout the city. The Red Deer Museum + Art Gallery, for example, houses a collection of over 90,000 artifacts and artworks that showcase the history and culture of the region. In addition, Red Deer is home to a number of parks and natural areas that offer opportunities for outdoor recreation. One of the most popular destinations is the Waskasoo Park system, which includes over 80 kilometers of trails for hiking, cycling, and cross-country skiing.
From stunning waterfront properties to cozy starter homes, Red Deer's new listings offer a diverse range of options for homebuyers looking to make a move. If you already know which communities you like, be sure to
sign up for email alerts of new listings
as soon as they hit the market -- it's fast, easy, automatic and FREE!
Instructions:

Step 1: Create 2 columns Table and Select Class: 'table_rating' under Table Properties > Class.

Step 2: Add your TITLE in the first column of row 2, Leave the 3rd row for title or each column. Add your data in the 3rd row.

Step 3: Add New Page Components, Select Shared HTML Widget and choose Custom JS and CSS Rating.

(This table will not be displayed in the page, blocks of each ratings will be displayed instead)

Red Deer, Alberta

Rating Title

Rati

ng

Rating (short) description

Icon (use .png images)

Livability

70

Ranked 95th city in Alberta. Ranked 1, 892nd city in Canada. Ranks better than 61% of areas

Amenities

A+

Lots of amenities close to this location

Cost of Living

A+

Cost of living is 13% lower than Alberta

Crime

F

Total crime rate is 71% higher than Alberta




Employment

C-

Household income is 5% lower than Alberta

Housing

D-

Home value is 28% lower than Alberta

Schools

C+

HS graduation rate is 1% lower than Alberta
Common FAQs
If you are in need of a Red Deer Realtor right now, you can call us here.
What is the population in

Red Deer

?
The total population of

Red Deer

is 107,873 people.
What is the climate like in Red Deer?
Red Deer has a humid continental climate with warm summers and cold winters. The average temperature in July is around 20°C (68°F) and in January it is around -10°C (14°F).
What are some popular attractions in Red Deer?
Some popular attractions in Red Deer include the Alberta Sports Hall of Fame and Museum, the Kerry Wood Nature Centre, the Red Deer Museum + Art Gallery, and the City Hall Park.