Are you thinking about building? WATCH THIS!
---

---
Building a home in Edmonton is a great option for those looking to create a custom space tailored to their specific needs and preferences. Edmonton has a wide range of neighbourhoods to choose from, each with its own unique character, and zoning regulations are in place to ensure that new builds are in line with the existing community's aesthetics. It's important to be aware of these regulations and to work with a builder or developer who is familiar with them.
Building a home in Edmonton also offers a number of benefits. It allows buyers to have a say in the layout and design of their home, and to choose the finishes and materials that best suit their style. Additionally, new builds are often more energy-efficient than older homes, which can lead to lower utility bills and more comfortable living spaces. Building a home in Edmonton can also be a smart financial investment, as new builds often appreciate value over time.
New Build Homes For Sale
There are currently many new build homes for sale in Edmonton, with a range of prices and styles to suit different needs. Many new neighbourhoods have new builds options but. it can be hard to locate where these are since they aren't always listed on MLS. These homes are typically listed on real estate websites such as Realtor.ca or Zillow, and can also be found through local real estate agents or builders/developers.
NEW BUILD & NEW CONSTRUCTION RESOURCES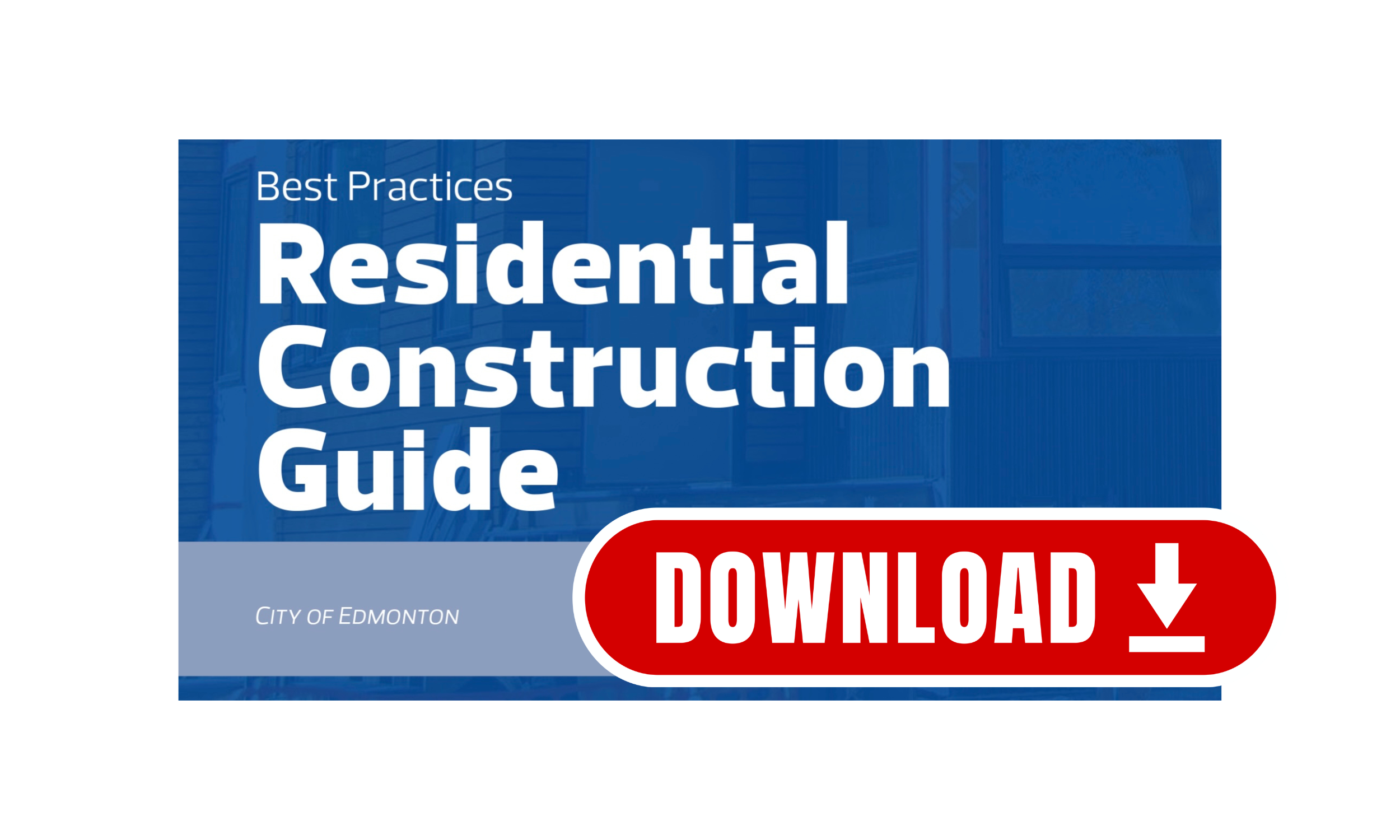 New Construction Resources
If you have questions or are ready to begin the process of re-listings your home just complete the form below and a member of our team will be in touch shortly!