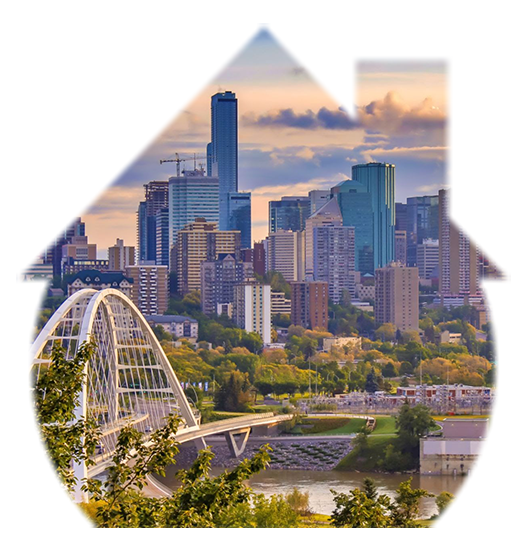 Welcome to Medicine Hat
Medicine Hat is a city located in southeastern Alberta, Canada. It is situated on the South Saskatchewan River and is home to approximately 65,000 residents. The city is named after a First Nations legend involving a headdress that was said to have healing powers. The area that is now Medicine Hat has a long history of human habitation, with evidence of prehistoric cultures and First Nations settlements dating back thousands of years. In the late 19th century, the area became a hub for the fur trade, and the city grew rapidly with the arrival of the Canadian Pacific Railway in 1883. Today, Medicine Hat is a vibrant city with a thriving economy. The city's main industries include natural gas, agriculture, and manufacturing. The city is also a popular destination for tourists, with attractions such as the Esplanade Arts & Heritage Centre, the Medicine Hat Exhibition and Stampede, and the Medicine Hat Mall. One of the most notable features of Medicine Hat is its unique geology. The area is known for its "Medicine Hat clay," a type of clay that is highly prized for its quality and is used in the production of ceramics and pottery. The city is also located on the eastern edge of the Alberta Badlands, a region known for its unusual rock formations and fossils. Medicine Hat is also home to a number of cultural and recreational amenities. The city has a strong arts community, with numerous galleries and performing arts venues. There are also many parks and outdoor recreational areas, including the Police Point Park Nature Centre and the Echo Dale Regional Park.
Medicine Hat's real estate market has seen a surge in new listings, with a variety of properties available for purchase, including spacious family homes and modern apartments. If you already know which communities you like, be sure to
sign up for email alerts of new listings
as soon as they hit the market -- it's fast, easy, automatic and FREE!
Instructions:

Step 1: Create 2 columns Table and Select Class: 'table_rating' under Table Properties > Class.

Step 2: Add your TITLE in the first column of row 2, Leave the 3rd row for title or each column. Add your data in the 3rd row.

Step 3: Add New Page Components, Select Shared HTML Widget and choose Custom JS and CSS Rating.

(This table will not be displayed in the page, blocks of each ratings will be displayed instead)

Medicine Hat, Alberta

Rating Title

Rati

ng

Rating (short) description

Icon (use .png images)

Livability

78

Ranked 24th city in Alberta. Ranked 593rd city in Canada. Ranks better than 87% of areas

Amenities

A+

Lots of amenities close to this location

Cost of Living

A+

Cost of living is 15% lower than Alberta

Crime

C-

Total crime is 22% lower than Alberta




Employment

C-

Household income is 20% lower than Alberta

Housing

C

Home value is 37% lower than Alberta

Schools

C

HS graduation rate is 5% lower than Alberta
Common FAQs
If you are in need of a Calgary Realtor right now, you can call us here.
What is the population in Medicine Hat?
The total population of Medicine Hat is 65,247 people.
What is the weather like in Medicine Hat?
Medicine Hat has a semi-arid climate with warm summers and cold winters. The city experiences low precipitation and is known for its sunshine.
What are some nearby cities or towns to Medicine Hat?
Some nearby cities or towns to Medicine Hat include Redcliff, Dunmore, Seven Persons, and Irvine.