Real Estate Investing in Edmonton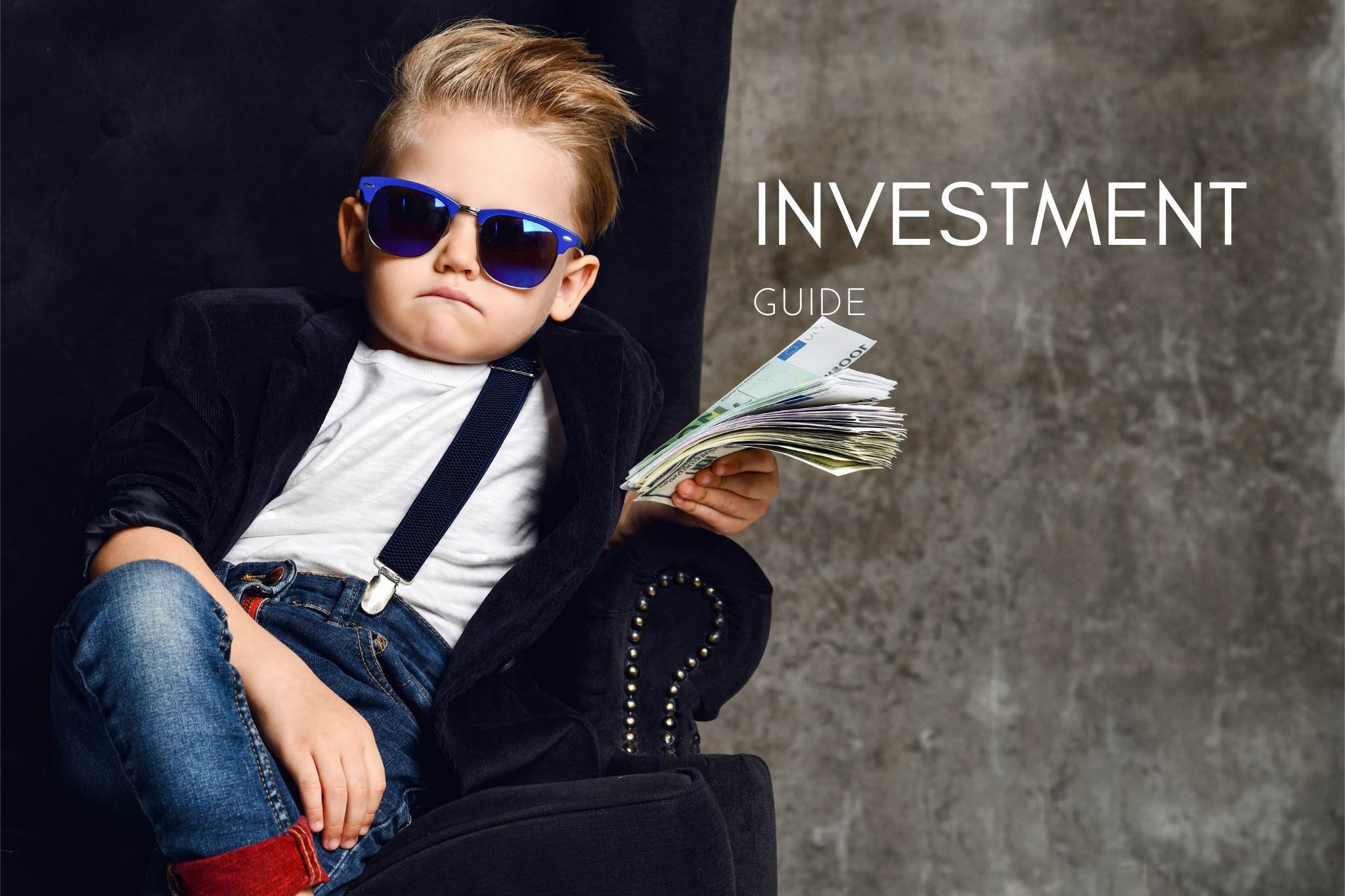 ---
Guide To Real Estate Investing in Edmonton Area
Top 10 Neighbourhoods top invest in Edmonton
We polled Edmonton Investors to find what communities they got the best returns in and where they got the highest rents compared to the average neighbourhood. I'm going to keep it simple and use a generic 50s - 60s style bungalow across the board for congruency and easy comparison.
Here are the top rental areas as chosen by Edmonton investors.
---
1. Belgravia
The demand for university housing has definitely pushed rent very high in the Belgravia area but the community offers a lot more than just the university. To the west, Belgravia overlooks the North Saskatchewan River Valley and offers all the delights that nature can provide. The LRT runs right to the heart of Belgravia so transportation is a huge draw for potential renters. Many landlords benefit from multi-unit homes or even room-renting to students year-round therefore the rental revenue is significantly high than in most other areas.

2. Delwood
Yes, this is the northside but Delwood does command some good rents comparatively, have a look on https://www.rentfaster.ca/.ca to see what the going rate is for two-door properties. Delwood property values are around 10%-20% less than comparable south Edmonton neighbourhoods but still garner high rents so that makes Delwood a great target location for revenue-generating properties.
3. Strathcona
Not only the residents of Strathcona but also the people from other neighbourhoods love this area. Strathcona has actually been voted the best neighbourhood in Edmonton many times. Strathcona is full of historic charm and modern vibes. It is situated right beside Downtown. It is definitely not boring as it tends to offer live music and theatre from time to time. Other fun activities, such as the farmers market and proximity to the river valley, make the stay in this neighbourhood amazing. The Whyte Ave area usually commands a high rent than surrounding communities.
4. Ritchie
As far as neighbourhoods go, Ritchie offers a unique combination of a suburb-like setup that's still minutes away from the action. It is extremely popular at the moment for being just a well-developed neighbourhood that is ideal for millennials and young professionals. Residents enjoy a very nice ambiance of nightlife and culture thanks to nearby Whyte Ave. and downtown. It has rich cafés, shops, and a cool neighbourhood vibe which is why so many young people want to live there. Ritchie has proven to be a great investment for rental properties, flips, and infill development. The statistics show that renters are willing to pay more to be in the heart of Ritchie vs. neighbouring communities.
Downtown Edmonton is very different from other Canadian city centres. There is significantly less traffic and much larger apartments than you would typically find in any other major centre in Canada. Contrary to many people's complaints that the downtown core is overrun with a homeless population (which I think is greatly exaggerated), downtown is also a very safe area, especially if your budget allows you to purchase a home in the upscale part of the neighbourhood.
Here are the top flip areas as chosen by Edmonton investors.
---
Ottewell is one of the most competitive areas for flippers and wholesalers alike. In the last 2 years, seven properties have sold for over $575,000 so there are comps to justify a high 500's ARV. The majority of homes that sold for over $575,000, were purchased for $330,000 - $400,000 but I have seen many homes sell for closer to $300,000 when the condition is in extreme disrepair. If you can secure a home for under $350,000, you will do well on that project. These properties will garner a lot of attention so we don't usually negotiate as hard on these properties since many times that will waste time and end up in a multiple-offer situation, and ultimately someone overpaying.
Grovenor is one of the fastest-growing communities in Edmonton with the new LRT coming to the heart of the community. The area is ripe for development with its proximity to the river valley and mere minutes to the downtown core. Infill single-family homes in the community have been driven up in the $800,000's so the gap from $500,000 - $600,000 needs to be filled, it's common to see ARV in that range since the only competition would be infill half duplexes for $575,000 - $625,000. You can find 1000 sq. ft. - 1200 sq. ft. fixer-uppers for around $350,000 but you will have stiff competition, buyers also target this area for relatively inexpensive homes that they can renovate themselves modestly and generate some sweat equity. It's not uncommon for untrained buyers to overpay in the +$400,000 range for a home that needs a lot of work.
This is a great mature area with amazing trees and large backyards. The typical 1000 sq. ft. - 1300 sq. ft. bungalows renovated nicely will sell for $600,000. You can usually snap a fixer-upper for around $350,000 - $375,000 but there is a lot of competition so it is common to have multiple offer bidding wars on properties when they first hit the market.
Parkview is home to Candy Cane Lane and many affluential people so renovations must fit the demographic. A typical 1100 sq. ft. bungalow will usually sit on a 50'x130' lot but it is less common to use these lots for infill development. Instead, many developers tend to renovate the current home with better returns and less capital investment. Renovated 1100 sq. ft. bungalows can fetch $675,000 - $700,000 but that fixer-upper is going to cost you, in most cases, the target properties will sell for $400,000+ in competitive markets. Flanked on both sides by Crestwood & Laurier Heights, both of these areas fetch a higher ARV but finding a fixer-upper in either neighbourhood is a challenge.
This one might be a little bit of a hidden secret since many wholesalers don't target this area and we rarely find off-market deals around Whitemud Creek. This is one of Edmonton's best communities with two top schools, Westbrook Elementary & Vernon Barford Junior High so don't underestimate buyers paying more to be in that school zone. The bungalows in the area are a little bigger and a little further away from downtown than most flippers would target but nonetheless, this area can bring big numbers for a nice renovation. It's common to get $650,000+ for a typical 1300 sq. ft. bungalow in the area. The bad news is that properties don't come up as often and you will likely need to fork out over $400,000 for a good project.
Honourable Mentions
Edmonton is chock full of beautiful, safe neighbourhoods, so our list above is not comprehensive by any means. To find the best option for your project it's best to work with a reliable real estate professional. If you have any questions, don't hesitate to reach out to our office 780.707.5999 or book a meeting on calendly in the bottom right corner.
Here are a few honourable mentions that you should also keep in mind and discuss with your real estate agent:

Even More Investor Resources