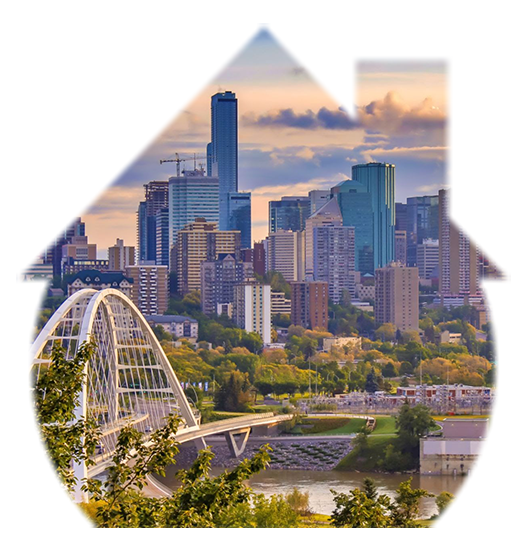 About Hillside
Hillside is a well-established neighborhood located in the city of Grande Prairie, Alberta, Canada. It is situated in the southeast part of the city and is bordered by 68th Avenue to the north, 84th Avenue to the south, 92nd Street to the east, and 100th Street to the west. Hillside is one of the city's oldest neighborhoods, with some homes dating back to the 1950s and 1960s. The neighborhood is a popular residential area due to its close proximity to various amenities, including schools, parks, shopping centers, and healthcare facilities. The Hillside Community School, which is part of the Grande Prairie Public School District, is located in the neighborhood, providing easy access to education for families with school-going children. Hillside also boasts several parks, including the Hillside Park, which features playground equipment, picnic areas, and open green spaces. The Muskoseepi Park, a popular destination for families, is also situated nearby, offering various recreational activities such as hiking, biking, and fishing. Residents of Hillside also enjoy easy access to several shopping centers, including the Prairie Mall, which features numerous retailers and dining options. The neighborhood's real estate market is diverse, with a mix of single-family homes, apartments, and townhouses available for rent or purchase. The homes in Hillside range from modest bungalows to spacious two-story homes, offering options for families of different sizes and budgets.
Hillside Homes for Sale
Hillside is known for its quiet and peaceful surroundings, with many of the homes located on spacious lots with mature trees. Prospective homebuyers can choose from single-family homes, townhouses, and duplexes, with options ranging from cozy bungalows to large two-story homes with plenty of space for families. The Hillside neighborhood is conveniently located close to schools, parks, and shopping centers, making it an attractive option for families looking to settle down in a welcoming community.
Instructions:

Step 1: Create 2 columns Table and Select Class: 'table_rating' under Table Properties > Class.

Step 2: Add your TITLE in the first column of row 2, Leave the 3rd row for title or each column. Add your data in the 3rd row.

Step 3: Add New Page Components, Select Shared HTML Widget and choose Custom JS and CSS Rating.

(This table will not be displayed in the page, blocks of each ratings will be displayed instead)

Hillside, Grande Prairie

Rating Title

Rating

Rating (short) description

Icon (use .png images)

Livability

67

Ranked 26th neighbourhood in Grande Prairie. Ranked 783rd neighbourhood in Alberta. Ranks better than 58% of areas

Amenities

A+

Lots of amenities close to this location

Cost of Living

A+

Cost of living is 16% lower than Alberta

Crime

F

Total crime is 158% higher than Alberta




Employment

C-

Household income is 10% lower than Alberta

Housing

D

Home value is 48% lower than Alberta

Schools

C-

HS graduation rate is 12% lower than Alberta
Common FAQs
If you are in need of a Calgary Realtor right now, you can call us here.
What is the population of Hillside?
The population of Hillside is approximately 2, 339 people.
What amenities are available in or near Hillside?
Hillside is located near several shopping and dining options, including the Prairie Mall shopping center, Costco, and many other stores and restaurants along 100th Street. There are also several medical clinics and other professional services located nearby. The downtown core of Grande Prairie is a short drive or bus ride away, offering even more amenities and services.
What schools are located in Hillside?
There are no schools within the Hillside neighborhood itself, but there are several schools located nearby. These include Alexander Forbes School (K-8), St. Gerard Catholic School (K-8), and Charles Spencer High School (9-12). There are also several other schools within a short drive or bus ride from Hillside.