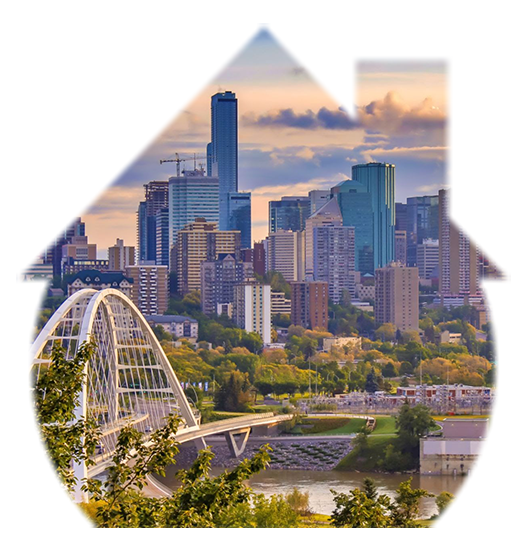 About Eagle Estates
Eagle Estates is a residential neighborhood located in the city of Grande Prairie, Alberta, Canada. It is a relatively new community, with construction of homes starting in 2013, and is still growing. The neighborhood is situated in the northwest part of the city and is bounded by 68 Avenue to the north, 132 Avenue to the south, Resources Road to the east, and the Whispering Ridge community to the west. Eagle Estates is a well-designed neighborhood with a range of housing options, including single-family homes, duplexes, and townhouses. The architecture is modern and contemporary, with a variety of styles and designs to choose from. The homes in the neighborhood are built on spacious lots, which provide ample room for outdoor activities. The neighborhood is surrounded by green space, with many parks and trails nearby. The most notable of these is the Crystal Lake Park, which offers a beautiful lake, a playground, and plenty of space for picnics and outdoor activities. The park is a popular destination for families and individuals alike, and is located just a short distance from the neighborhood. Eagle Estates is also conveniently located near a range of amenities and services. The Grande Prairie Regional College, the Philip J. Currie Dinosaur Museum, and the Grande Prairie Airport are all within a short driving distance from the neighborhood. The neighborhood is also near several shopping centers, including the Prairie Mall, which is home to a variety of stores and restaurants.
Eagle Estates MLS Listings
No Matching Listings
Try a new search, or click below to get notified when matching listings become available.
Eagle Estates Homes for Sale
Homes for sale in Eagle Estates range from cozy and affordable single-family homes to luxurious and spacious estate-style properties, providing options for families of all sizes and budgets. Additionally, the neighborhood features beautiful parks and green spaces, making it a perfect place for families and nature enthusiasts. Overall, Eagle Estates is an excellent choice for those seeking a comfortable and welcoming neighborhood to call home in Grande Prairie.
Instructions:

Step 1: Create 2 columns Table and Select Class: 'table_rating' under Table Properties > Class.

Step 2: Add your TITLE in the first column of row 2, Leave the 3rd row for title or each column. Add your data in the 3rd row.

Step 3: Add New Page Components, Select Shared HTML Widget and choose Custom JS and CSS Rating.

(This table will not be displayed in the page, blocks of each ratings will be displayed instead)

Eagle Estates, Grande Prairie

Rating Title

Rating

Rating (short) description

Icon (use .png images)

Livability

80

Ranked 2nd neighbourhood in Grande Prairie. Ranked 299th neighbourhood in Alberta. Ranks better than 93% of areas

Amenities

A

Lots of amenities close to this location

Cost of Living

A+

Cost of living is 14% lower than Alberta

Crime

A+

Total crime is 100% lower than Alberta




Employment

C-

Household income is 100% lower than Alberta

Housing

D

Home value is 100% lower than Alberta

Schools

C

HS graduation rate is 2% lower than Alberta
Common FAQs
If you are in need of a Calgary Realtor right now, you can call us here.
What is the population of Eagle Estates?
The population of Eagle Estates is approximately 0 people.
How is the transportation in Eagle Estates?
Eagle Estates is located near several major roadways, including Highway 40 and Highway 43. Grande Prairie Transit also provides bus service throughout the city, with several stops in the Eagle Estates neighborhood.
What amenities are available in Eagle Estates?
Eagle Estates is located close to several parks and green spaces, including South Bear Creek Park and Country Club West Park. There are also several schools in the area, including Derek Taylor Public School and St. Catherine Catholic School. Shopping and dining options are available in nearby Westgate, as well as in downtown Grande Prairie.