WELCOME TO COUNTRYSIDE NORTH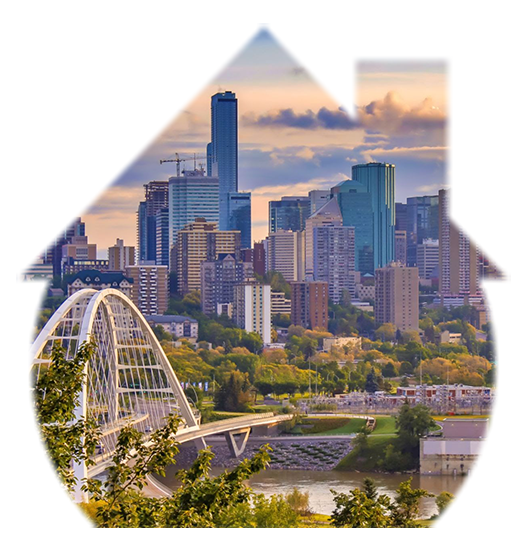 About Countryside North
Countryside North is a vibrant and growing neighborhood located in Grande Prairie, Alberta, Canada. It is situated in the northern part of the city, surrounded by the peaceful countryside and vast green spaces. Countryside North has become a popular destination for families and young professionals looking for a quiet and safe place to call home. The neighborhood is known for its stunning landscapes, scenic trails, and excellent outdoor recreational facilities. It is home to several parks, playgrounds, and sports fields, including the popular Muskoseepi Park, which is just a few minutes' drive away. Muskoseepi Park is a large, multi-use park that features a water park, skate park, playgrounds, picnic areas, and walking trails. Countryside North is also home to several schools, including two elementary schools and a high school. There are also several daycare centers and preschools in the area, making it an ideal location for families with young children. The neighborhood is well-connected with public transportation, with several bus routes passing through the area. In terms of amenities, Countryside North has several shopping centers and restaurants, including the Prairie Mall, which is one of the largest malls in Northern Alberta. The mall features a wide variety of stores, including clothing, electronics, and home decor, as well as a food court and movie theater.
Countryside North MLS Listings
Countryside North Homes for Sale
Homes for sale in Countryside North are typically spacious, well-designed, and boast beautiful landscaping. With a variety of styles to choose from, including single-family homes, townhouses, and condos, there is something to suit every taste and budget. Many of the homes for sale in Countryside North feature modern amenities such as stainless steel appliances, granite countertops, and hardwood flooring. In addition, the neighborhood is conveniently located near shopping, dining, and entertainment options, making it an ideal choice for those seeking both comfort and convenience.
Instructions:

Step 1: Create 2 columns Table and Select Class: 'table_rating' under Table Properties > Class.

Step 2: Add your TITLE in the first column of row 2, Leave the 3rd row for title or each column. Add your data in the 3rd row.

Step 3: Add New Page Components, Select Shared HTML Widget and choose Custom JS and CSS Rating.

(This table will not be displayed in the page, blocks of each ratings will be displayed instead)

Countryside North, Grande Prairie

Rating Title

Rating

Rating (short) description

Icon (use .png images)

Livability

65

Ranked 39th neighbourhood in Grande Prairie. Ranked 825th neighbourhood in Alberta. Ranks better than 55% of areas

Amenities

A-

Lots of amenities close to this location

Cost of Living

A+

Cost of living is 11% lower than Alberta

Crime

F

Total crime is 81% higher than Alberta




Employment

C-

Household income is 25% higher than Alberta

Housing

D+

Home value is 15% lower than Alberta

Schools

B-

HS graduation rate is 1% higher than Alberta
Common FAQs
If you are in need of a Calgary Realtor right now, you can call us here.
What is the population of Countryside North?
The population of Countryside North is approximately 1, 159 people.
What amenities are available in Countryside North?
Countryside North has several parks, including Country Roads Park, Countryside South Park, and Countryside North Park. There are also several schools in the area, including Maude Clifford Public School, Roy Bickell Public School, and Peace Wapiti Academy. Shopping and other services are available nearby at Prairie Mall and other retail centers.
How is the transportation in Countryside North?
The neighborhood is served by several bus routes, making it easy to get around Grande Prairie. There are also several major roads nearby, including Highway 43 and Range Road 51.