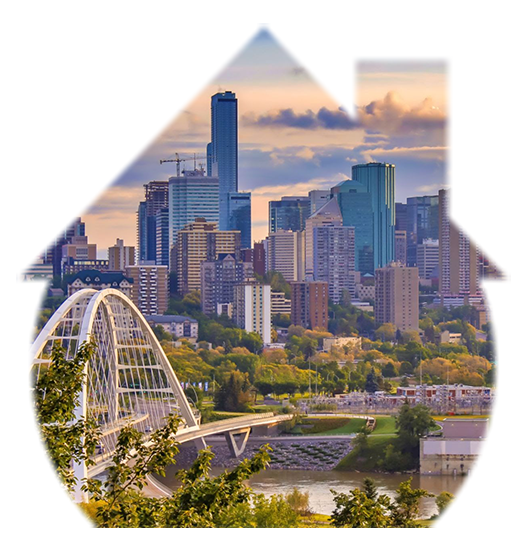 About College Park
College Park is a thriving neighborhood located in Grande Prairie, Alberta, Canada. It is situated in the southwestern part of the city, adjacent to Highway 40 and the Grande Prairie Regional College, which is where the neighborhood takes its name from. The College Park neighborhood is a popular residential area that offers a wide range of housing options for families, students, and professionals alike. It features well-maintained streets, sidewalks, and parks, making it an attractive and safe place to live. One of the main attractions of the College Park neighborhood is the Grande Prairie Regional College, which is a world-class post-secondary institution offering a wide range of programs and courses. The college is known for its outstanding faculty, modern facilities, and commitment to academic excellence. The campus also hosts many community events and cultural activities throughout the year, making it a hub of activity for the neighborhood. In addition to the college, the neighborhood is also home to several other amenities and facilities, including shopping centers, restaurants, and recreational facilities. The area boasts a number of parks and green spaces, including the popular Crystal Park, which is a favorite spot for outdoor enthusiasts and families. The College Park neighborhood is also known for its strong community spirit and engagement. The residents are friendly and welcoming, and there are several community organizations and groups that promote social activities and events. These include sports teams, volunteer groups, and cultural organizations.
College Park MLS Listings
No Matching Listings
Try a new search, or click below to get notified when matching listings become available.
College Park Homes for Sale
Homes for sale in College Park range from cozy bungalows to spacious family homes. Many of the homes feature modern amenities and open floor plans, making them perfect for families and individuals alike. The neighborhood also boasts excellent schools, beautiful parks, and easy access to shopping and dining options. With its combination of affordability, convenience, and welcoming community, College Park is an excellent choice for anyone looking for a new home in Grande Prairie.
Instructions:

Step 1: Create 2 columns Table and Select Class: 'table_rating' under Table Properties > Class.

Step 2: Add your TITLE in the first column of row 2, Leave the 3rd row for title or each column. Add your data in the 3rd row.

Step 3: Add New Page Components, Select Shared HTML Widget and choose Custom JS and CSS Rating.

(This table will not be displayed in the page, blocks of each ratings will be displayed instead)

College Park, Grande Prairie

Rating Title

Rating

Rating (short) description

Icon (use .png images)

Livability

66

Ranked 31st neighbourhood in Grande Prairie. Ranked 798th neighbourhood in Alberta. Ranks better than 58% of areas

Amenities

A+

Lots of amenities close to this location

Cost of Living

A+

Cost of living is 13% lower than Alberta

Crime

F

Total crime is 139% higher than Alberta




Employment

C-

Household income is 21% lower than Alberta

Housing

D-

Home value is 29% lower than Alberta

Schools

C-

HS graduation rate is 4% lower than Alberta
Common FAQs
If you are in need of a Calgary Realtor right now, you can call us here.
What is the population of College Park?
The population of College Park is approximately 601 people.
What kind of amenities are available in College Park?
College Park has a variety of amenities, including parks, playgrounds, walking trails, and sports fields. There is also a community center, a shopping center with various stores and restaurants, and a movie theater.
How can I get around College Park?
College Park is well-connected by public transportation, with several bus routes serving the neighborhood. You can also drive or cycle to get around the area.