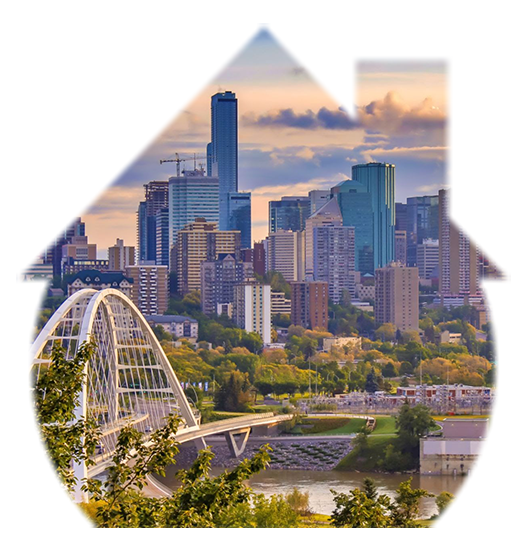 About Cobblestone
Cobblestone is a vibrant residential neighborhood located in Grande Prairie, Alberta, Canada. It is a family-friendly community that offers a comfortable and peaceful living experience. Cobblestone is situated on the east side of Grande Prairie, and it is bordered by Highway 43 on the north and 100 Street on the east. The neighborhood offers a range of housing options, including single-family homes, townhouses, and duplexes. The homes are designed with modern features and are built on spacious lots, providing ample outdoor living space. The architecture is varied, with styles ranging from contemporary to traditional, giving the neighborhood a unique and diverse look. Cobblestone is home to several parks and playgrounds, making it an ideal place for families with children. The parks feature well-maintained green spaces, picnic areas, and play structures, providing a safe and fun environment for kids to play. Residents of Cobblestone enjoy easy access to shopping, dining, and entertainment options. The neighborhood is located close to several shopping centers, including the Prairie Mall, Grande Prairie's largest shopping destination. The Prairie Mall features over 90 stores, including major retailers, restaurants, and a cinema. Cobblestone is also home to several schools, making it an ideal place for families with children. The schools in the area include & Eacute;cole Montrose School, a French immersion school, and the Ivy Lake Elementary School, a public school that offers classes from kindergarten to grade 6.
Cobblestone Homes for Sale
Homes for sale in Cobblestone offer a range of sizes and styles, from cozy bungalows to spacious multi-level houses. Many of the homes in Cobblestone have modern designs and amenities, such as open-concept living areas, gourmet kitchens, and luxurious master suites. The neighborhood is also conveniently located near schools, parks, shopping, and other amenities, making it an ideal place for families or anyone who wants to enjoy the best of both worlds: a peaceful suburban lifestyle with easy access to urban conveniences. With its desirable location and range of housing options, Cobblestone is a great place to consider when looking for a new home in Grande Prairie.
Instructions:

Step 1: Create 2 columns Table and Select Class: 'table_rating' under Table Properties > Class.

Step 2: Add your TITLE in the first column of row 2, Leave the 3rd row for title or each column. Add your data in the 3rd row.

Step 3: Add New Page Components, Select Shared HTML Widget and choose Custom JS and CSS Rating.

(This table will not be displayed in the page, blocks of each ratings will be displayed instead)

Cobblestone, Grande Prairie

Rating Title

Rating

Rating (short) description

Icon (use .png images)

Livability

68

Ranked 21st neighbourhood in Grande Prairie. Ranked 740th neighbourhood in Alberta. Ranks better than 62% of areas

Amenities

A+

Lots of amenities close to this location

Cost of Living

A+

Cost of living is 13% lower than Alberta

Crime

F

Total crime is 96% higher than Alberta




Employment

C-

Household income is 37% higher than Alberta

Housing

D+

Home value is 33% lower than Alberta

Schools

C+

HS graduation rate is equal to Alberta
Common FAQs
If you are in need of a Calgary Realtor right now, you can call us here.
What is the population of Cobblestone?
The population of Cobblestone is approximately 2, 168 people.
What amenities are available in Cobblestone neighborhood?
Cobblestone neighborhood has several amenities including parks, playgrounds, walking trails, shopping centers, and restaurants.
What schools are located in or near Cobblestone neighborhood?
Cobblestone neighborhood is served by several schools, including École Montrose School (K-8), Riverstone Public School (K-8), and St. Joseph Catholic High School (9-12).