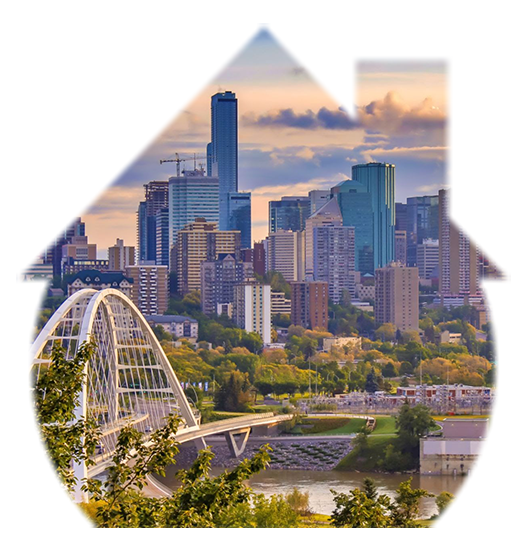 About Carriage Lane
Carriage Lane is a welcoming and family-friendly neighborhood located in Grande Prairie, a city in the northwest region of Alberta, Canada. It is a popular residential area that offers a mix of single-family homes, townhouses, and duplexes, with a population of around 2,500 residents. The neighborhood is conveniently situated close to major amenities, such as schools, shopping centers, and parks. Several schools, including École Montrose School and St. Joseph Catholic High School, are located within the neighborhood's boundaries, making it an ideal location for families with children. There are also several parks and green spaces in the area, such as Carriage Lane Park, which features a playground and picnic area, and Muskoseepi Park, which is located just a few minutes away and offers a variety of recreational activities, including walking trails, an outdoor pool, and a golf course. Residents of Carriage Lane also have easy access to several shopping centers, including Prairie Mall, located just a few minutes away, which features over 90 stores, restaurants, and services. There are also several grocery stores, including Safeway and Superstore, located nearby. Carriage Lane is well-connected to the rest of the city via major roads such as 100 Street, which runs along the eastern border of the neighborhood. It is also located just a few minutes away from Highway 43, making it easy to travel to other cities in the region.
Carriage Lane MLS Listings
No Matching Listings
Try a new search, or click below to get notified when matching listings become available.
Carriage Lane Homes for Sale
Carriage Lane features a mix of single-family homes and townhouses, all situated on tree-lined streets with sidewalks and plenty of green space. Homes for sale in Carriage Lane range in size and style, offering something for everyone. Some properties feature modern finishes and upgrades, while others offer a more traditional feel. With easy access to shopping, schools, and other amenities, Carriage Lane is an ideal neighborhood for families and anyone looking for a comfortable, community-oriented place to call home in Grande Prairie.
Instructions:

Step 1: Create 2 columns Table and Select Class: 'table_rating' under Table Properties > Class.

Step 2: Add your TITLE in the first column of row 2, Leave the 3rd row for title or each column. Add your data in the 3rd row.

Step 3: Add New Page Components, Select Shared HTML Widget and choose Custom JS and CSS Rating.

(This table will not be displayed in the page, blocks of each ratings will be displayed instead)

Carriage Lane, Grande Prairie

Rating Title

Rating

Rating (short) description

Icon (use .png images)

Livability

69

Ranked 56th neighbourhood in Grande Prairie. Ranked 912th neighbourhood in Alberta. Ranks better than 50% of areas

Amenities

C

Not many amenities close to this location

Cost of Living

F

Cost of living is 8% higher than Alberta

Crime

D

Total crime is 18% lower than Alberta




Employment

C-

Household income is 115% higher than Alberta

Housing

A

Home value is 90% higher than Alberta

Schools

B

HS graduation rate is 4% higher than Alberta
Common FAQs
If you are in need of a Calgary Realtor right now, you can call us here.
What is the population of Carriage Lane?
The population of Carriage Lane is approximately 978 people.
How far is Carriage Lane from downtown Grande Prairie?
Carriage Lane is approximately 8 kilometers (5 miles) from downtown Grande Prairie.
Are there any nearby hospitals or medical facilities?
Yes, there are several hospitals and medical facilities in and around Grande Prairie, including the Queen Elizabeth II Hospital, Grande Prairie Regional Hospital, and several walk-in clinics.