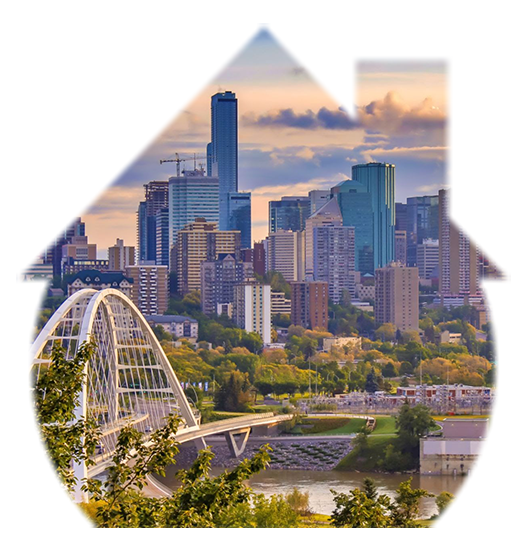 About Avondale
Avondale is a vibrant and family-friendly neighborhood located in the city of Grande Prairie, in northwestern Alberta, Canada. Situated on the east side of the city, Avondale is a well-established community that offers a variety of housing options, excellent amenities, and easy access to major transportation routes. Housing options in Avondale include single-family homes, townhouses, and apartments. Many of the homes in Avondale are older, but have been well-maintained and updated over the years. The neighborhood is known for its tree-lined streets and spacious lots, which provide ample space for families to play and relax. Avondale is also home to several excellent amenities, including parks, schools, and shopping centers. The Avondale Community Park is a popular destination for families, offering a playground, picnic area, and walking trails. The neighborhood is also home to several schools, including the Avondale School, which serves students from kindergarten through grade 8. The Avondale Shopping Center is located in the heart of the neighborhood and offers a variety of shops and services, including a grocery store, pharmacy, and restaurants. Residents of Avondale enjoy easy access to major transportation routes, including Highway 43, which provides quick and convenient access to other parts of the city and the surrounding area. The neighborhood is also well-served by public transportation, with several bus routes connecting it to other parts of Grande Prairie.
Avondale Homes for Sale
Avondale is known for its family-friendly atmosphere and affordable homes for sale, making it a popular choice for first-time homebuyers and young families. The Avondale real estate market offers a variety of housing options, including single-family homes, townhouses, and duplexes, with many properties featuring spacious yards and mature trees. The neighborhood is conveniently located near schools, parks, shopping centers, and recreational facilities, providing residents with easy access to all the amenities they need. With its welcoming community and affordable housing options, Avondale is an excellent choice for anyone looking to buy a home in Grande Prairie.
Instructions:

Step 1: Create 2 columns Table and Select Class: 'table_rating' under Table Properties > Class.

Step 2: Add your TITLE in the first column of row 2, Leave the 3rd row for title or each column. Add your data in the 3rd row.

Step 3: Add New Page Components, Select Shared HTML Widget and choose Custom JS and CSS Rating.

(This table will not be displayed in the page, blocks of each ratings will be displayed instead)

Avondale, Grande Prairie

Rating Title

Rating

Rating (short) description

Icon (use .png images)

Livability

67

Ranked 36th neighbourhood in Grande Prairie. Ranked 811th neighbourhood in Alberta. Ranks better than 57% of areas

Amenities

A+

Lots of amenities close to this location

Cost of Living

A+

Cost of living is 15% lower than Alberta

Crime

F

Total crime is 159% higher than Alberta




Employment

C-

Household income is 24% lower than Alberta

Housing

D+

Home value is 40% lower than Alberta

Schools

C

HS graduation rate is 7% lower than Alberta
Common FAQs
If you are in need of a Calgary Realtor right now, you can call us here.
What is the population of Avondale?
The population of Avondale is approximately 2, 919 people.
What is the average price of homes in Avondale?
The average price of homes in Avondale varies depending on the type of housing and location within the neighborhood. As of 2021, the average price of a single-family home is around $330,000.
What are the nearby amenities in Avondale?
Avondale is located close to several amenities such as shopping centers, schools, parks, restaurants, and medical facilities.