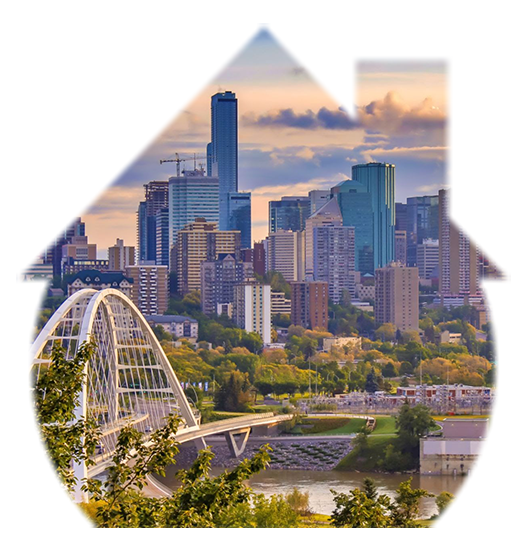 Welcome to Grande Prairie
Grand Prairie is a vibrant and dynamic city located in the northwest region of the Canadian province of Alberta. With a population of approximately 69,000 people, it is the seventh-largest city in Alberta and serves as a major economic hub for the surrounding region. The city is surrounded by stunning natural beauty, with the Rocky Mountains to the west and the boreal forest to the north. The area is rich in wildlife and natural resources, including oil, gas, and timber. The city is also home to a number of lakes and rivers, providing ample opportunities for outdoor recreation and adventure. Grand Prairie has a diverse and thriving economy, with industries including agriculture, forestry, oil and gas, and manufacturing. The city is also home to a number of major employers, including the Grande Prairie Regional Hospital, the Grande Prairie Regional College, and the Grande Prairie Regional Airport. The city is known for its vibrant arts and culture scene, with a number of galleries, theaters, and museums showcasing the work of local artists and performers. The Grande Prairie Live Theatre is a popular venue for live performances, while the Grande Prairie Museum offers a glimpse into the region's history and culture. In terms of outdoor recreation, Grand Prairie offers a wealth of opportunities for nature lovers and outdoor enthusiasts. The city is home to a number of parks and green spaces, including Muskoseepi Park, which features a network of trails, a pond, and an amphitheater. The nearby Wapiti Nordic Ski Club provides cross-country skiing and snowshoeing trails during the winter months, while the Grande Prairie Golf and Country Club offers golfing opportunities throughout the summer.
Grande Prairie's real estate market is bustling with new listings, offering a diverse range of properties from modern apartments to spacious family homes. If you already know which communities you like, be sure to
sign up for email alerts of new listings
as soon as they hit the market -- it's fast, easy, automatic and FREE!
Instructions:

Step 1: Create 2 columns Table and Select Class: 'table_rating' under Table Properties > Class.

Step 2: Add your TITLE in the first column of row 2, Leave the 3rd row for title or each column. Add your data in the 3rd row.

Step 3: Add New Page Components, Select Shared HTML Widget and choose Custom JS and CSS Rating.

(This table will not be displayed in the page, blocks of each ratings will be displayed instead)

Grande Prairie, Alberta

Rating Title

Rati

ng

Rating (short) description

Icon (use .png images)

Livability

69

Ranked 113th city in Alberta. Ranked 2, 137th city in Canada. Ranks better than 56% of areas

Amenities

A+

Lots of amenities close to this location

Cost of Living

A+

Cost of living is 13% lower than Alberta

Crime

F

Total crime is 104% higher than Alberta




Employment

C-

Household income is 19% higher than Alberta

Housing

D+

Home value is 28% lower than Alberta

Schools

C

HS graduation rate is 4% lower than Alberta
Common FAQs
If you are in need of a Calgary Realtor right now, you can call us here.
What is the population in Grande Prairie?
The total population of Grande Prairie is 69,512 people.
What is the climate like in Grande Prairie?
Grande Prairie has a subarctic climate, with long, cold winters and short, warm summers. The average temperature in January is -14°C (7°F) and the average temperature in July is 16°C (61°F).
What are some popular tourist attractions in Grande Prairie?
Some popular tourist attractions in Grande Prairie include the Grande Prairie Museum, Muskoseepi Park, Nitehawk Year-Round Adventure Park, and the Philip J. Currie Dinosaur Museum.