WELCOME TO FORT SASKATCHEWAN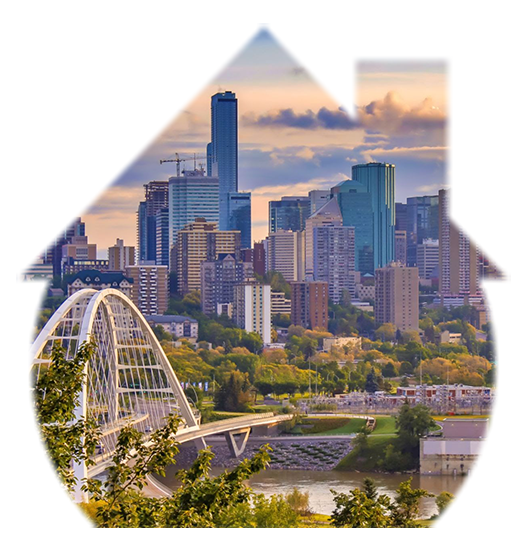 Welcome to Fort Saskatchewan
Fort Saskatchewan is a city in the province of Alberta, Canada, located approximately 25 kilometers northeast of Edmonton. The city has a population of over 27,000 and covers an area of 48.5 square kilometers. The history of Fort Saskatchewan dates back to the early 19th century when it was established as a fur trading post by the North West Company. Later, the Hudson's Bay Company took over the post and it became an important hub for the fur trade in western Canada. The original fort no longer exists, but the site is marked by a historic plaque. Today, Fort Saskatchewan is a vibrant city with a diverse economy that includes industries such as oil and gas, agriculture, and manufacturing. It is also home to many recreational opportunities, including parks, trails, and sports facilities. One of the city's most notable attractions is the Dow Centennial Centre, which includes a theatre, ice rinks, and a fitness centre. The city also hosts several annual events, such as the Fort Saskatchewan International Festival, which celebrates the city's cultural diversity, and the Enbridge Famous 5 Speaker Series, which features prominent Canadian women speaking on various topics. Fort Saskatchewan has a strong sense of community, with many organizations and volunteer groups dedicated to improving the city and supporting its residents. The city is also committed to sustainability, with initiatives such as the Fort Saskatchewan Community Garden and the Eco Station, which accepts household hazardous waste and recyclable materials. In terms of education, Fort Saskatchewan has several public and private schools, as well as a campus of the Northern Alberta Institute of Technology (NAIT). The city also has a branch of the Fort Saskatchewan Public Library, which offers a range of resources and services to the community.
From cozy bungalows to luxurious estate homes, Fort Saskatchewan's latest real estate offerings provide a diverse range of properties that cater to a variety of budgets and lifestyles. If you already know which communities you like, be sure to
sign up for email alerts of new listings
as soon as they hit the market -- it's fast, easy, automatic and FREE!
Instructions:

Step 1: Create 2 columns Table and Select Class: 'table_rating' under Table Properties > Class.

Step 2: Add your TITLE in the first column of row 2, Leave the 3rd row for title or each column. Add your data in the 3rd row.

Step 3: Add New Page Components, Select Shared HTML Widget and choose Custom JS and CSS Rating.

(This table will not be displayed in the page, blocks of each ratings will be displayed instead)

Fort Saskatchewan, Alberta

Rating Title

Rati

ng

Rating (short) description

Icon (use .png images)

Livability

79

Ranked 32nd city in Alberta. Ranked 744th city in Canada. Ranks better than 84% of areas

Amenities

A+

Lots of amenities close to this location

Cost of Living

A+

Cost of living is 10% lower than Alberta

Crime

D

Total crime is 16% lower than Alberta




Employment

C-

Household income is 18% higher than Alberta

Housing

C+

Home value is 16% lower than Alberta

Schools

B-

HS graduation rate is 4% higher than Alberta
Common FAQs
If you are in need of a Calgary Realtor right now, you can call us here.
What is the population in Fort Saskatchewan?
The total population of Fort Saskatchewan is 28,368 people.
What are some attractions in Fort Saskatchewan?
Fort Saskatchewan has several parks and outdoor recreational areas, including the Legacy Park, West River's Edge Dog Park, and the Fort Saskatchewan Historical Society's Heritage Village. The city also has several annual events, including the Farmers' Market, the Vintage Motorcycle Show, and the Enchanted Forest Festival of Trees.
What are the schools like in Fort Saskatchewan?
Fort Saskatchewan has several public and private schools, including elementary, middle, and high schools. The city is also home to a campus of the Northern Alberta Institute of Technology (NAIT).