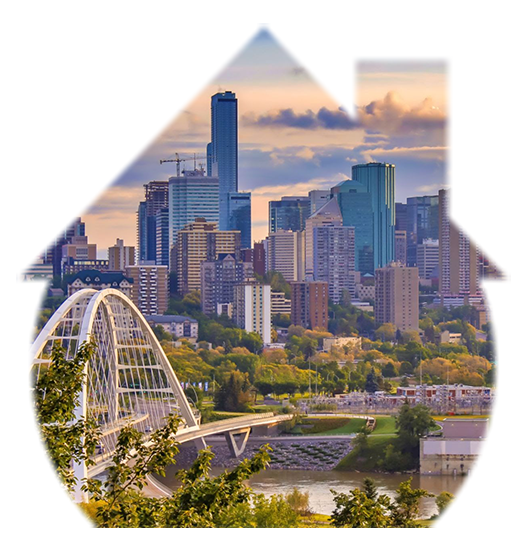 Welcome to Fort McMurray
Edmonton is the capital city of the Canadian province of Alberta, located in the western region of Canada. With a population of over one million people, it is the fifth-largest metropolitan area in Canada and is known for its dynamic economy, rich cultural heritage, and natural beauty. Edmonton is situated in the heart of the Alberta oil sands, which has made the city a hub for the energy industry. However, the city's economy is also diversified, with significant contributions from other sectors such as technology, health care, and education. One of Edmonton's most notable attractions is West Edmonton Mall, the largest shopping and entertainment complex in North America. The city is also home to a variety of cultural institutions, including the Art Gallery of Alberta, the Royal Alberta Museum, and the Francis Winspear Centre for Music. The city is known for its many parks and outdoor recreational opportunities, including the North Saskatchewan River Valley, which is the largest urban parkland in Canada. Edmonton is also home to numerous festivals and events throughout the year, including the Edmonton International Fringe Theatre Festival, the Heritage Festival, and the Edmonton Folk Music Festival. Edmonton is a multicultural city, with a diverse population that includes Indigenous Peoples, immigrants, and refugees from around the world. The city is home to a vibrant arts and cultural scene, with many galleries, museums, and theatres showcasing the work of local and international artists.
Use the guide below to search homes for sale in Edmonton and surrounding communities. Each of these pages contains the active real estate listings for that area, updated every day. If you already know which communities you like, be sure to sign up for email alerts of new listings as soon as they hit the market -- it's fast, easy, automatic and FREE!
Instructions:

Step 1: Create 2 columns Table and Select Class: 'table_rating' under Table Properties > Class.

Step 2: Add your TITLE in the first column of row 2, Leave the 3rd row for title or each column. Add your data in the 3rd row.

Step 3: Add New Page Components, Select Shared HTML Widget and choose Custom JS and CSS Rating.

(This table will not be displayed in the page, blocks of each ratings will be displayed instead)

Fort McMurray, Alberta

Rating Title

Rati

ng

Rating (short) description

Icon (use .png images)

Livability

71

Ranked 54th city in Alberta. Ranked 1, 184th city in Canada. Ranks better than 75% of areas

Amenities

A+

Lots of amenities close to this location

Cost of Living

A+

Cost of living is 10% lower than Alberta

Crime

F

Total crime rate is equal to Alberta




Employment

C-

Household income is 7% lower than Alberta

Housing

C

Home value is 14% lower than Alberta

Schools

B-

HS graduation rate is 2% higher than Alberta
Common FAQs
If you are in need of a Calgary Realtor right now, you can call us here.
What is the population in Fort McMurray ?
The total population of Fort McMurray is 1,053,392 people.
What is the climate like in Edmonton?
Edmonton has a humid continental climate with cold, snowy winters and warm summers. Average temperatures in the winter months (December-February) range from -10°C to -20°C, while average temperatures in the summer months (June-August) range from 15°C to 25°C.
What are the major industries in Edmonton?
Edmonton's economy is primarily driven by the oil and gas industry, as well as the healthcare and education sectors. The city is also home to a number of tech startups and entrepreneurial ventures.