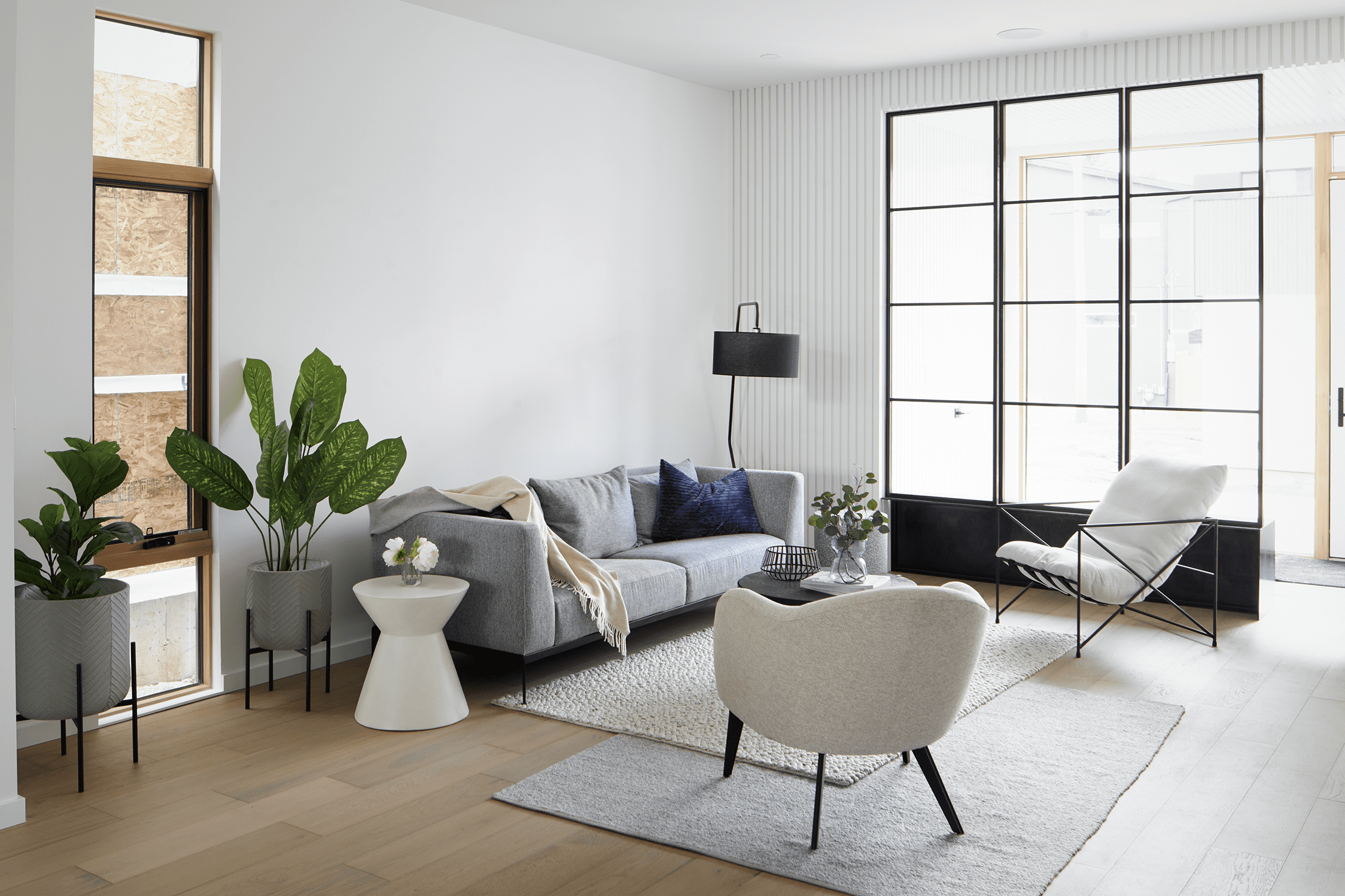 buy faster.

Off-Market Properties in Edmonton
Watch for more coming every week!
Laurier Heights | Custom Build | 52'x148' Lot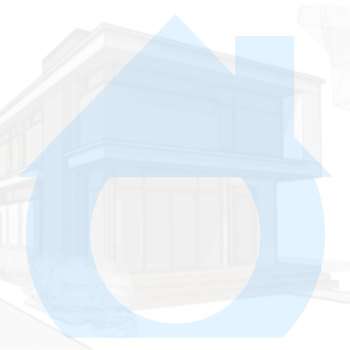 Ritchie | Townhouse | 1256 sq ft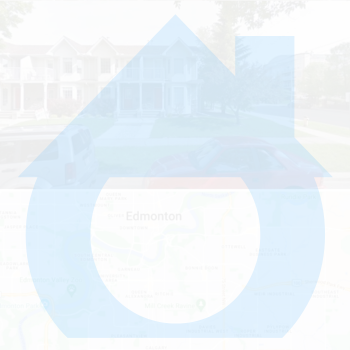 Holyrood | 2 Storey | 1256 sq ft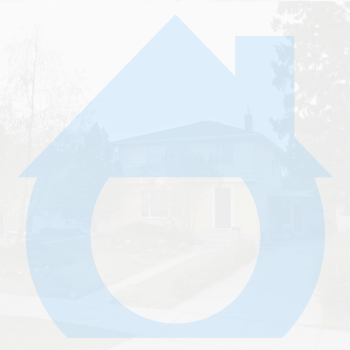 Holyrood | 2 Storey | 1363 sq ft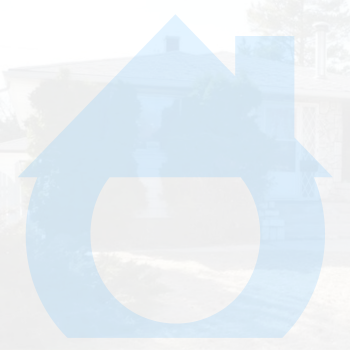 *****-******, Edmonton AB t6C 2H9
*****-******, Edmonton AB T5r 1k3
****-******, Edmonton AB t6C 1n7
*****-******, Edmonton AB T6E 0y5
*****-******, Edmonton AB T6E 2Z8
*****-******, Edmonton, AB T5H 3M7
*****-******, Edmonton, AB

Help find the best home for you whether it is listed for sale on the MLS®, privately, or not listed at all.
Showing you the MLS® history on any property and interpreting that data.
Obtaining and interpreting the title for any property.
Recommending excellent service providers such as lawyers, home inspectors and mortgage brokers.
Preparing market evaluations on properties of interest to assist in negotiations.
Sharing demographic information on different areas of the city.
One-on-one buyer consultations
Advice about the resale potential of each home in regard to its layout, zoning, location and more
Advice on renovations and recommended improvements
Preparing the purchase contract - we will advise you of your different negotiating options and arm you with vital information for a successful and smooth transaction.
Negotiating with the listing agent – is the most important step. Things can happen very quickly and we can give the advice that's best for your situation.
OFF-Market Property Hotlist

Get your copy by completing the form on this page.
OFF-Market properties, or homes that are not yet listed on the MLS system or other online search sites can often represent amazing deals on homes in Edmonton but it's not easy for the average buyer to locate these deals.
Our service automatically searches out and curates the most current list of such properties every day.
This is the same method investors have been using for years to buy investment properties for themselves.
It puts you at the very front of the line to see the best deals in real estate.

The best deals by the most motivated sellers always get bought before they ever make it to market.
There are lots of motivated sellers in the Edmonton area because of the economic and political climate
, and if you're the type of person who recognizes what a great deal some of these properties could represent, this service will likely be of interest to you.
This free service, automatically plugs you into the most current list of OFF Market Properties on the market, filtered to give you properties in the price range and areas that interest you. As new properties are added to the list, you can also have access to these as well.
How it works: We'll send you a FREE report listing the current OFF-Market properties (including photos) in your desired price range and location. It's as simple as that, and there is no cost for this information and absolutely no obligation. This insider information will give you a huge advantage over other buyers in the marketplace.


You can request this free

"OFF Market Hotlist"

by filling out the form on this page.