Edmonton Community Guide
Edmonton is a diverse and vibrant city, with a wide range of communities to choose from. Whether you're looking for a bustling downtown neighbourhood or a quiet suburban street, Edmonton has something for everyone.
To help you find the perfect community for your needs, we've put together a guide to the best neighbourhoods in Edmonton. From information on amenities and schools to details on local events and activities, our guide has everything you need to know to make the best decision for your family.
Use the guide below to search homes for sale in Edmonton and surrounding communities. Each of these pages contains the active real estate listings for that area, updated every day. If you already know which communities you like, be sure to sign up for email alerts of new listings as soon as they hit the market -- it's fast, easy, automatic and FREE!
Edmonton is made up of almost 400 neighbourhoods. Each neighbourhood has its own unique features and amenities. The neighbourhoods may have homeowners associations or community leagues. Some older communities may not offer much but others may offer lake access, a clubhouse, or community events. Whatever you are looking for in a community, you are sure to find it in one of Edmonton's communities.
What Are The Safest Neighbourhoods in Edmonton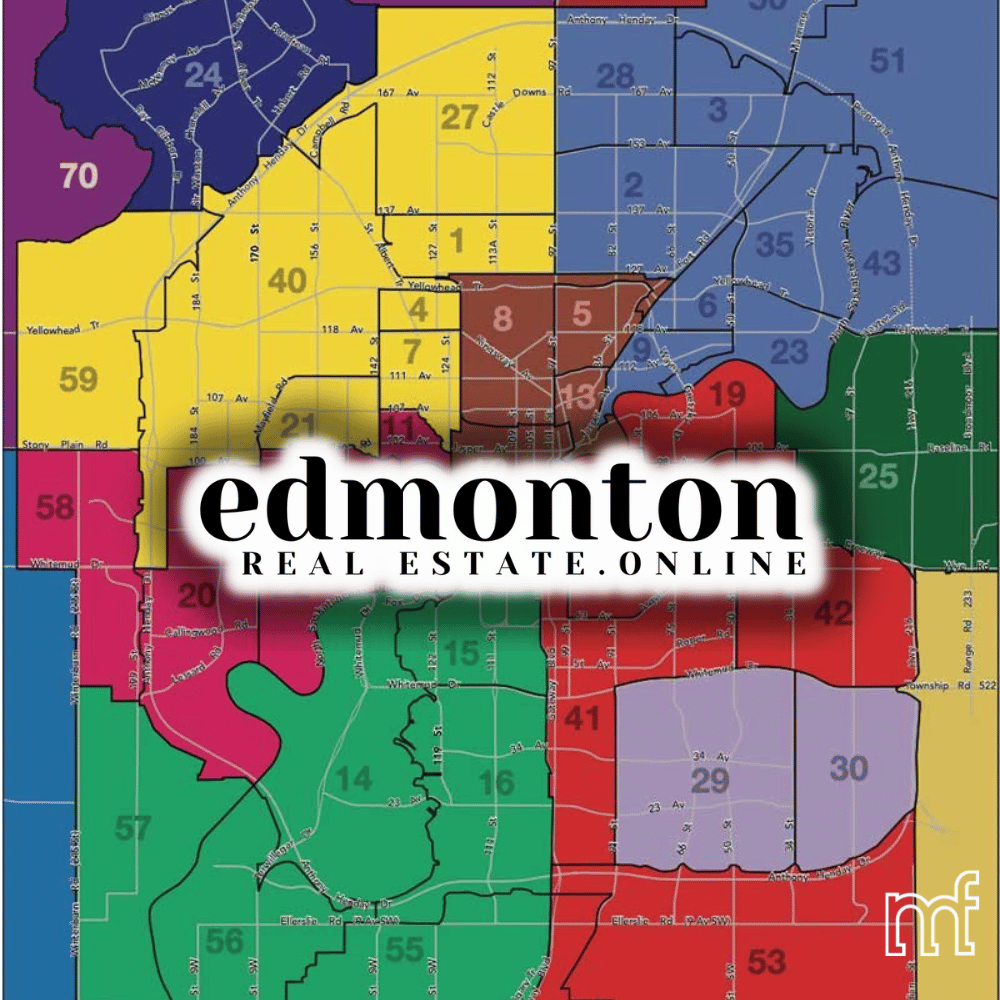 The REALTORS® Association of Edmonton has divided the city into areas, represented by the colours on this map and zones, represented by numbers. You can search the area by either zone or area to make it easier. Click on the links below to explore each community with listings, statistics and more...
---
Areas of Edmonton
Zone 5 & 8 - North Central
Southwest Edmonton Communities
Southeast Edmonton Communities
Northeast Edmonton Communities
Northwest Edmonton Communities
Featured Areas in Edmonton