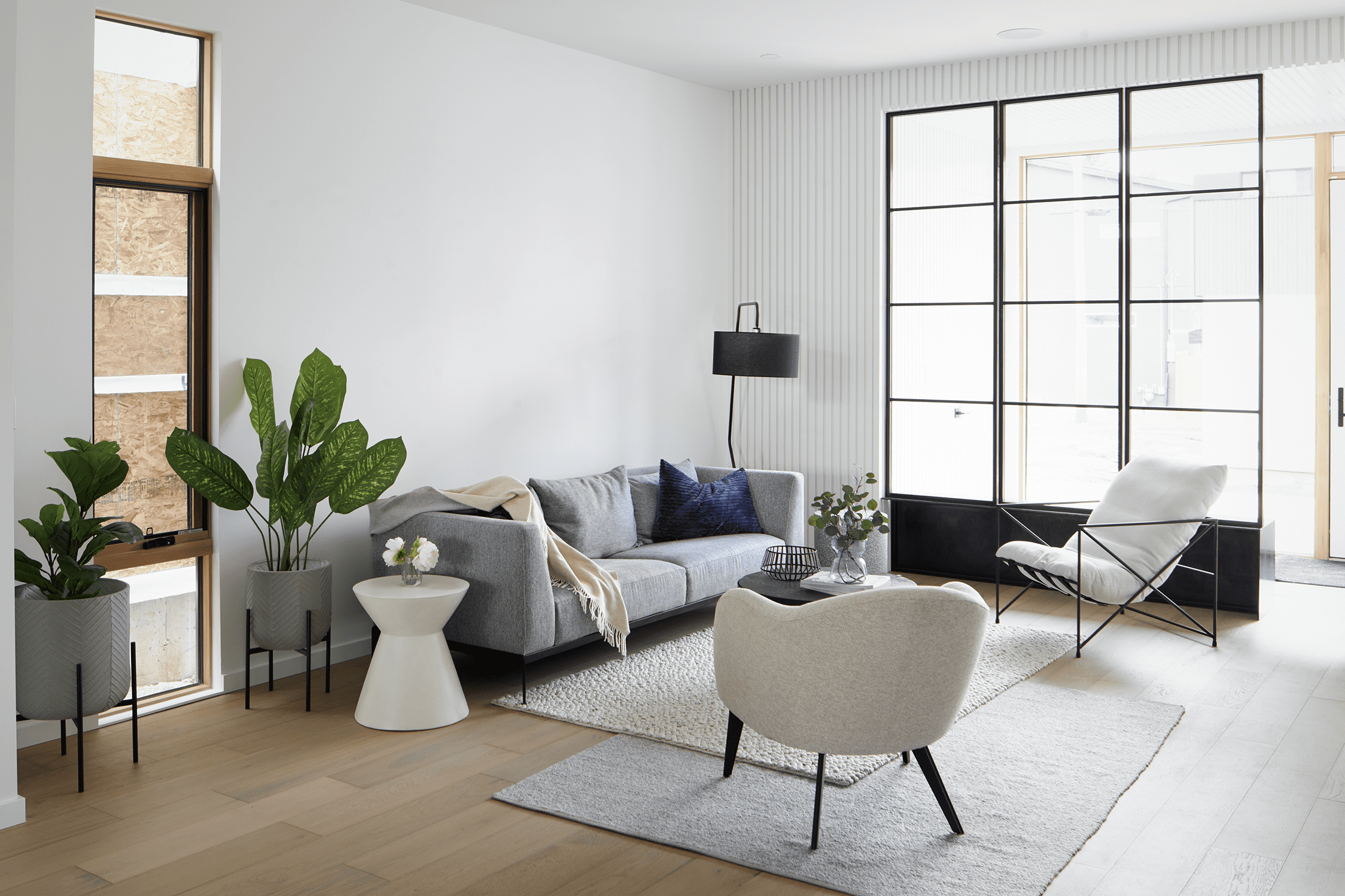 Quality Leads, 24/7
We know how to generate high-quality leads and we know how to turn them into clients for life. Any agent or team can generate online leads but why does the industry think that online leads suck? It's because generating online leads is only the first step in the process, the lead will always need to be nurtured and qualified no matter where it comes from. The first step is an analysis of the lead and strategy to turn that lead into a client for life. Sometimes a lead will be ready to buy right now but they don't know the process or logical next steps, that's where we come in. Other times the lead is just browsing and won't be ready for 18 months, we've got a plan for that too! We have a large database of leads in every stage of the process and when we determine that lead is READY, WILLING, & ABLE to buy, we assign that lead to one of our agents. This strategy is determined by our team so you don't need to worry about how to nurture leads or what to do with window shoppers, you will only work with clients that are qualified and ready to buy in the next 90 days.
We'll Help You Build YOUR BUSINESS & YOUR BRAND
We're not a revolving door for agents, nor should an agent be a revolving door for clients. Once you complete a transaction with a lead, they're your client, for life (we don't charge a fee every time you do business with a lead we provided). This is the key to you building a database of clients that will ultimately fuel the rest of your career. Some brokerages and teams make it mandatory that you brand yourself as a part of them, for example "John Smith WITH LBV REAL ESTATE" but how do you stand out or how do you transition if you leave? Your name is tied to that brokerage or team exclusively so when clients think of you, they think of that company. That's not in your best interest, your success is dependent on your ability to create relationships with clients and become their trusted advisor so your name should be front and centre. We want you to market yourself as a superstar, "John Smith REAL ESTATE", it's your business so treat it like your business.
Marketing and Tools that Actually Work
We've created a unique brand that resonates with consumers in Edmonton. We are client focused and if you are to ask one of our previous clients you will see that the relationship is more important that the transaction. We not only provide you will our marketing tools but we will help you develop your own marketing so that you can brand yourself as an industry expert.
We are New School
We are cloud-based, paperless, and mobile, so we can maximize our time, energy and resources. We have cloud-based training, masterminds, and prospecting sessions so that you can do real estate from anywhere in the world. Cold calling and door knocking are a thing of the past and waste a huge amount of time, what if you could virtually knock on thousands of clients' doors at once? We'll show you how!
Current Employment Opportunities
We're always looking for awesome people that fit our team culture. We are to help our clients with one of the biggest, most stressful, exciting, and rewarding experiences of their life. We are in the people business, whether it's finding a buyer the home of their dreams or guiding an agent through their dream career, we've got you covered.
Why work with our team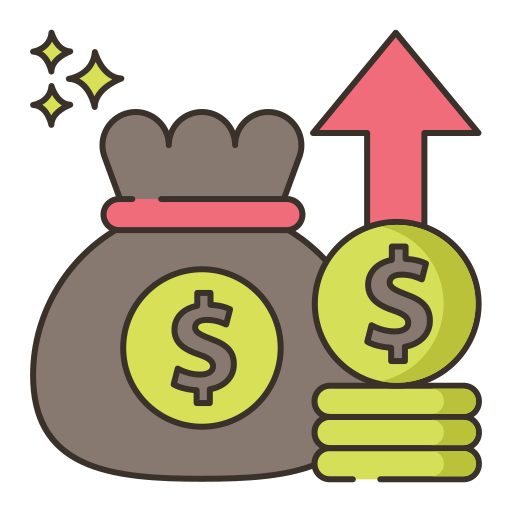 Make more money
Better gross commission because you're doing more business.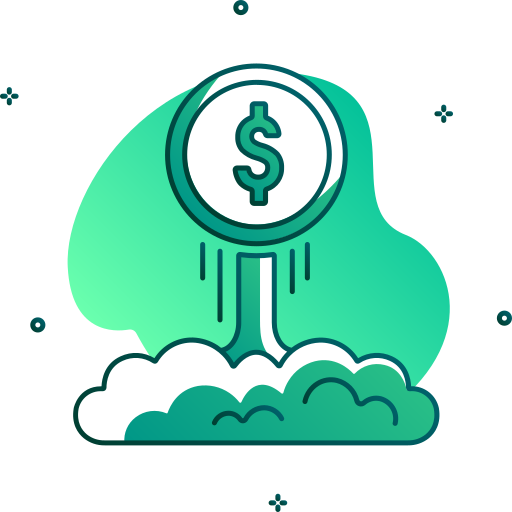 Keep more money
More systems, training, and support than most teams, at a lower cost.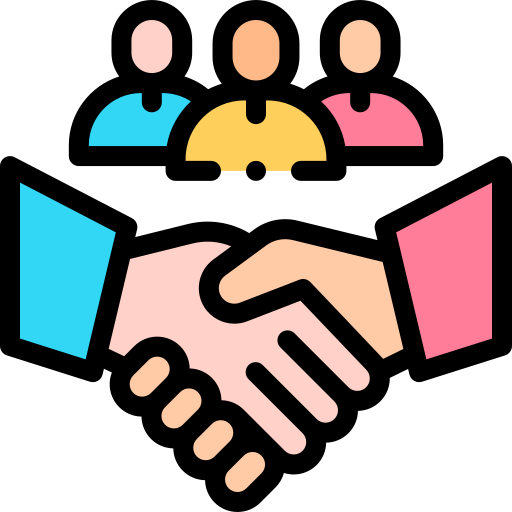 Qualified clients
Absolutely no cold calls... all leads are pre-qualified by a real person to get price/area/time.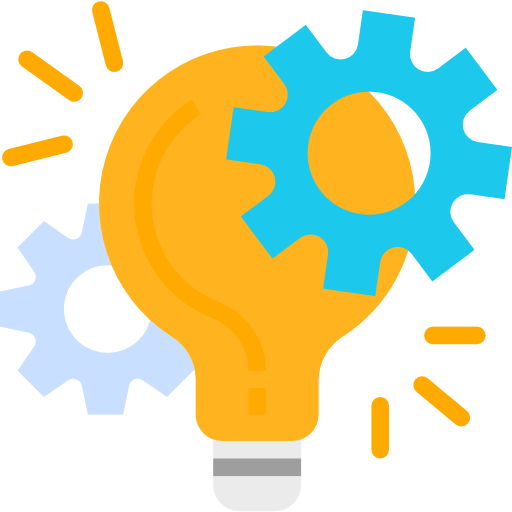 The best systems
Industry-leading systems and automation that work for you and free up your time.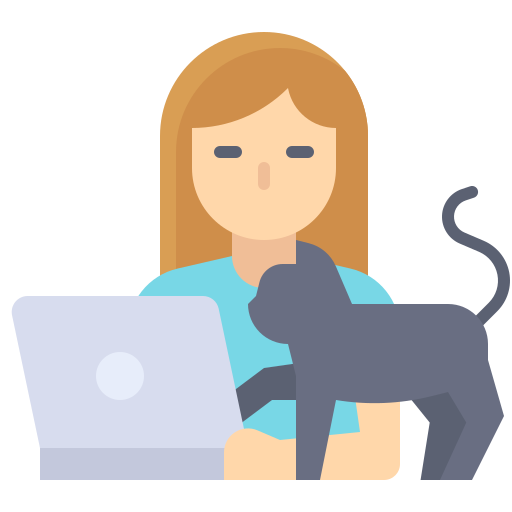 Do what you love to do
Show homes, build relationships and hand over keys!
Questions? Send our team a message