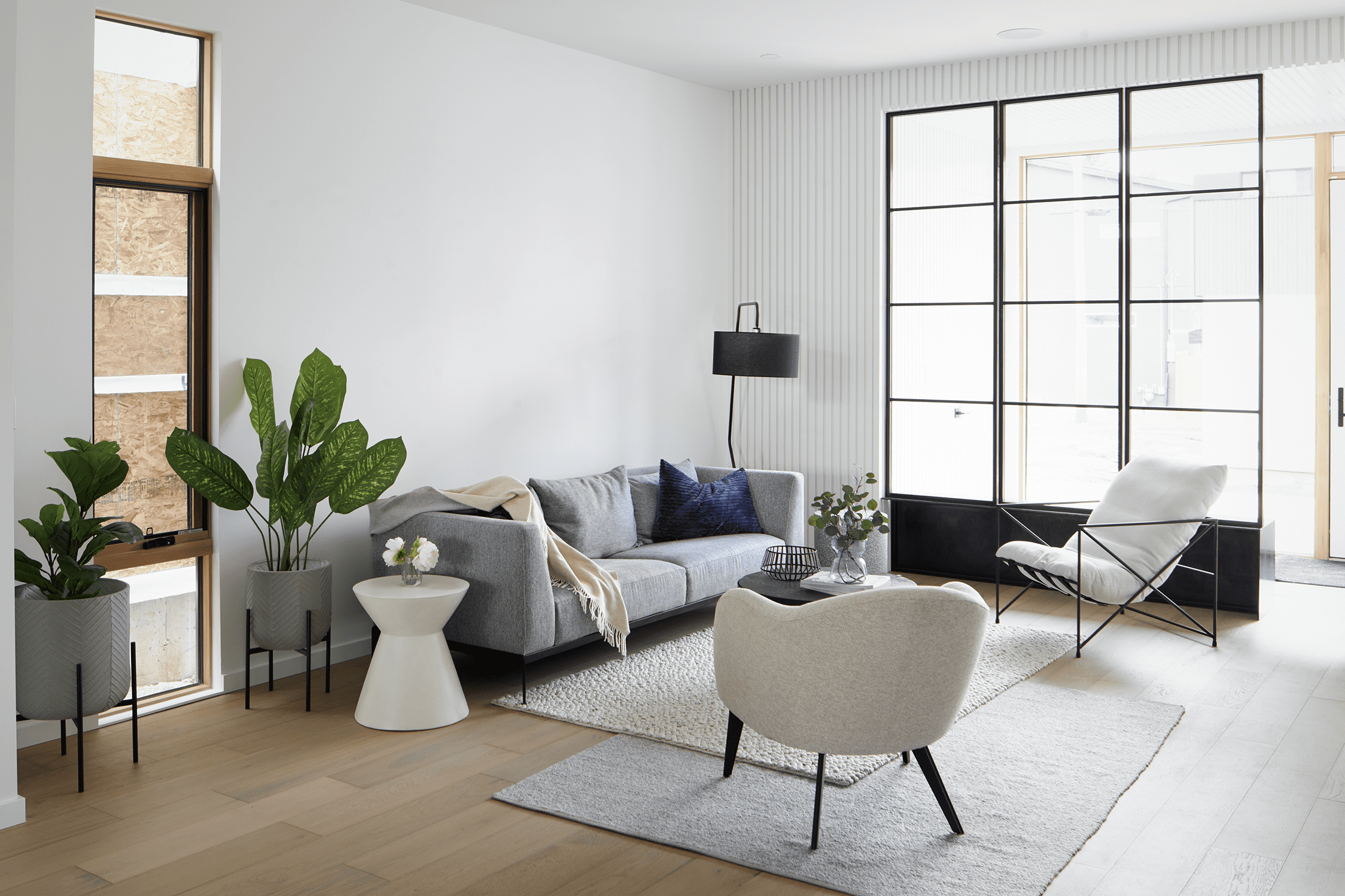 JOIN THE MASTERING REAL ESTATE COLLECTIVE
The Modern Way of Creating WEALTH
Wealth requires four things… multiple streams of income, residual income, equity ownership, and duplication. At eXp Realty, we have all four of these components, whereas at a traditional brokerage you have none, and are solely relying on one income stream, which is why agents have so many ups and downs in their career. This by definition cannot create wealth solely by being a Realtor.
Make MORE Than 100% of Your Commission
At most brokerages, whenever your hard work finally pays off and you become a top producer, you get a trophy, a certificate to hang on the wall or maybe just a social media post from your brokerage. At eXp Realty, we have the ICON Award which, based on hitting certain production metrics, allows you to get your entire $16,000 cap back for FREE in company stock.
Finally Achieve a Flexible LIFESTYLE
Every agent wants to build a flexible lifestyle, I mean that's usually why agents get into the business in the first place but that requires two things. MONEY FREEDOM & TIME FREEDOM. You can create money freedom at any brokerage, but you cannot create time freedom, because you only have one income stream which requires your time invested to create it… if you don't invest your time, you have an income, and thus no lifestyle. This is why eXp Realty is referred to as the Freedom & Lifestyle Brokerage.
The Revenue Share is a WILLABLE Security Blanket for Your Loved Ones
Your family is the most important thing to you, isn't it? What would happen today if you suddenly passed away? Your traditional brokerage is not there for your family and does not provide anything for them, you leave your family with whatever you have today, is that enough? If you pass away at eXp Realty, someone in your will can get their real estate license and inherit your revenue share forever. This can provide for the ones you love long after you are gone.
The Industry's BEST Retirement Plan & Exit Strategy
At some point, we will all reach the point of retirement. At a traditional brokerage, once you stop closing deals, your entire income goes to ZERO… At eXp Realty, you retain your revenue share as long as your license is active… which could mean an extra 30+ YEARS of monthly direct deposit income for you while you're travelling the world and doing the things you love...
Mastering Real Estate: The Ultimate Solution for Real Estate Professionals.
NEW AGENTS
Our focus with new agents is to provide a clear, easy to follow, path that is proven to help you close your first deals as quickly as possible, in combination with unmatched support and modern training to generate leads, attract clients, build a unique personal brand, and have the systems in place to scale.
DEVELOPING AGENTS
For agents that are not new, yet are not yet closing a high volume of deals, we will work with you to put a plan in place to help you become a top producing ICON agent through creative advertising, marketing, branding, and proven systems for massive growth.
TEAM LEADERS
We consistently have teams rolling their group into Mastering Real Estate in order to not only leverage our massive value proposition for the team leader to scale, but it will simultaneously help all of your agents take their business to the next level, which quickly gives team leaders massive leverage of their income and time.
TOP PRODUCERS
With the many top producers that continue to join the Pack, our goal is to help you skyrocket your wealth by leveraging your production and powerful brand to the fullest potential. Whether your focus is increasing your number of deals, or building the residual side, we will help you drastically increase your income while reducing time and stress.
BROKER OWNERS
Mastering Real Estate is a dream solution for Broker Owners. From allowing us to save exhaustive amounts of time and stress through our scalable global systems and processes, to exponentially increasing income through our modern training and leadership, to providing you with the lifestyle and exit strategy you've always envisioned… We have everything built out so that you can plug in leverage this opportunity to the fullest potential.
Questions? Send our team a message