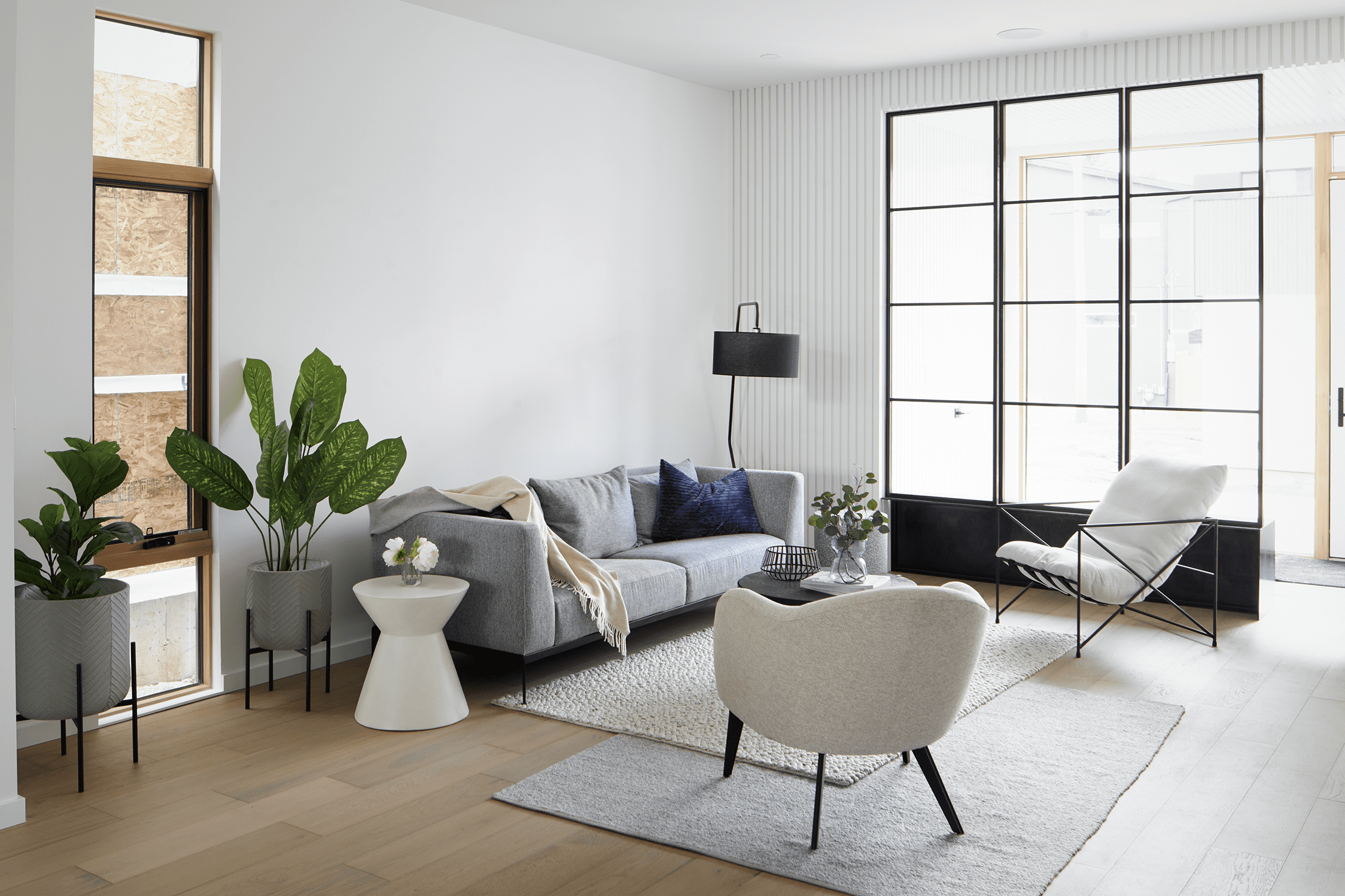 Join eXp Realty
When you join eXp Realty, you become part of a global family of agents and partners dedicated to transforming the real estate experience. Learn more about how we empower our agents with world-class education, strategic partnership, and stock awards.
Why Join EXP?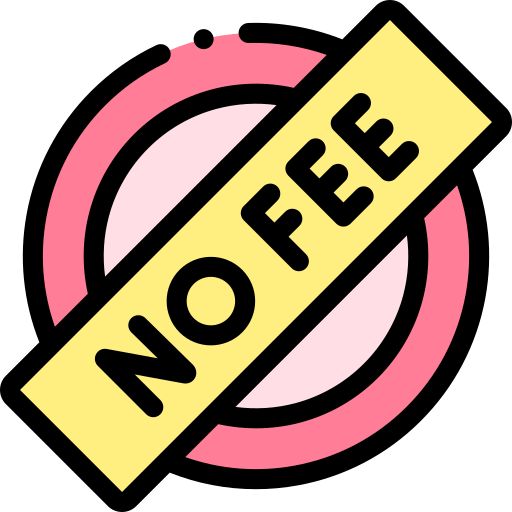 No desk fees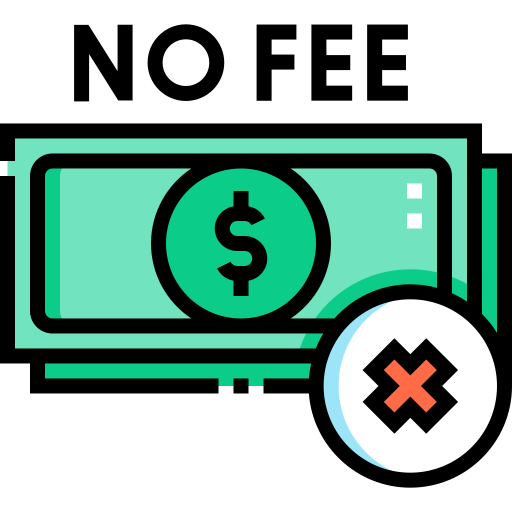 No royalty fees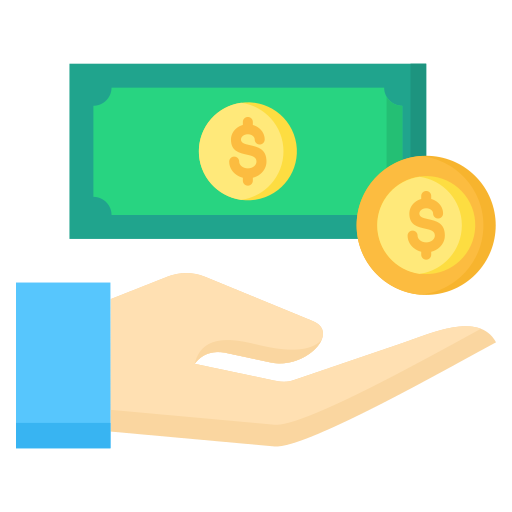 Keep 80-100% of Your Commissions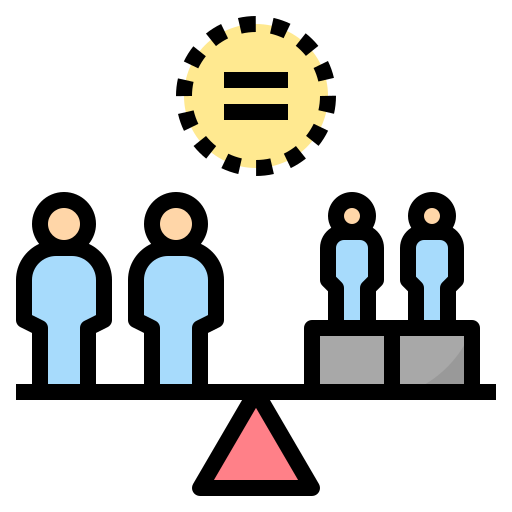 Agent Equity Opportunities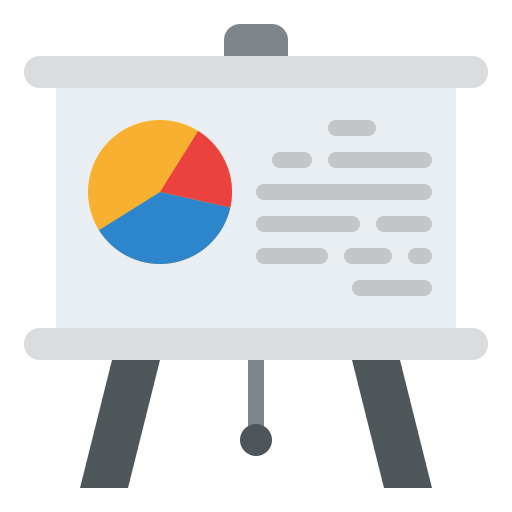 World Class Education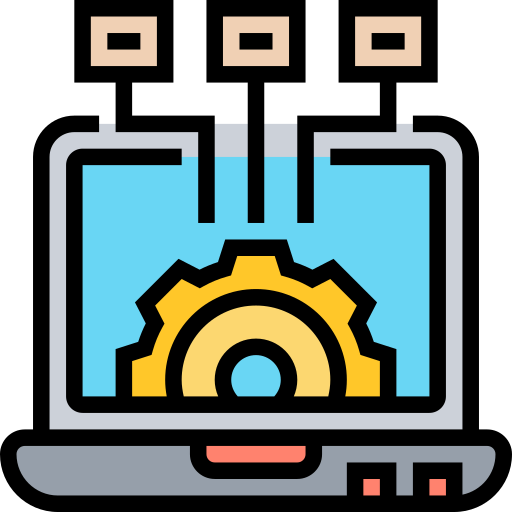 Premium Technology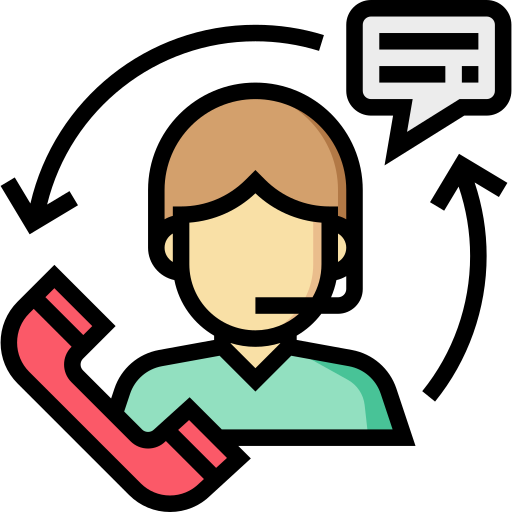 Real-Time Support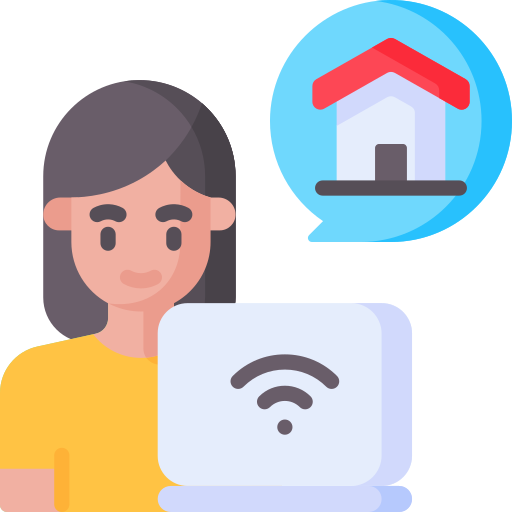 Work From Home Anywhere
eXp Agents Enjoy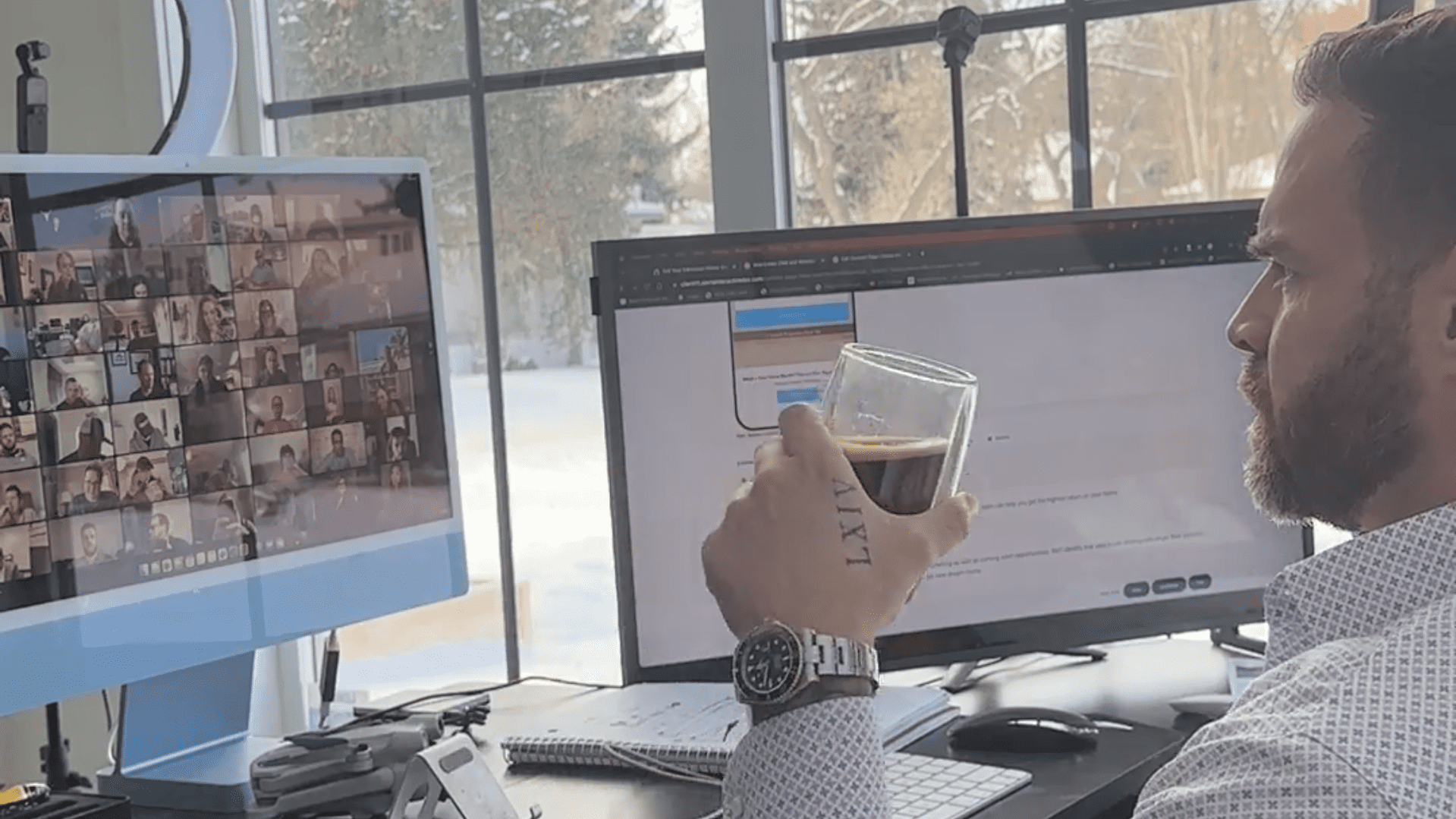 CLOUD-CAMPUS ENVIRONMENT
Anywhere, Anytime Flexibility
Agents are inherently mobile, and eXp Realty's cloud-campus environment allows for collaboration and shared learning from any location in the world. eXp agents are offered more than 50 hours of live training each week and can participate in virtual classrooms led by leading real estate experts. Not tech savvy? eXp's live support team is available around the clock to get agents' systems and tools up and running
EXP BUSINESS EMPOWERMENT
Powerful Suite of Tools
eXp Realty provides agents with the innovative tools and services to grow their business. This includes top-tier, lead-generation software, transaction management, content marketing tools, and optional advertising support. eXp's proprietary platform gives agents autonomy and greater visibility into important business metrics such as transactions, commissions, capping status and awards.
THE EXP DIFFERENCE
Agent Financial Rewards
No desk fees. No royalty fees. No franchise fees. Agents keep 80-100% of their commissions and participate in one of the industry's most rewarding agent experiences. Agents at eXp Realty can receive revenue share from the sales activity of the productive agents they sponsor into the company. Revenue share is paid by eXp Realty and doesn't reduce agent commission.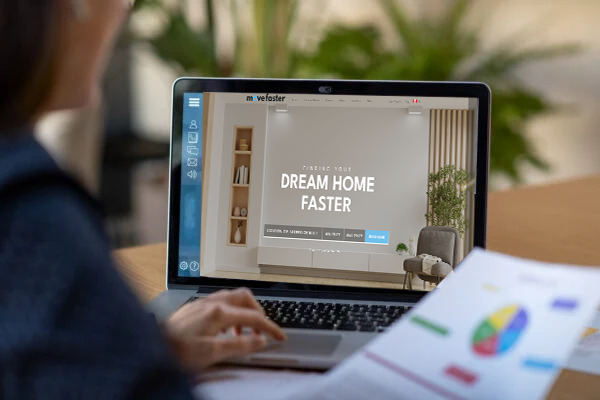 TOGETHER WE GROW
Agent Equity Program
eXp Realty offers every agent the unique opportunity to become a shareholder in the company, and celebrate the company's financial success. Agents can earn equity awards for various achievements such as closing their first transaction as well as the opportunity to earn back their yearly commission cap in stock.
Join thousands of agents elevating their real estate business with eXp Realty
OUR CORE VALUES?
At eXp, our core values are more than just motivational posters on the virtual walls, they support vision and shape our culture.
Check out our core values and see if they speak to you
FREQUENTLY ASKED QUESTIONS
Welcome to the Join eXp Realty page! Here are some frequently asked questions to help you better understand our company and how you can become a part of our team.
Where is eXp Realty open for business?
eXp Realty has agents in the United States, Canada, the United Kingdom, Australia, France, India, Mexico, Portugal, South Africa, and many more coming!
What are the fees to join eXp Realty?
Broker fees (CDN):
$199 start-up fee
$139/month cloud brokerage fee
Broker transaction fees (CDN):
$29/transaction broker review fee
$17/transaction risk management fee ($200 annual cap)


Do I need to be a licenced real estate broker to join eXp Realty?
Yes, an active real estate license is required to join eXp Realty as an

agent
Who do I contact to learn more about eXp Realty?
Talk to your sponsor or reach out to an eXp agent in your area. Or, use our contact form to get in touch.
Is eXp a good fit for new agents?
eXp provides a learning platform to newly licensed agents. The eXpand Mentoring Program provides newly licensed agents with a learning platform where they will gain the fundamental knowledge required to start and build a successful real estate career. Each mentee is paired with a certified eXp mentor who is a member of the same local geographic area.
Can my team or brokerage join eXp Realty?
Individual agents, teams and independent brokerages of all sizes are joining eXp.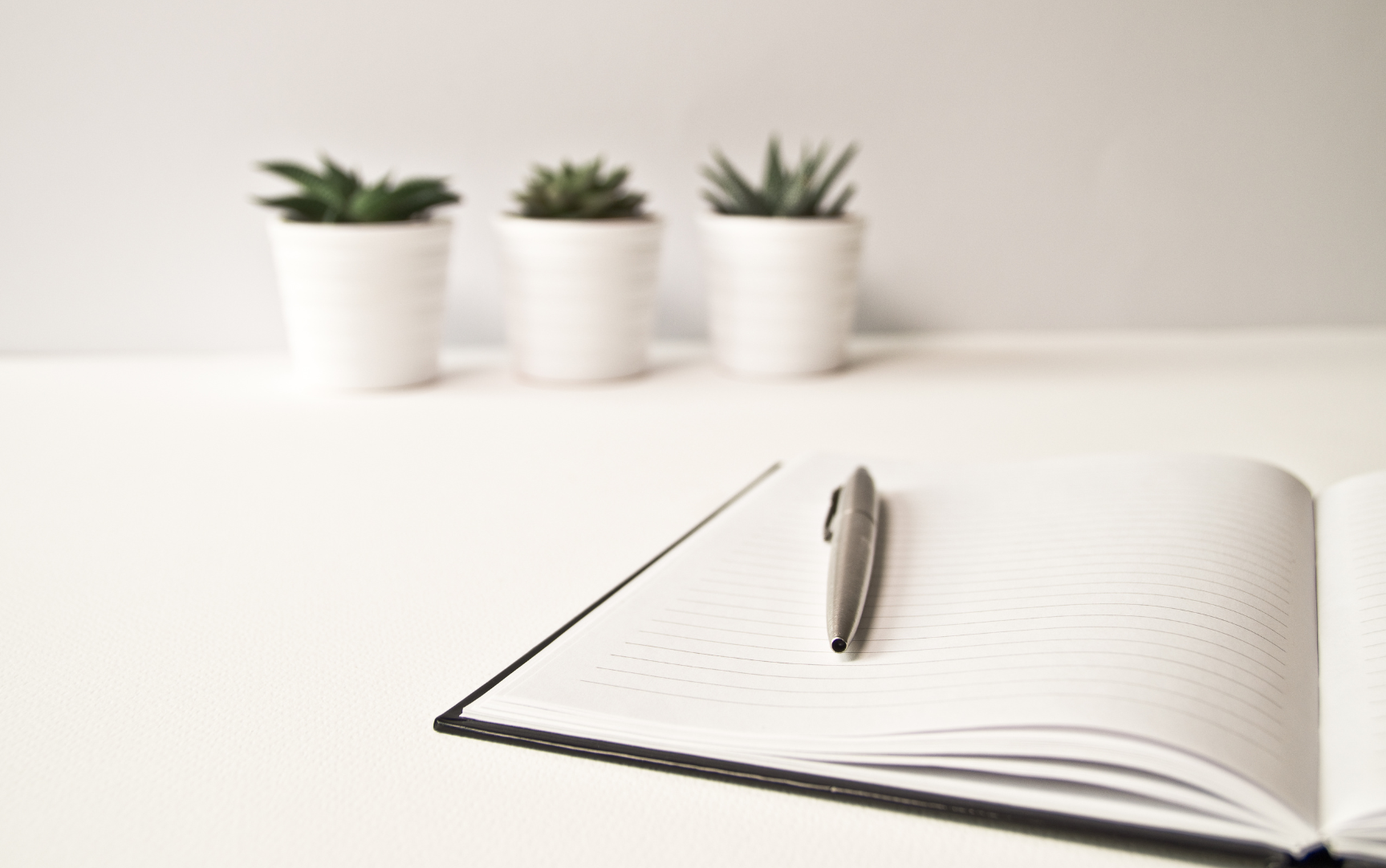 Questions? Send our team a message