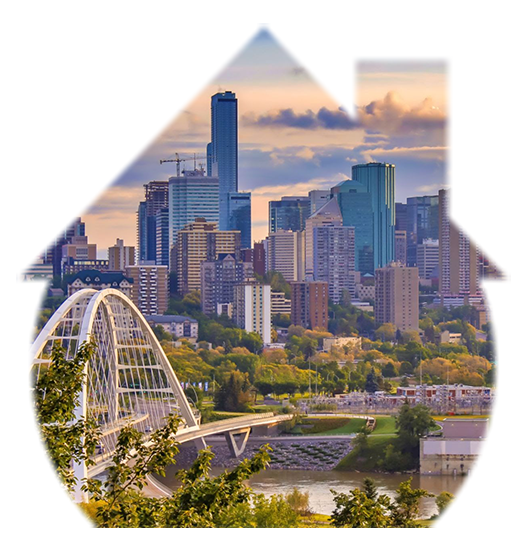 Welcome to Camrose
Camrose is a small city located in central Alberta, Canada. It is situated approximately 90 km southeast of Edmonton and has a population of around 19,000 people. The city covers an area of 42.2 square kilometers and is surrounded by fertile farmland. The history of Camrose dates back to the late 1800s, when the Canadian Pacific Railway arrived in the area. The city was officially incorporated in 1906 and has since grown into a vibrant and diverse community. One of the most notable features of Camrose is its beautiful downtown area. The downtown is home to a variety of shops, restaurants, and historic buildings, making it a popular destination for visitors and residents alike. The historic Bailey Theatre, which first opened in 1911, is also located in downtown Camrose and is a popular venue for concerts, plays, and other cultural events. In addition to its downtown area, Camrose is also known for its numerous parks and green spaces. The city is home to more than 30 parks, including the popular Stoney Creek Park, which features walking trails, a pond, and a playground. Other popular outdoor destinations in Camrose include Mirror Lake and the Camrose Wildlife Park. Camrose is also home to the University of Alberta's Augustana Campus. The campus offers undergraduate degrees in a variety of fields, including arts, sciences, and business. The campus is also home to a variety of student clubs and organizations, making it a lively and engaging place to study.
Experience the best of Camrose living with our latest real estate listings, offering a wide range of affordable and luxurious properties to suit any lifestyle.
If you already know which communities you like, be sure to
sign up for email alerts of new listings
as soon as they hit the market -- it's fast, easy, automatic and FREE!
Instructions:

Step 1: Create 2 columns Table and Select Class: 'table_rating' under Table Properties > Class.

Step 2: Add your TITLE in the first column of row 2, Leave the 3rd row for title or each column. Add your data in the 3rd row.

Step 3: Add New Page Components, Select Shared HTML Widget and choose Custom JS and CSS Rating.

(This table will not be displayed in the page, blocks of each ratings will be displayed instead)

Camrose, Alberta

Rating Title

Rati

ng

Rating (short) description

Icon (use .png images)

Livability

76

Ranked 42nd city in Alberta. Ranked 838th city in Canada. Ranks better than 82% of areas

Amenities

A+

Lots of amenities close to this location

Cost of Living

A+

Cost of living is 14% lower than Alberta

Crime

F

Total crime is 5% lower than Alberta




Employment

C-

Household income is 19% higher than Alberta

Housing

C

Home value is 36% lower than Alberta

Schools

C

HS graduation rate is 5% lower than Alberta
Common FAQs
If you are in need of a Calgary Realtor right now, you can call us here.
What is the population in Camrose?
The total population of Camrose is 19,951 people.
What is the climate like in Camrose?
Camrose experiences a humid continental climate, which means it has cold winters and warm summers. Average temperatures in January range from -14°C to -6°C, while average temperatures in July range from 10°C to 24°C.
What is the economy like in Camrose?
Camrose has a diverse economy, with major industries including agriculture, oil and gas, and manufacturing. The city is also home to a number of retail and service businesses, as well as the University of Alberta's Augustana Campus.