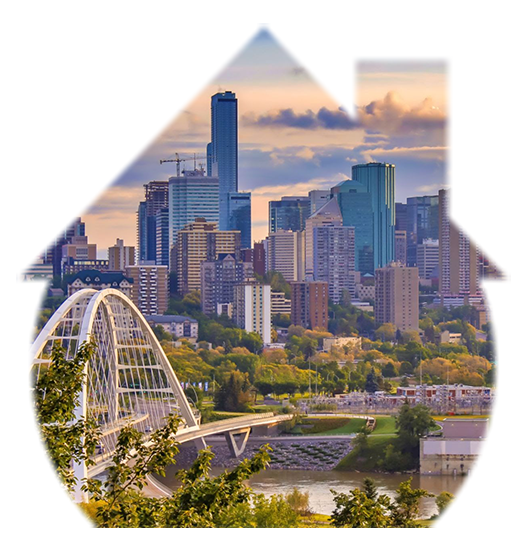 Welcome to Calgary
Calgary is a vibrant and dynamic city located in the province of Alberta, Canada. It is the largest city in Alberta and the fifth-largest metropolitan area in Canada, with a population of over 1.3 million people. The city is situated on the banks of the Bow River and is surrounded by the beautiful Rocky Mountains, making it a popular destination for outdoor enthusiasts. Calgary is known for its friendly and welcoming people, and its strong economy that is driven by the oil and gas industry, agriculture, and tourism. The city is home to several major corporations, including Suncor Energy, Canadian Pacific Railway, and Shaw Communications, and it has a bustling downtown core that is filled with skyscrapers, restaurants, and shops. One of the most popular attractions in Calgary is the Calgary Stampede, an annual 10-day event that takes place every July and attracts over a million visitors from around the world. The Stampede features rodeos, chuckwagon races, live music, and a carnival, and it is a celebration of Western culture and heritage. Calgary also has a thriving arts and culture scene, with several world-class museums and galleries, including the Glenbow Museum, the National Music Centre, and the Calgary Zoo. The city is home to several festivals and events throughout the year, including the Calgary Folk Music Festival, the Calgary International Film Festival, and the Winter Festival. For outdoor enthusiasts, Calgary offers endless opportunities for hiking, skiing, snowboarding, and mountain biking in the nearby Rocky Mountains. The city is also home to several parks and green spaces, including Prince's Island Park, Fish Creek Provincial Park, and Nose Hill Park.
Calgary's real estate market is bustling with new listings, including a range of single-family homes, townhouses, and condominiums in various neighborhoods. If you already know which communities you like, be sure to sign up for email alerts of new listings as soon as they hit the market -- it's fast, easy, automatic and FREE!
Instructions:

Step 1: Create 2 columns Table and Select Class: 'table_rating' under Table Properties > Class.

Step 2: Add your TITLE in the first column of row 2, Leave the 3rd row for title or each column. Add your data in the 3rd row.

Step 3: Add New Page Components, Select Shared HTML Widget and choose Custom JS and CSS Rating.

(This table will not be displayed in the page, blocks of each ratings will be displayed instead)

Calgary, Alberta

Rating Title

Rati

ng

Rating (short) description

Icon (use .png images)

Livability

80

Ranked 9th city in Alberta. Ranked 212th city in Canada. Ranks better than 95% of areas

Amenities

A+

Lots of amenities close to this location

Cost of Living

A-

Cost of living is 7% lower than Alberta

Crime

B+

Total crime is 34% lower than Alberta




Employment

C-

Household income is 3% higher than Alberta

Housing

C+

Home value is 4% higher than Alberta

Schools

B+

HS graduation rate is 4% higher than Alberta
Common FAQs
If you are in need of a Calgary Realtor right now, you can call us here.
What is the population in Calgary?
The total population of Calgary is 1,371,990 people.
What is the weather like in Calgary?
Calgary has a semi-arid climate with cold winters and mild summers. Winter temperatures can dip below -20°C (-4°F), while summer temperatures can reach as high as 30°C (86°F).
What are some popular neighborhoods in Calgary?
Some popular neighborhoods in Calgary include Kensington, Inglewood, and Mission, which are all located near downtown and offer a mix of restaurants, shops, and entertainment.