Featured Benefits for Our Clients
MONTHLY FEATURE VALUE

The Brick has offered our client's commercial pricing on everything in the store. All sales must be quoted and done through the commercial sales division at the Brick. If you have an item that you are looking for just send us the SKU and we can look up the commercial discount for you! If you want to shop in-store just let us know when you want to go and we can have a commercial agent help you with your purchase.
LAST MONTH'S DEAL IS AVAILABLE!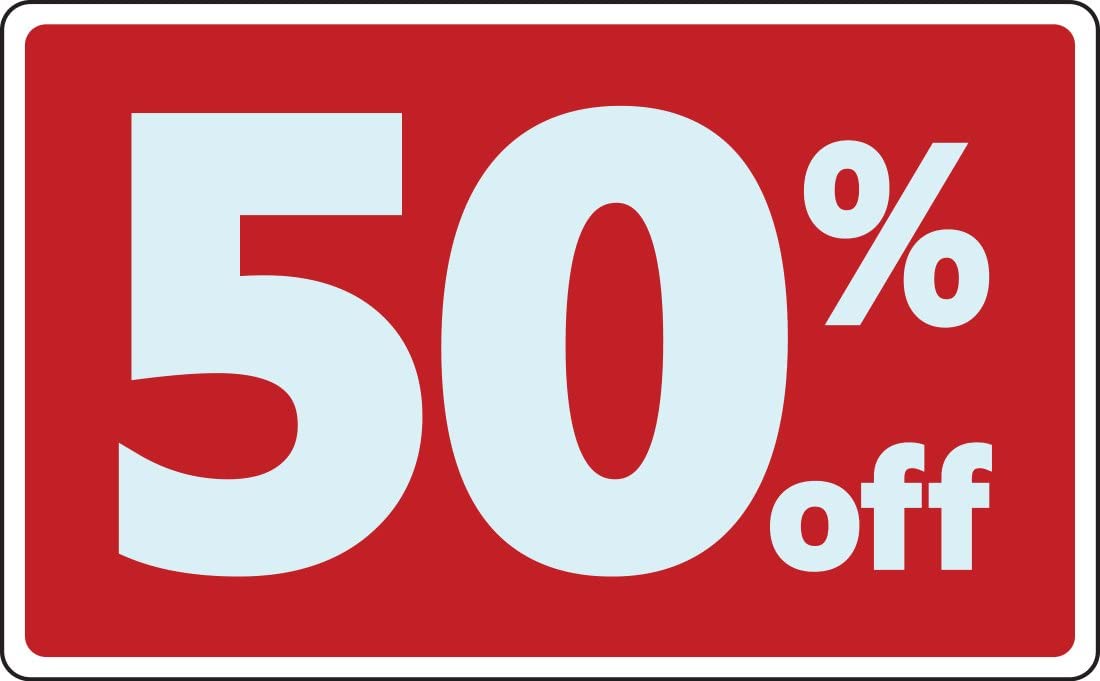 Everyone who is signed up for this newsletter or currently working with someone from our team receives our preferred discount on paint from our partner, CLOVERDALE PAINT!
Simply go into any Cloverdale Paint location and use the account "Matt Ferguson Real Estate" or use the code "049MATTF" and receive 50% off paint & accessories. Or you can contact our sales rep for help or advice:
Greg Amundson 780.446.6914