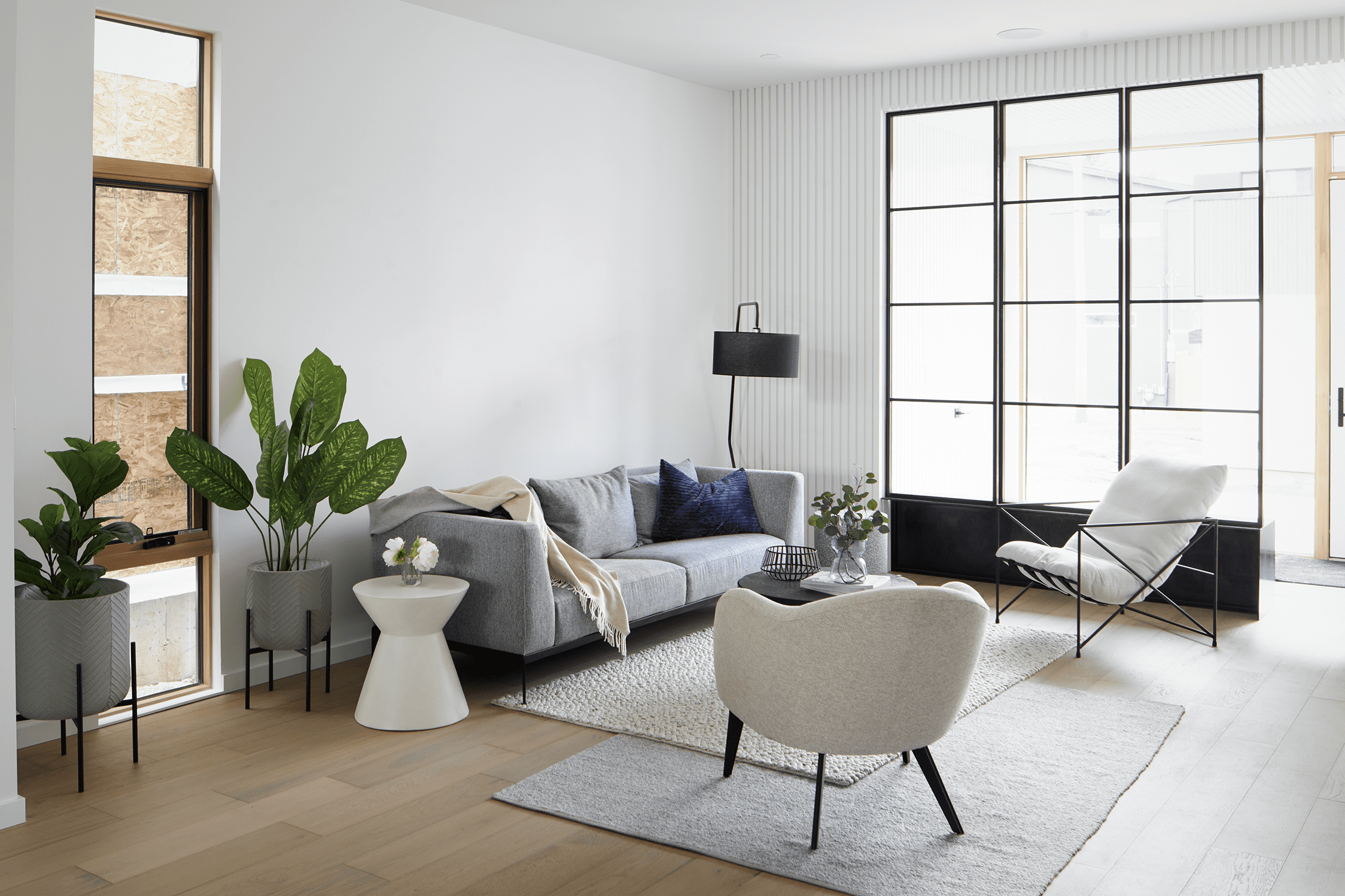 buy faster.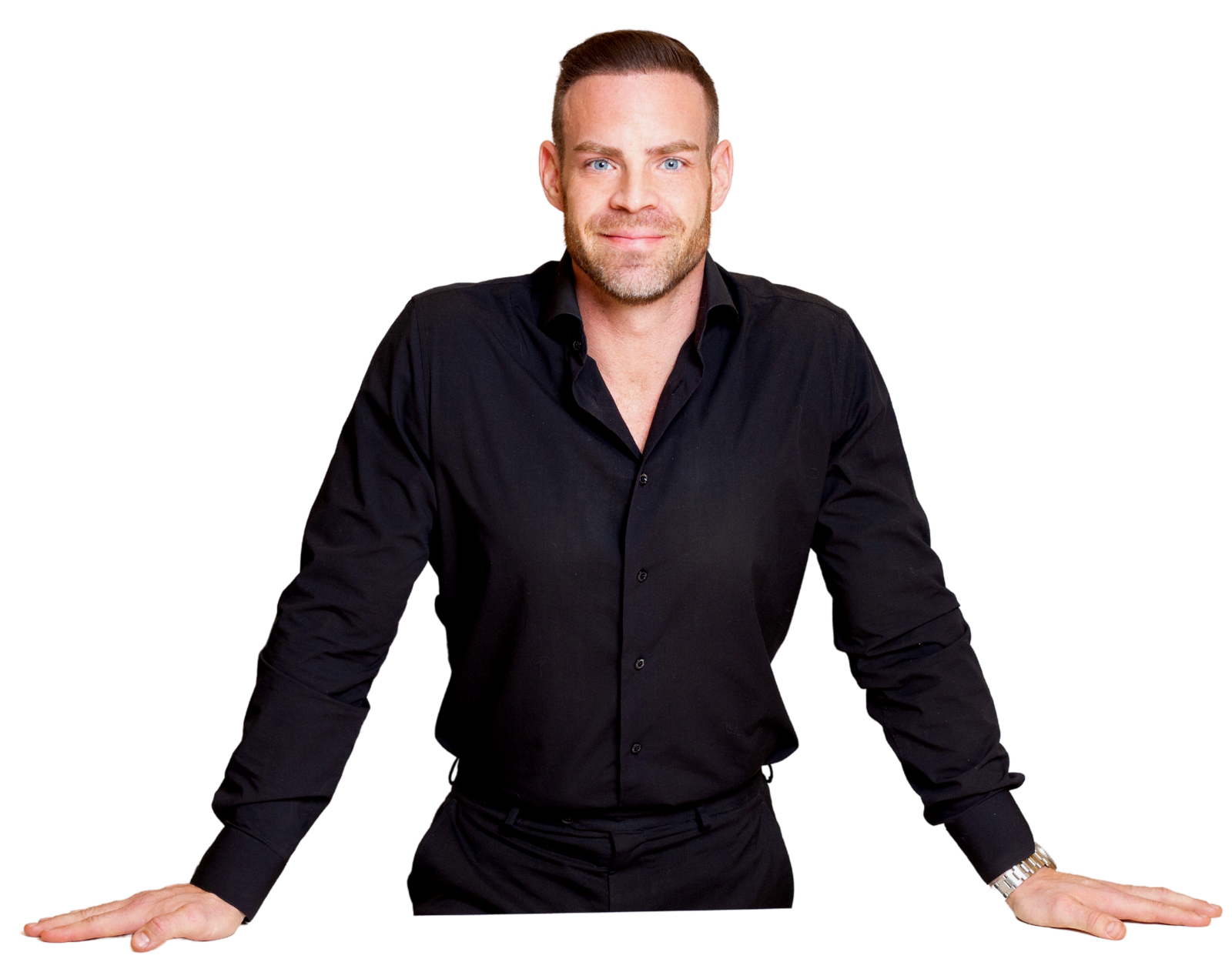 Home Buyer's Resources

How to Buy a Home?
We understand there is a lot to know when you are looking to buy a home or sell your existing home quickly. The terminology surrounding mortgages, pre-approvals, deposits, down payments, contracts, offers, negotiations, taxes, fees, assessments, appraisals, inspections, warranties, properties titles and more can be overwhelming. In addition to being the best place to search for a home in Edmonton, we have put together a Real Estate Guide to help you navigate the real estate jungle
Are you just starting to research your potential new home?
If so, the following articles and resources will set you off on the right foot!
Buying a Home in Edmonton
Finding and purchasing a home that will meet your needs is a significant and often stressful time. Our goal is to make this transition as smooth as possible. We are experts in the area, and once we learn what it is that you're looking for, finding your dream home is simple.
Before you start looking for a home you should ask yourself a few questions.
Searching for your dream home can be a time-consuming experience. Working with our professional team will make the process much more efficient!
Where do you want to live? Are there particular neighbourhoods or communities that you like?
What kind of house would you like (need)? Are you looking for a particular style? How many bedrooms and bathrooms do you want?
Is a home office a necessity? Do you need a bonus room or a flex room?
Do you entertain often? Is a home suitable for entertaining something you're looking for?
Do you want a yard, pool, gated or guard-gated community?
Have you determined your price range or consulted a lender to determine the best price range?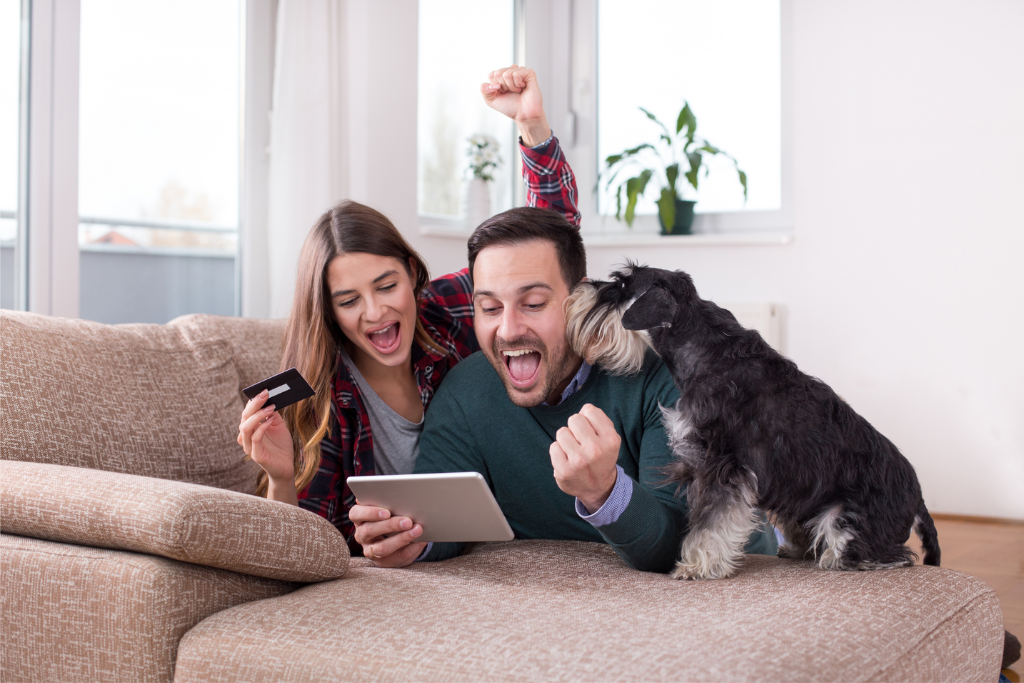 The advantage of using The Move Faster Team!
As the number of resources available can be overwhelming, we'd be happy to explain the entire home-buying process to you in person. When we work with buyers, we sit down and explain the process to you, including agency relationships, mortgages and pre-approvals, the purchase contract (chattels, deposits, conditions, terms, insurance, warranties), costs - how much and when closing and more. Contact us today to book an appointment. There is no obligation and it takes about an hour.
Our services include:
Help find the best home for you whether it is listed for sale on the MLS®, privately, or not listed at all.
Showing you the MLS® history on any property and interpreting that data.
Obtaining and interpreting the title for any property.
Recommending excellent service providers such as lawyers, home inspectors and mortgage brokers.
Preparing market evaluations on properties of interest to assist in negotiations.
Sharing demographic information on different areas of the city.
One-on-one buyer consultations
Advice about the resale potential of each home in regard to its layout, zoning, location and more
Advice on renovations and recommended improvements
Preparing the purchase contract - we will advise you of your different negotiating options and arm you with vital information for a successful and smooth transaction.
Negotiating with the listing agent – is the most important step. Things can happen very quickly and we can give the advice that's best for your situation.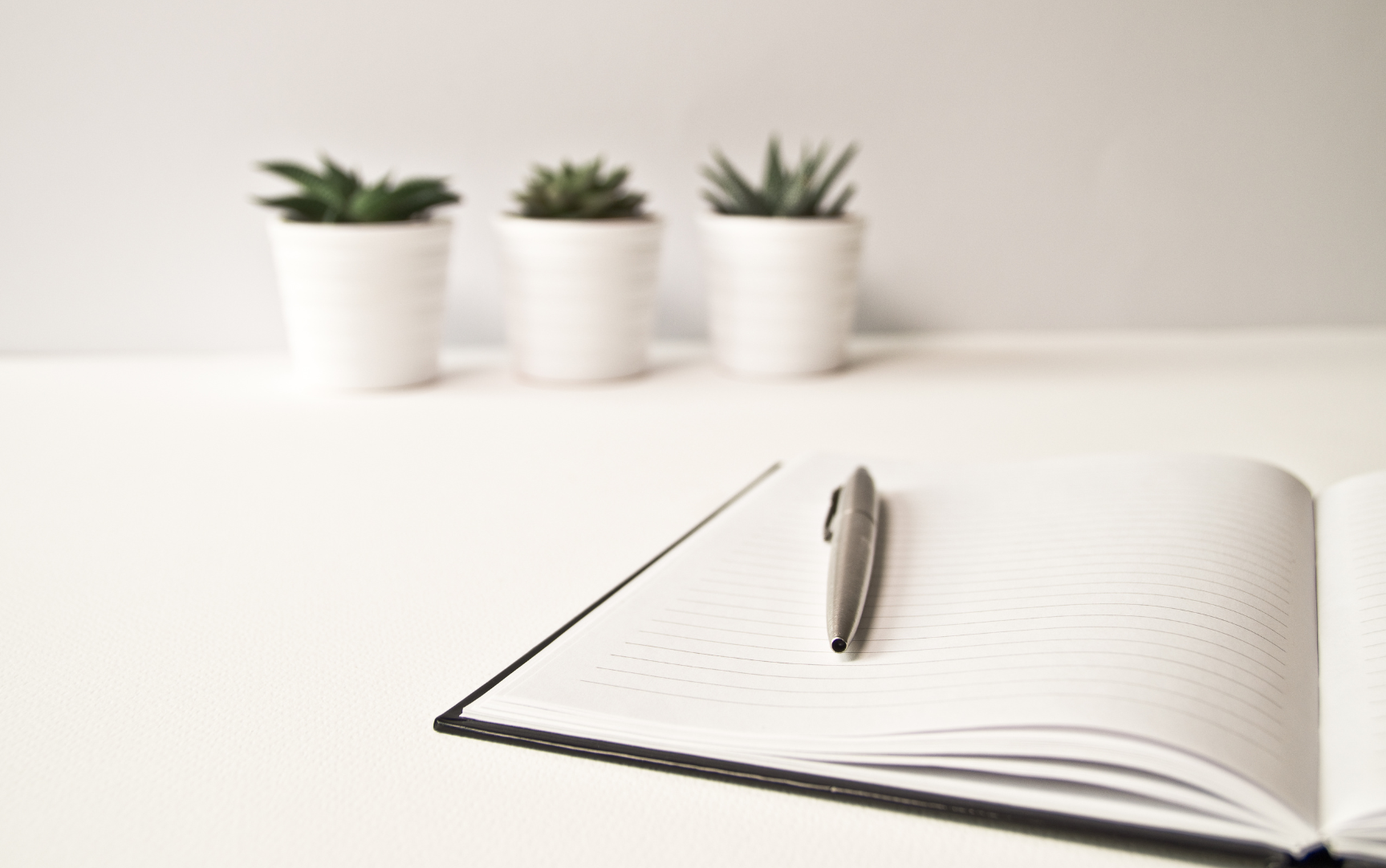 Please fill out the form below and one of our amazing agents will be in contact to help you get started on your home search