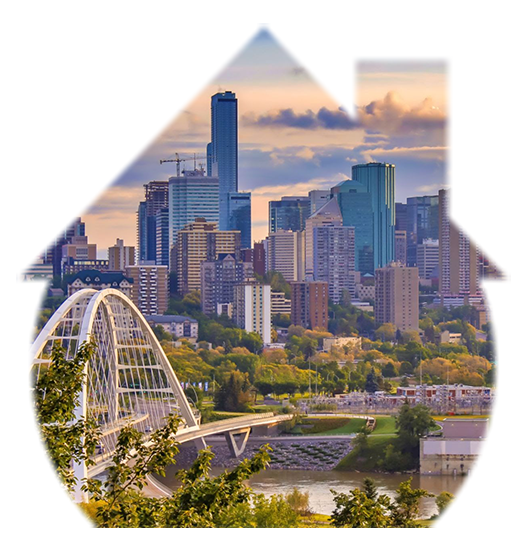 Welcome to Airdrie
Airdrie is a growing city located in southern Alberta, Canada, approximately 30 minutes north of the city of Calgary. With a population of over 70,000, Airdrie is the fourth-largest city in Alberta and has become a popular destination for both residents and visitors due to its thriving economy, vibrant community, and proximity to the Rocky Mountains. Originally founded as a railway town in 1889, Airdrie has a rich history and is home to a number of historical sites and landmarks. The city's historic downtown area is filled with charming shops, cafes, and restaurants, and the Nose Creek Valley Museum provides a fascinating glimpse into the region's past. In recent years, Airdrie has experienced significant growth and development, with a number of new residential, commercial, and industrial projects underway. The city is home to a number of major employers, including Alberta Health Services, the City of Airdrie, and the Rocky View School Division. Airdrie is also known for its vibrant arts and culture scene, with a number of community events and festivals held throughout the year. The Airdrie Farmers Market is a popular destination for locals and visitors alike, offering a wide variety of fresh produce, handmade crafts, and artisanal goods. For outdoor enthusiasts, Airdrie is a paradise, with a number of parks, trails, and recreational areas located throughout the city. The Nose Creek Park is a popular destination for hiking, biking, and picnicking, while the Iron Horse Park is a unique outdoor museum featuring a collection of historic trains and railway artifacts.
Airdrie's real estate market is bustling with new listings, with a range of properties from cozy condos to spacious family homes. If you already know which communities you like, be sure to
sign up for email alerts of new listings
as soon as they hit the market -- it's fast, easy, automatic and FREE!
Instructions:

Step 1: Create 2 columns Table and Select Class: 'table_rating' under Table Properties > Class.

Step 2: Add your TITLE in the first column of row 2, Leave the 3rd row for title or each column. Add your data in the 3rd row.

Step 3: Add New Page Components, Select Shared HTML Widget and choose Custom JS and CSS Rating.

(This table will not be displayed in the page, blocks of each ratings will be displayed instead)

Airdrie, Alberta

Rating Title

Rati

ng

Rating (short) description

Icon (use .png images)

Livability

85

Ranked 5th city in Alberta. Ranked 137th city in Canada. Ranks better than 97% of areass

Amenities

A+

Lots of amenities close to this location

Cost of Living

A+

Cost of living is 10% lower than Alberta

Crime

A+

Total crime is 47% lower than Alberta




Employment

C-

Household income is 11% higher than Alberta

Housing

B+

Home value is 8% lower than Alberta

Schools

C+

HS graduation rate is 3% higher than Alberta
Common FAQs
If you are in need of a Calgary Realtor right now, you can call us here.
What is the population in Airdrie?
The total population of Airdrie is 79,163 people.
What are some popular attractions in Airdrie?
Some popular attractions in Airdrie include Nose Creek Park, Iron Horse Park, Chinook Winds Park, and the Airdrie Farmers Market.
What is the weather like in Airdrie?
Airdrie experiences a semi-arid climate, with warm summers and cold winters. Average temperatures range from around -13°C (8°F) in January to 18°C (64°F) in July.