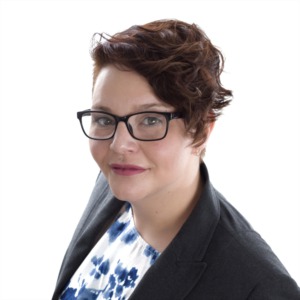 Meet Melanie Ferguson.
Meet Melanie, an amazing real estate agent with a passion for helping her clients achieve their real estate goals. With over 3 years of experience in the industry, Melanie is a specialist in both residential and rural properties. She has a deep understanding of the local market and a strong track record of success.
What sets Melanie apart is her dedication to her clients. She takes the time to really listen to their needs and wants and works tirelessly to help them find the perfect home or property. Whether you're looking for a cozy starter home in the city or a sprawling ranch in the countryside, Melanie is there to provide guidance, support, and expert advice with every step of the way.
In her free time, Melanie enjoys spending time with her family, especially her three boys. She is actively involved in her community and is always looking for ways to give back. If you're in the market for a new home or property, look no further than Melanie. She is the trusted, reliable real estate agent you can count on to help you achieve your goals.
Melanie Ferguson stands out in the Edmonton real estate landscape as a beacon of compassion and expertise. As an integral part of the Move Faster Team, she brings a heartfelt approach to each and every client interaction, believing that the core of real estate lies in understanding and addressing the unique needs of individuals and families.
Melanie's clients are not just looking for a house; they're looking for a place to call home, and she's dedicated to making that search as fulfilling and stress-free as possible. Her intuitive understanding of the emotional nuances of buying and selling a home, combined with her detailed knowledge of the Edmonton market, allows her to provide service that goes above and beyond.
Known for her patient demeanour and attentive listening skills, Melanie ensures that every client feels heard, valued, and respected. Her approach is built on a foundation of trust and sincerity, which has fostered strong, lasting relationships and a loyal client base.
Whether guiding first-time buyers through the exciting process of finding their first home or helping sellers close a chapter and start anew, Melanie's passion for real estate and her commitment to her clients shine through. With Melanie Ferguson, you're not just making a move; you're embarking on a new chapter with a trusted advisor by your side.